Created by a group of industry professionals to provide innovative software solutions for the entertainment, exhibition and tourism industry
Get Started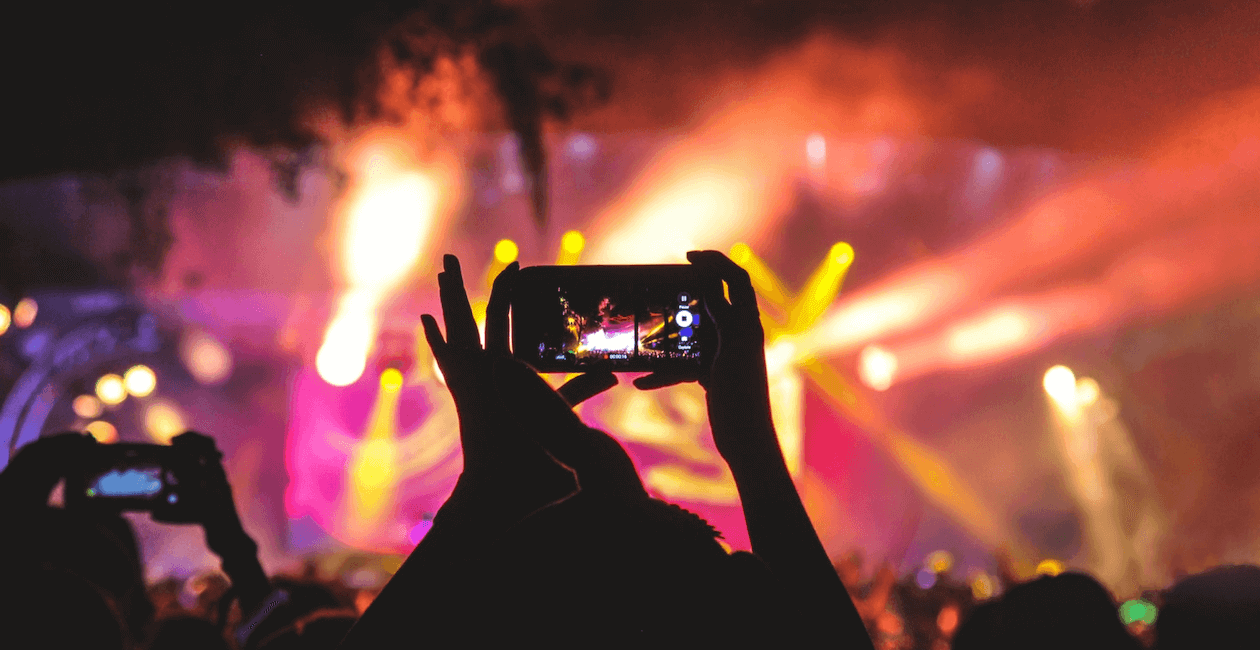 Create
Sell
Promote
Manage
Get started and follow 3 simple steps to be up and running in minutes
01
Click "Get Started" at the top of this page, and follow the prompts to get registered.
02
Create your event with our easy to use Dashboard, and customise the look and feel of your page.
03
Create ticket types to configure your event and start selling!
Key Ticketing Features
Megatix is a self-service platform empowering event organisers to sell tickets, reach audiences and manage their events.
Robust ticketing. Proven performance at high volume (5,000 tickets sold in under 60 seconds, fully transacted).
Advanced Ticketing Features. Multiple ticket types, pixel integration, custom questions, upsales, analytics, live reporting.

Quick Conversion. Average order time < 3 minutes.

Secure Payments. All payments secured by SSL and PCI DSS 3.1 standards.

Customer Support. 24/7 support for ticket buyers along with a dedicated account manager for event organisers.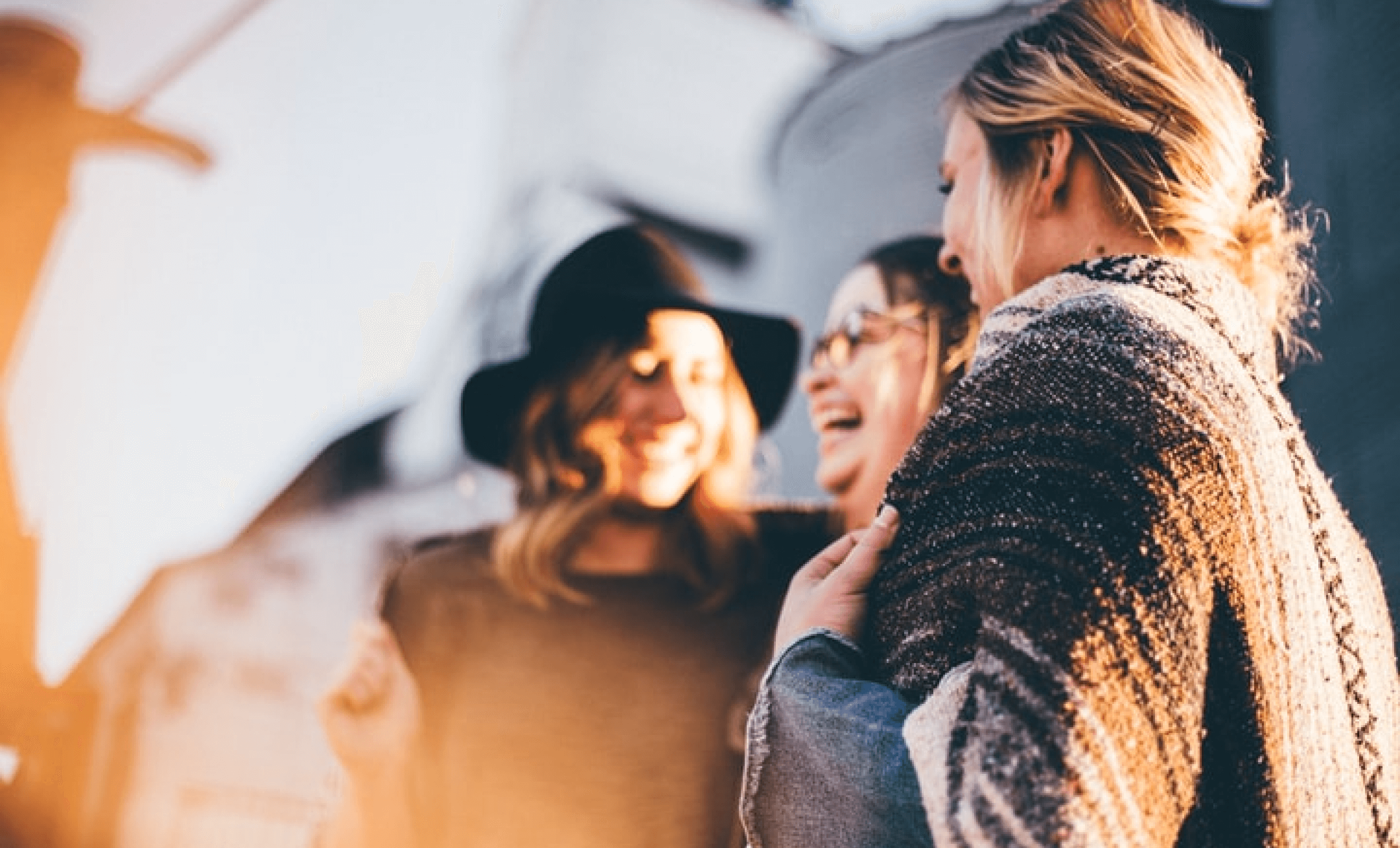 Megatix has developed a unique widget that allows you to sell tickets directly from your website with no programming or installation required. Utilise the entire suite of Megatix features while selling directly from your own website and brand.
No Coding
Create a regular event in our dashboard and simply copy the generated links onto your page.
Advance Payment
Assist cashflow by accessing your funds without waiting for the event to finish. Settlement terms are flexible and in your control.
Enhance SEO
Customers will not be re-directed away from your website and will spend longer on your page, leading to higher rankings in Google.
Payment Options
Megatix has multiple payment methods available for instant payment in one seamless checkout flow.
Direct Payment. Accept VISA, Mastercard, AMEX, PayPal, Google Pay and Apple Pay.

Buy Now Pay Later.
Megatix has teamed up with Zip to allow customers to buy their tickets immediately and pay later on flexible repayment schemes. With Zip Pay, the customer is verified during checkout and if approved, their ticket is sent immediately. From that point onwards, Zip Pay assume all liability and you are guaranteed to receive funds from the sale immediately..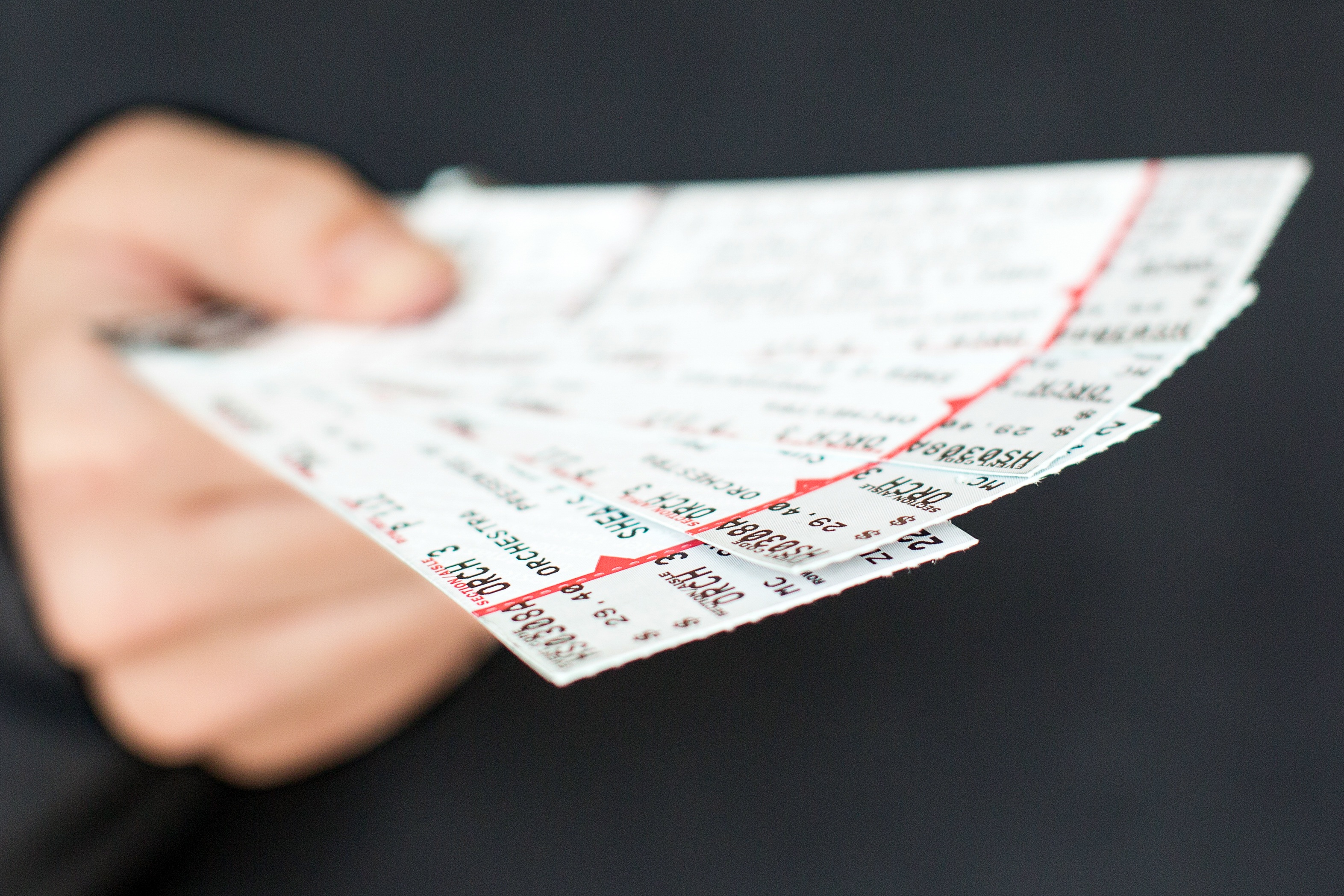 Harness the power of social media and influencer marketing by turning every ticket buyer into a promoter, or enhance interactions on your pages by incentivising customers to share your event or like your page
Affiliates
Create multiple unique QR codes and short links to track sales for various marketing channels and affiliates. Each affiliate will be given a unique URL to track sales.
Industry Tickets
Digitise your industry tickets and have more visibility and control over your ticket sales.
Manage
Define commission structures and automatically calculate payouts, or measure ROI on various marketing strategies and affiliates.
Social Media Amplifier
Organically promote your events and Facebook Pages at point of purchase. Incentivise customers to share your event and like your pages by rewarding them with a discount if they perform your requested actions.
Promote. Customers share events to social media and receive discounts during purchase.
Grow. Convert customers into followers across multiple social media channels.
Analyse. Receive insights in audience behaviour and identify strongest social influencers.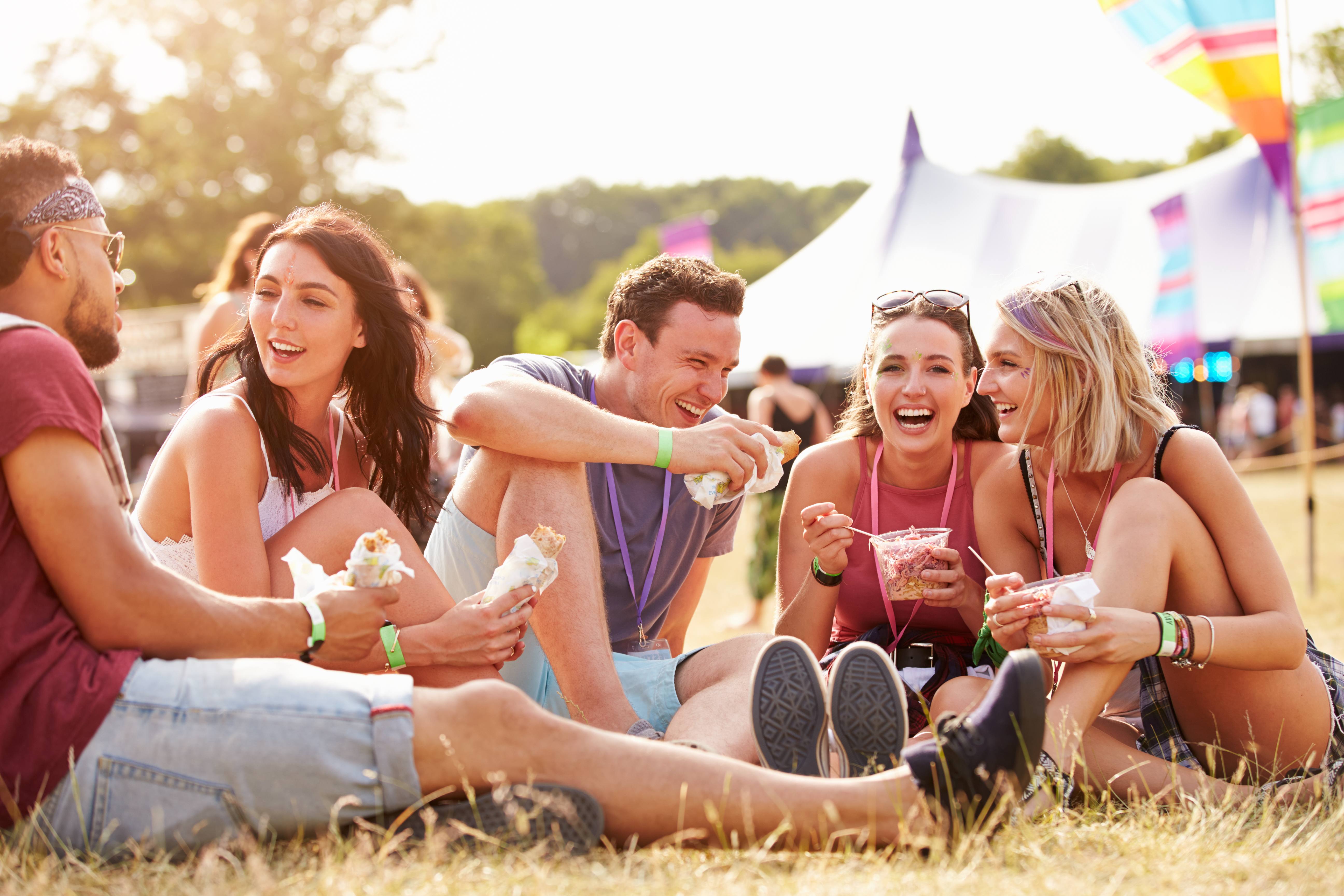 The Megatix Dashboard is a cloud-based ticketing platform allowing clients to manage their events and tickets at any time. This environment is HTML based, dynamic, simple to use and functional on both mobile and desktop
Sales
Real-time sales and attendance reporting, with in depth customer data and analytics.
Manage Events
Manage discount codes, add-ons, pricing and any aspect of your event from any device.
Data Collection
Customer data collection is customisable and at the discretion of event organisers.
Reporting & Analytics
View the performance of your event, and export detailed reports from the Megatix Dashboard. For more advanced Analytics and Insights, Megatix has integrated with Google Analytics, one of the worlds most powerful data analytic tools. This allows event organisers to utilise the latest technologies and provide meaningful insights on their customers.
Conversion Funnel. Data is collected during the checkout process and separated by sources. Our conversion funnel can visually show you the effectiveness of various marketing campaigns and strategies.
Referral Tracking. Keep track of visitors and where they are coming from in order to judge the effectiveness of various marketing campaigns.
Advanced Analytics. In addition to capturing demographic data such as age, gender and location, Google Analytics also provides insights into customer acquisition, behaviour and technologies. All data can be viewed in real-time on both desktop and dedicated mobile application.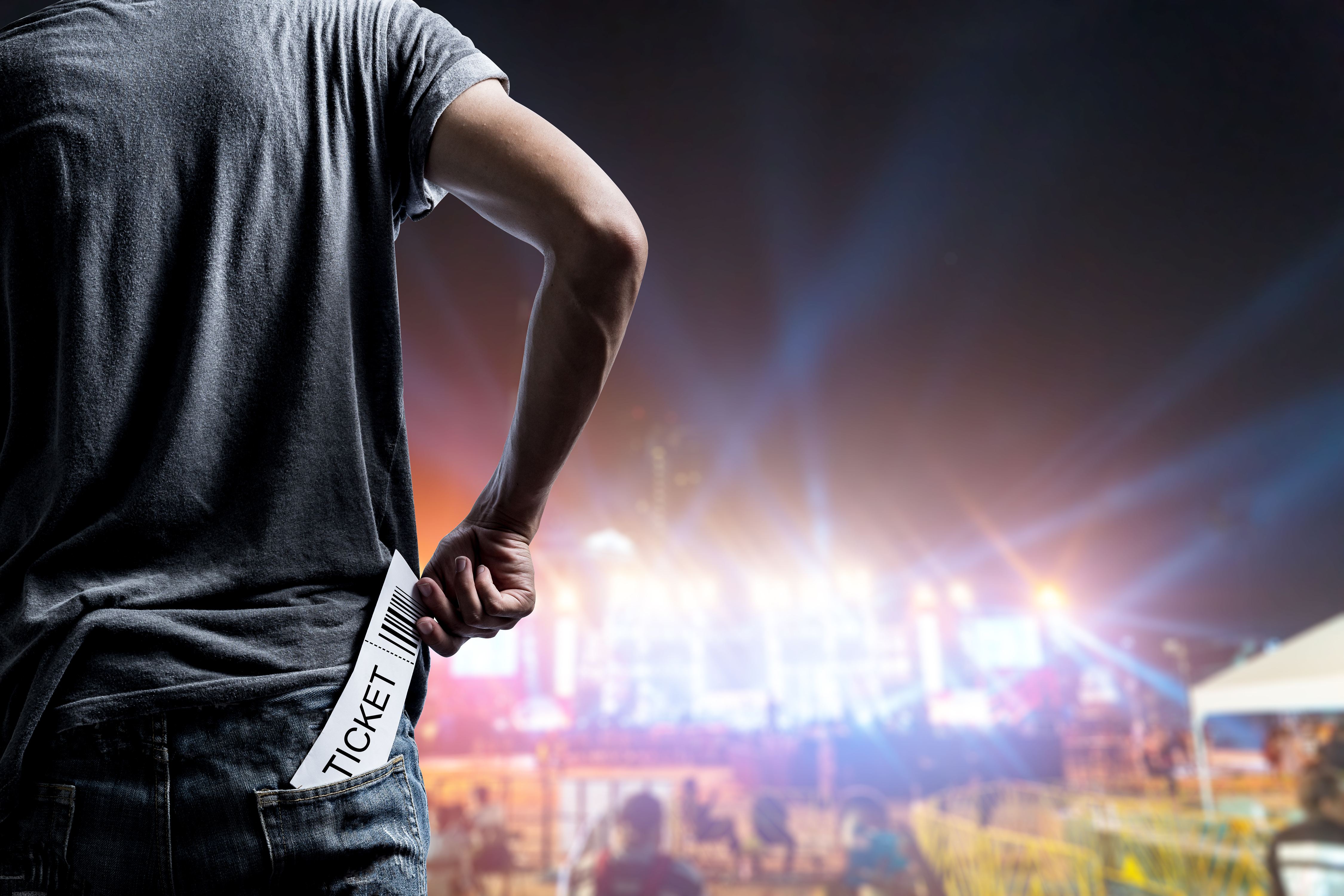 By clicking 'Get Started', I confirm that I agree with the Megatix terms of service, privacy policy and community guidelines. Already a member? Log in.