PJS Presents: ZARAPITO and Number Junky
07:00pm, Thu 20th May 2021
This event has already taken place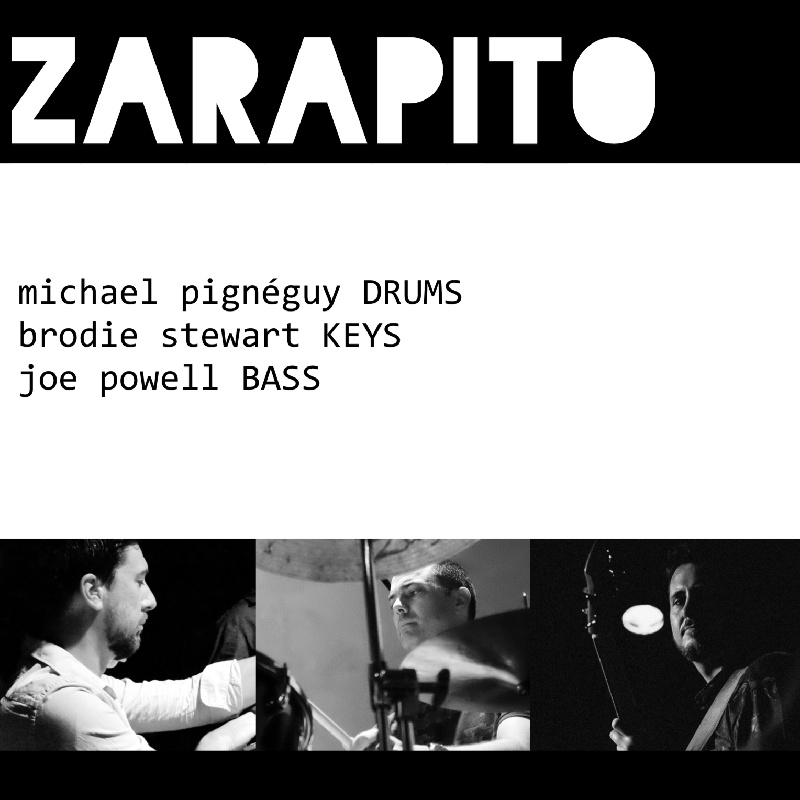 Venue Details
Goodwill Club - The Rechabite
224 William St
Northbridge, WA, 6003
PJS Presents: ZARAPITO and Number Junky
07:00pm, Thu 20th May 2021
Perth Jazz Society are proud to present a Double Bill of original Perth jazz musicians. On May 20 we will feature ZARAPITO led by Michael Pignéguy and Number Junky led by Kristian Borring. 
ZARAPITO
Michael Pignéguy (drums) combines forces with Brodie Stewart (keyboards) and Joe Powell (elec. bass) to launch ZARAPITO on Thursday, May 20. The group's focus is predominantly original compositions and arrangements by group members in the electro/fusion realm. While Michael and Brodie have worked together before in The Awakenings Ensemble and Brodie and Joe are members of The Persuasion, this Perth Jazz Society show will see the three artists share the stage for the first time in this new trio format. Certainly a unique occasion on the 2021 Perth music calendar, not one to miss!
NUMBER JUNKY
Formed in early 2020 through a mutual love of numbers and odd-time signatures, Number Junky is a guitar-led trio that plays warped jazz standards and number-crunching original music while retaining a focus on lyrical melodies and lush harmony. The group is made up of experienced jazz improvisers, Danish guitarist Kristian Borring, Zac Grafton on bass, and Peter Evans on drums. They recently recorded an 11 track album of Borring's original compositions and arrangements, which also featured New York pianist Fabian Almazan on a few tracks.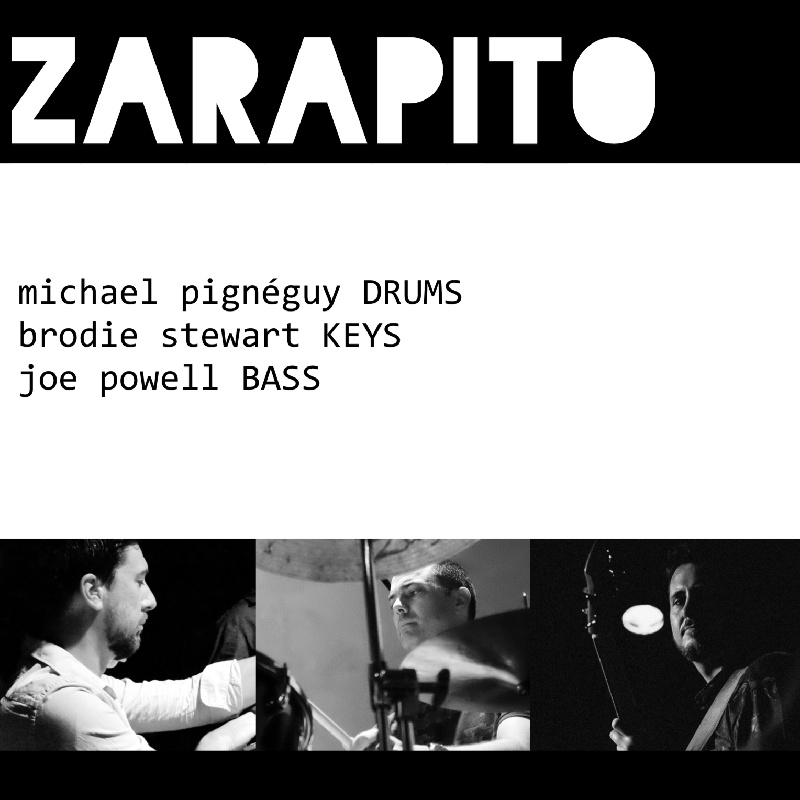 Venue Details
Goodwill Club - The Rechabite
224 William St
Northbridge, WA, 6003