This event has already taken place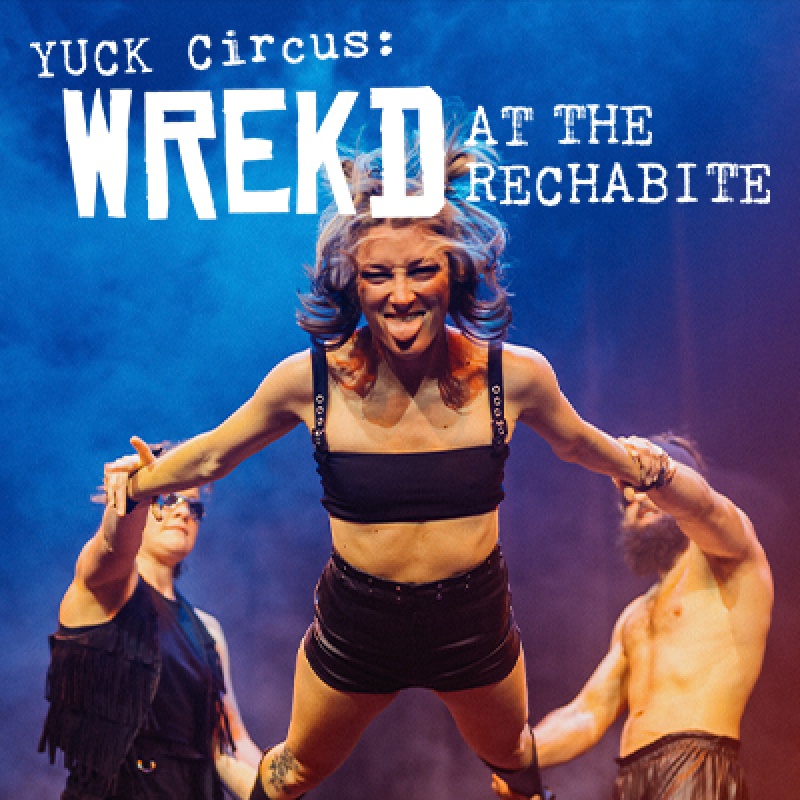 Venue Details
The Rechabite Hall
224 William St
Northbridge, WA, 6003
Critically acclaimed and widely beloved YUCK CIRCUS are back with their sell out show! Bigger than ever before, these multi-award-winning Barbarian Babes combine their high-flying acrobatics and larrikin humour into a full-throttle night of frenzy. 
In a land of chain-link, barbed wire, and far too much leather, this immersive event will see these high-octane acrobats tear the house down.
Rev up ya pit-bike, grease back ya mullet, and jump on the Boss's beer tab; 
Time to get WREKD at the Rechabite. 
'After watching YUCK Circus I was ready to draw on a moustache, climb a street pole and do a flip while sculling a beer' ★★★★★ Weekend Notes 
'Flight of the Conchords meets Cirque du Soleil' ★★★★★ The Stage UK 
Auslan interpreter: Wednesday 27th September 
Doors: 6:00pm
Show Start: 6:30pm
Show End: 8:00pm
Age Suitability: 15+ minors are permitted to attend if accompanied by a parent or legal guardian. Please note this show contains adult themes, further information below. 
Content Warnings: Partial nudity, depictions and consumption of alcohol, mild swearing, adult content, sexual references, depictions of smoking, mild strobe, loud noises.
Additional Information: All General Admission seating is unreserved and first come first served. Please arrive within your group to be seated together. VIP seats will be reserved for those who hold VIP tickets, however please still arrive within your group to be seated together. 
Accessibility: Please contact [email protected] for any accessibility enquiries.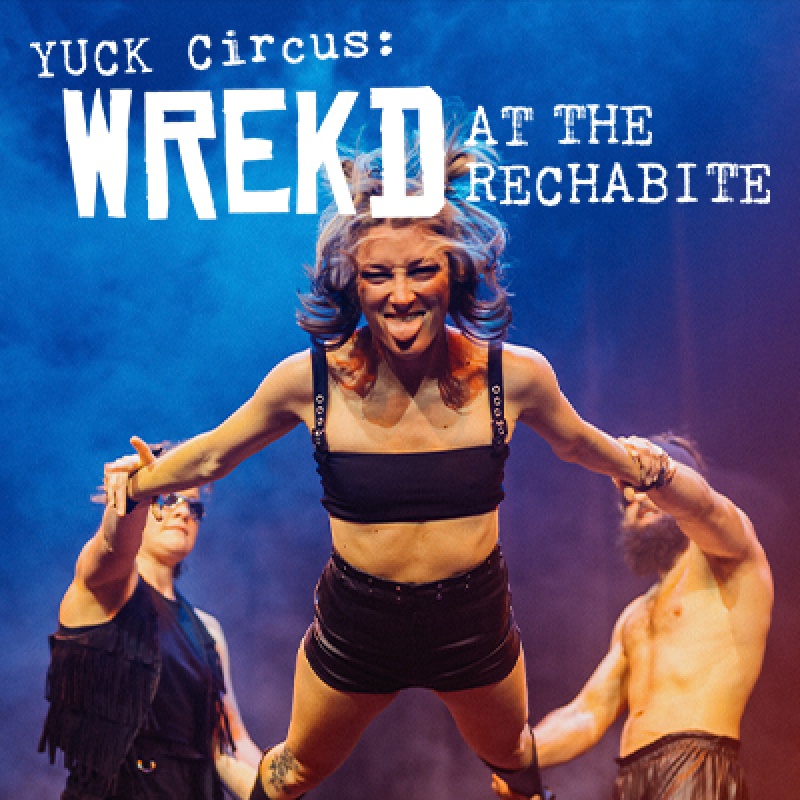 Venue Details
The Rechabite Hall
224 William St
Northbridge, WA, 6003