WONDERLANDWAREHOUSEPROJECT - WORLDWIDE
18+
07:00pm, Sat 28th Dec 2019
This event has already taken place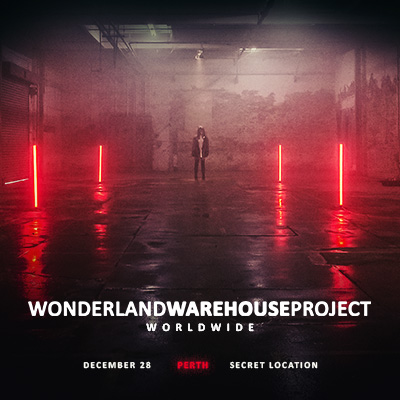 Venue Details
Secret Warehouse Location - Perth
Secret Warehouse Location
Perth, WA, 6000
WONDERLANDWAREHOUSEPROJECT - WORLDWIDE
18+
07:00pm, Sat 28th Dec 2019
Rewind the clocks back to 2014 and a fledgling Alison Wonderland debuts her most ambitious and original project to date; a series of raucous underground warehouse parties thrown all across her native homeland of Australia. It was at these raves that the Wonderland Warehouse Project was born.
 
2019 sees the return of the Wonderland Warehouse Project, but much like Wonderland's own career – this time, it's global.
 
For the first time Wonderland is taking the franchise worldwide, announcing the seven warehouse events to be staged in the dark industrial spaces that made the original tour so special. Expect to see Alison reimagine her captivating mainstage live show, stripped back to those early rave roots at an intimate show like no other.
                                                                                                                                                                     
Be ready to rave. Wonderland Warehouse Project 'Worldwide' has arrived. Are you ready?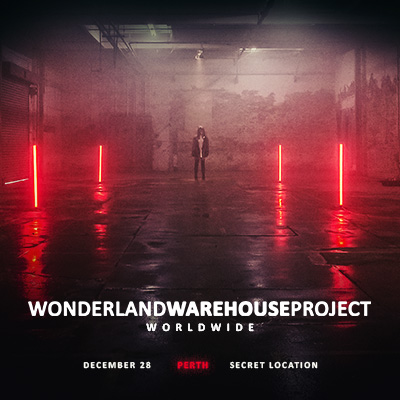 Venue Details
Secret Warehouse Location - Perth
Secret Warehouse Location
Perth, WA, 6000