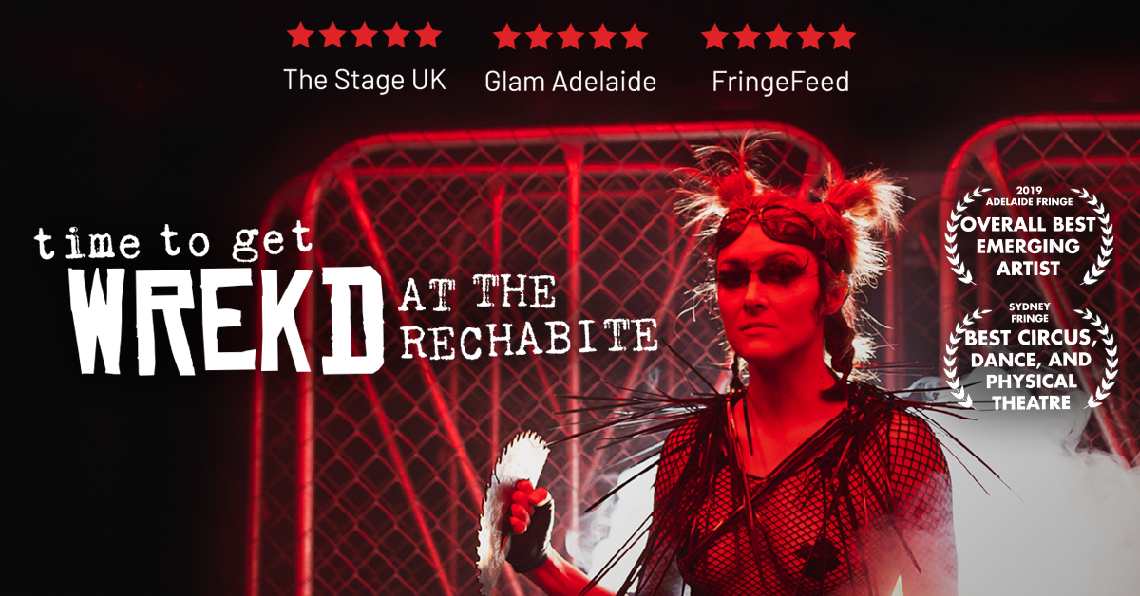 WREKD - STANDARD TICKETS
18+
This event has already taken place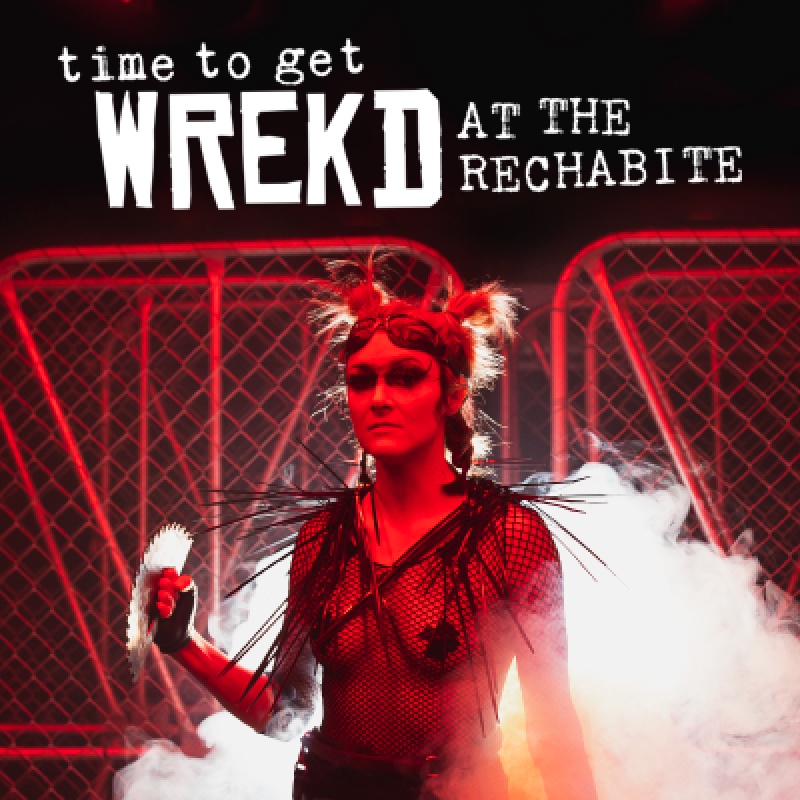 Venue Details
The Rechabite Hall
224 William St
Northbridge, WA, 6003
WREKD - STANDARD TICKETS
18+
It's the end of the year and the end of the world, and your chance to escape into the absurd apocalypse of YUCK Circus. Bigger than ever before, these multi-award-winning Barbarian Babes combine their high-flying acrobatics and larrikin humour into a full-throttle night of frenzy. 
In a land of chain-link, barbed wire, and far too much leather, this immersive event is loaded with tables of grazing plates to keep you fuelled up, while these high-octane acrobats tear the house down.
Rev up ya pit-bike, grease back ya mullet, and jump on the Boss's beer tab; 
Time to get WREKD at the Rechabite. 
'After watching YUCK Circus I was ready to draw on a moustache, climb a street pole and do a flip while sculling a beer' ★★★★★ Weekend Notes 
'Flight of the Conchords meets Cirque du Soleil' ★★★★★ The Stage UK 
Doors: 6:00pm
Show Start: 6:30pm
Show End: 8:00pm
Age Suitability: 18+

STANDARD INCLUSIONS 
- Balcony seating 
- A 2 hour immersive show presented by YUCK Circus 

VIP INCLUSIONS 
- Premium seating 
- Enjoy loaded grazing boards with a selection of delish morsels + dessert from Double Rainbow
- A 2 hour immersive show presented by YUCK Circus 

Auslan Interpreter: Thursday 9th December and Saturday 11th December.
Content Warnings: Partial nudity, depictions and consumption of alcohol, mild swearing, adult content, sexual references, depictions of smoking.
Additional Information: All seating is unreserved and best on first come first serve. Please arrive within your group to be seated together.
Accessibility: Please contact [email protected] for any accessibility enquiries.
For VIP Tickets, please click here.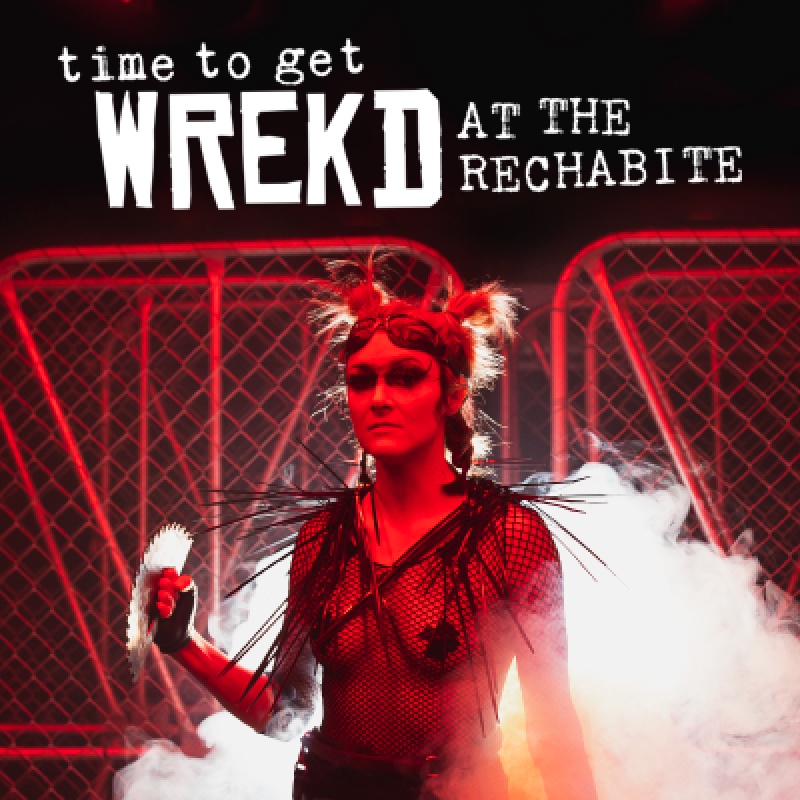 Venue Details
The Rechabite Hall
224 William St
Northbridge, WA, 6003