Wildlands 2024 | Perth - Boorloo
18+
12:00pm, Sat 6th Jan 2024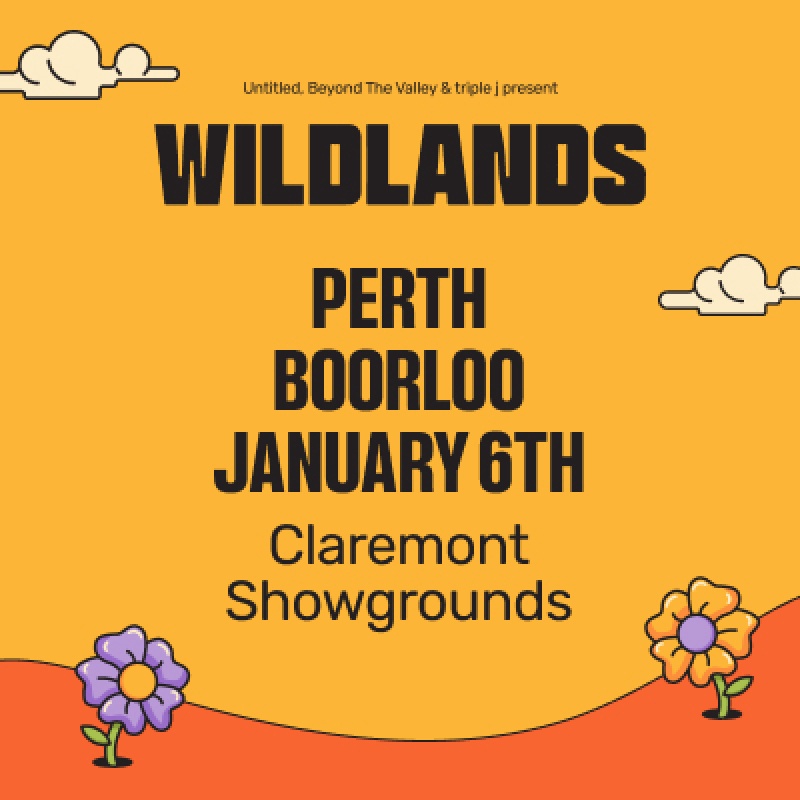 Venue Details
Claremont Showground
1 Graylands Road
Claremont, WA, 6010
Wildlands 2024 | Perth - Boorloo
18+
12:00pm, Sat 6th Jan 2024
Our Wild expedition into Claremont Showgrounds is about to begin for the very first time! 
Immerse yourself in our exceptional production and stage design while revelling at one of Western Australia's most iconic venues. Conveniently situated, Claremont Showgrounds has its own dedicated railway station on its doorstep, linking patrons to Boorloo/Perth and Fremantle CBD in just a few minutes! The Showgrounds are also easily reachable via ride share services.
Embark on our Wild expedition and join us for the party of the summer. You can find Claremont Showgrounds at 1 Graylands Rd Claremont Western Australia, on Whadjuk Country.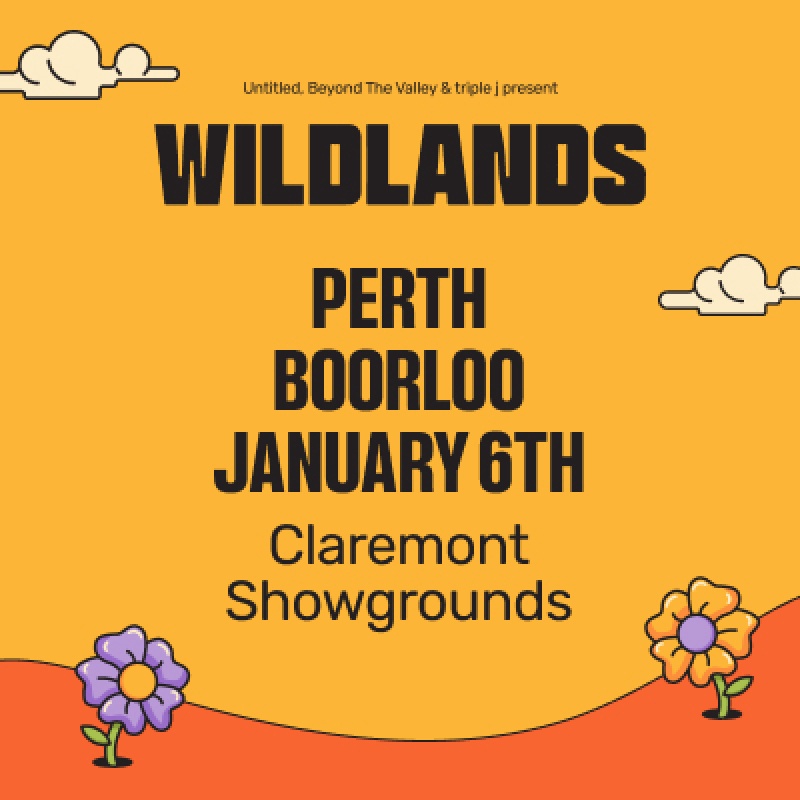 Venue Details
Claremont Showground
1 Graylands Road
Claremont, WA, 6010