Wildlands 2024 | Adelaide - Tarntanya
12:00pm, Sun 7th Jan 2024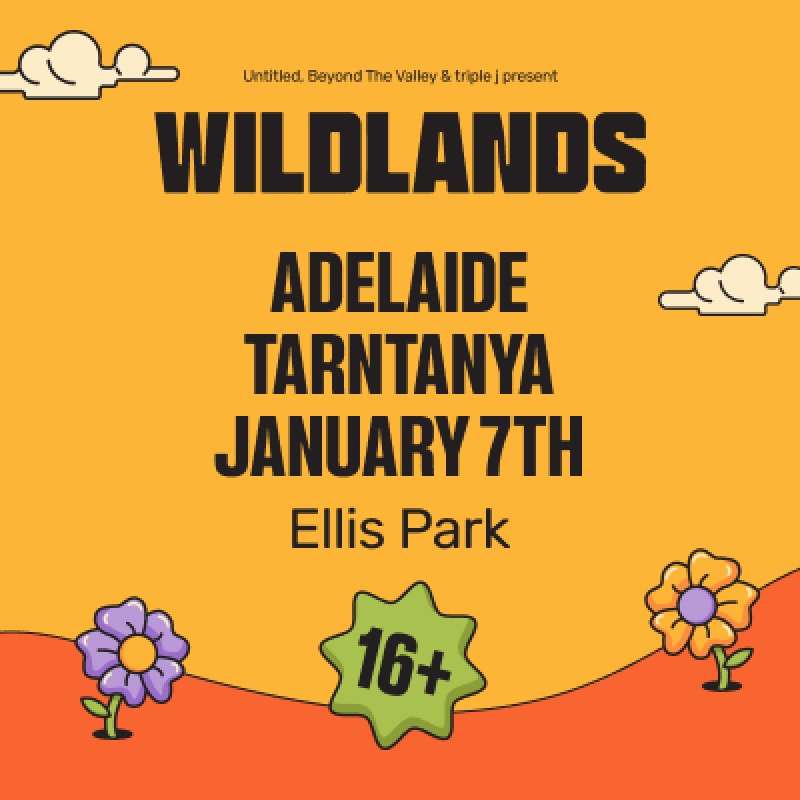 Venue Details
Ellis Park
West Terrace & Sir Donald Bradman Drive
Adelaide, South Australia, 5000
Wildlands 2024 | Adelaide - Tarntanya
12:00pm, Sun 7th Jan 2024
Join us as we take a walk on the Wild side and make a return to Adelaide's Ellis Park/Tampawardli!
Immerse yourself in our exceptional production and stage design whilst revelling in the beautiful greenery of the iconic city-side parkland. Conveniently situated just a stone's throw away from Tarntanya/Adelaide's CBD, Ellis Park is easily reachable via public transport and ride share services. 
Embark on our Wild expedition and join us for the party of the summer. You can find Ellis Park at 587 West Terrace, Adelaide South Australia, on Kaurna Country.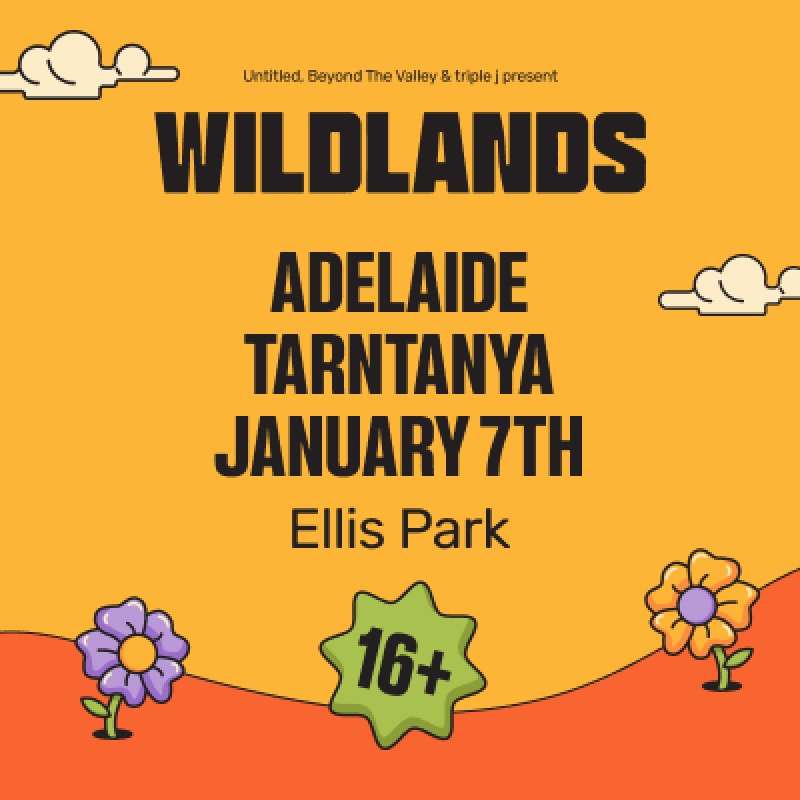 Venue Details
Ellis Park
West Terrace & Sir Donald Bradman Drive
Adelaide, South Australia, 5000