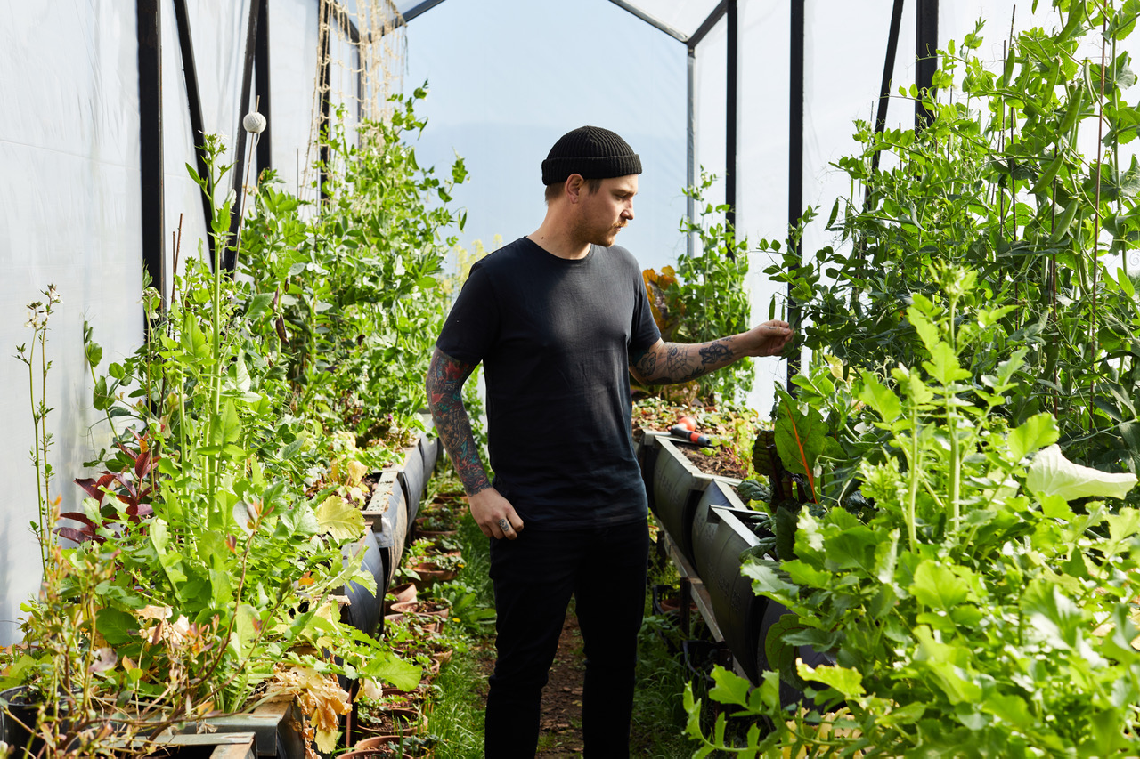 WAGFG Visiting Chefs Series presents, Chef Matt Stone with drinks by Mike Bennie
06:30pm, Wed 1st Sep 2021
WAGFG presents Chef Matt Stone, drinks by Mike Bennie
WAGFG Visiting Chef Series
Sales Closed
$276.65
$270.00 + $6.65 fee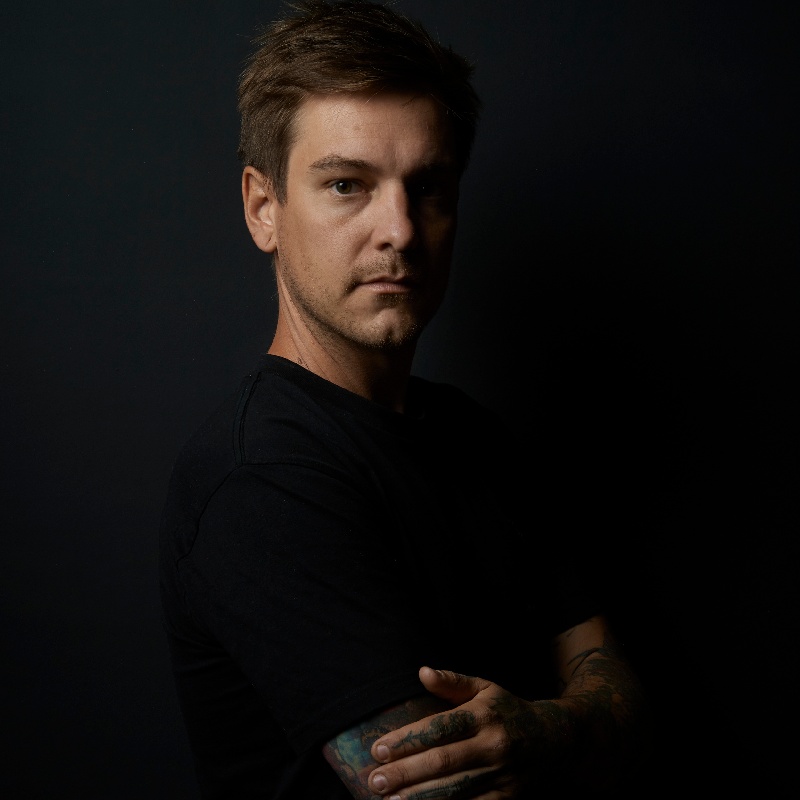 Venue Details
Young George
48 George St
EAST FREMANTLE, WA, 6158
WAGFG Visiting Chefs Series presents, Chef Matt Stone with drinks by Mike Bennie
06:30pm, Wed 1st Sep 2021
The West Australian Good Food Guide Visiting Chef Series returns this June with WA's own Chef Matt Stone returning to Perth in his first bricks-and-mortar restaurant appearance since 2011. 
Chef Stone has teamed up with friend and WAGFG Director of Drinks Mike Bennie, to deliver an unforgettable evening that will see conversation matched with a spectacular food and drinks program by the pair.
The menu is signature Stone – paying respect to the producers he's carefully chosen, shining a light on provenance and minimising waste across the board without ever losing sight of flavour.
We've fine-tuned the drinks selection to represent a breadth of Western Australia's wine, beer, spirits and 'other drinks' that capture not only high-quality beverages but artisan production that aptly matches chef Matt Stone's food and produce philosophy. Mike Bennie's drink program will showcase Western Australia's most exciting producers at the apex of their craft, with a creative yet keen selection to further enhance the dining experience.
Drinks program announced early June.
To start
Leeuwin Coast Akoya oyster, seaweed
Skull Island Prawn & sorghum tostada 
The rest of the prawn (cup of broth)
BBQ whole grain bread 
Middle 
Wagin roast duck, native fruits - herbs - spices 
Roast fillet of Rose Mallee beef, fermented 'mushroom guys' truffle sauce
Pressed potato & saltbush 
Epic green salad, miso 
Broccoli & salted lemon 
Parsnip & pear 
End
Truffle Hill ice cream, Jerusalem artichoke 
End V2
Awesome cheese, quince, wattleseed lavosh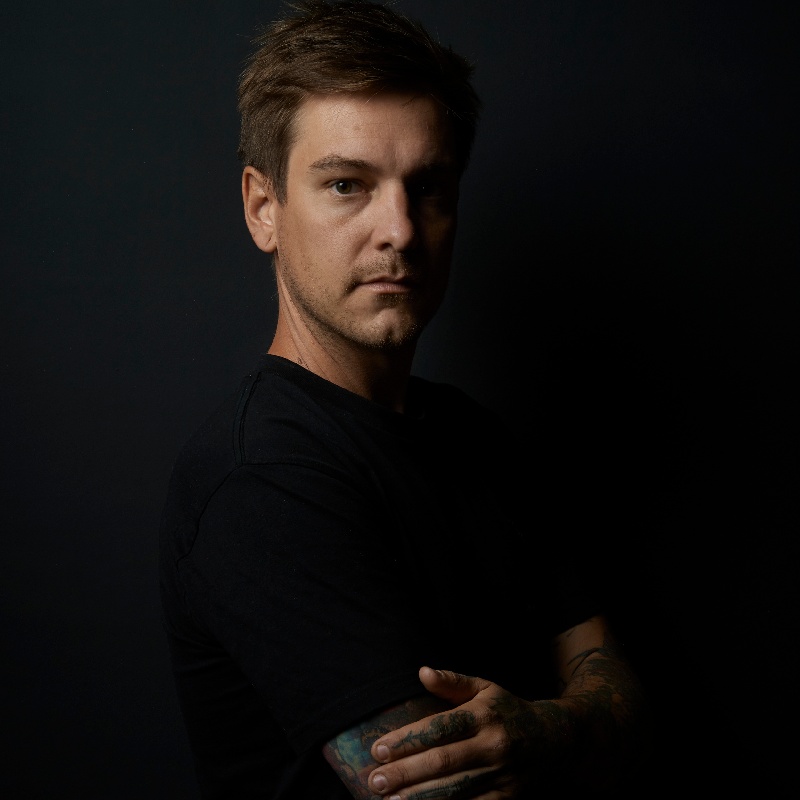 Venue Details
Young George
48 George St
EAST FREMANTLE, WA, 6158