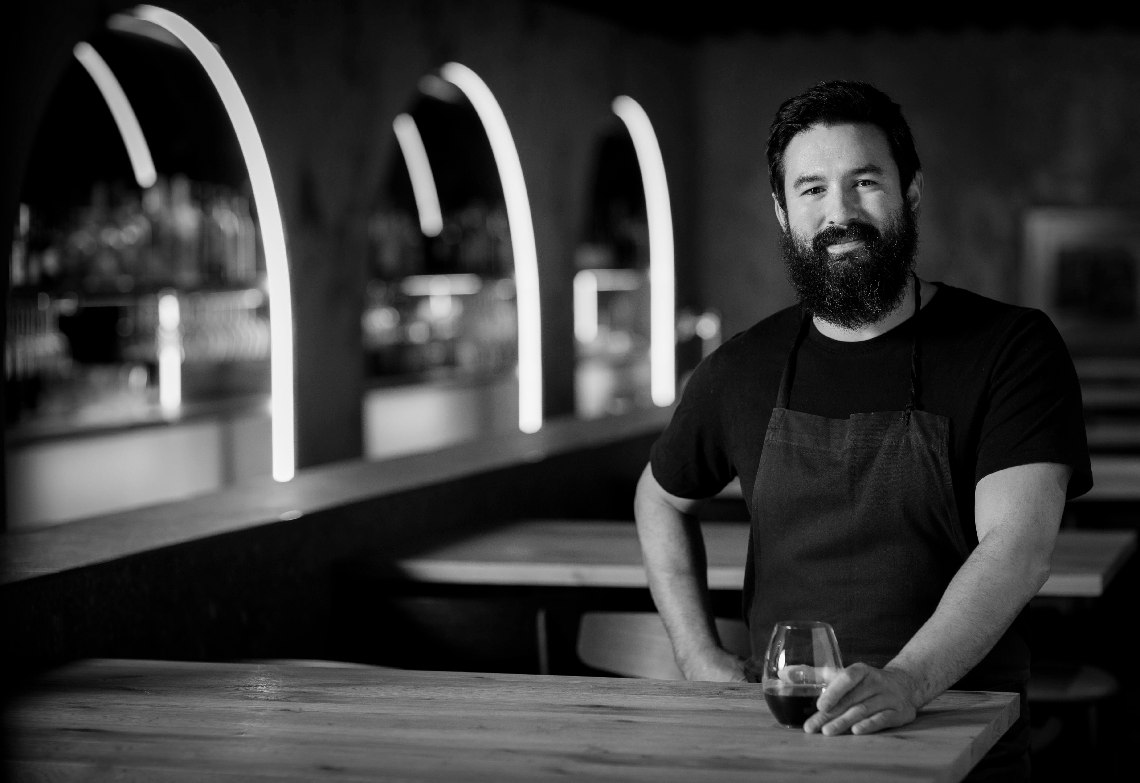 WAGFG presents Chef Ben Ing - Truffles Unearthed 2021
18+
06:30pm, Sat 24th Jul 2021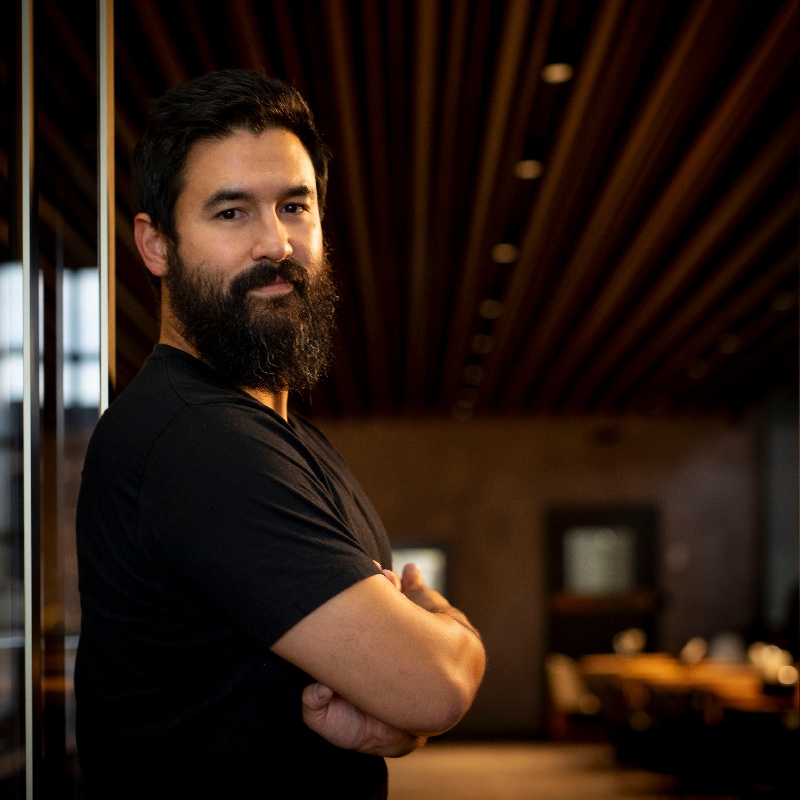 Venue Details
WA Good Food Guide | European Concepts
38 King Edward Rd
OSBORNE PARK, Western Australia, 6017
WAGFG presents Chef Ben Ing - Truffles Unearthed 2021
18+
06:30pm, Sat 24th Jul 2021
Chef Ben Ing – Truffles Unearthed 2021
presented by WA Good Food Guide and Volvo Cars Perth in association with Genuinely Southern Forrests and Get Fresh Merchants 
It takes a special kind of chef to cook at Noma. But rising to the rank of head chef of the world's most influential restaurant at 30, running pop-ups in Sydney and Mexico, and helping oversee its relaunch in Copenhagen? That takes something next level. Now, after moving to the South West, Ben Ing is bringing his talent to the people as the WA Good Food Guide presents his first-ever public dinner, with a menu drawn from his wealth of experience, and focused squarely on local produce. 
Join us on Saturday July 24 for Ing's 7-course menu, starting with a flurry of snacks – think Abrolhos Island scallops grilled over charcoal with beach plants or line-caught fish cured in truffle miso – moving to dishes that make stars of seasonal leaves, shoots and roots or grilled marron flavoured with bush tomato and truffle. Main course consists of pepperberry-scented dry-aged beef grilled slowly over coals served with wild beach herbs and plates of local vegetables given the Ing touch, while dessert incorporates flavours of chestnut, truffles and whisky. 
Each course is paired with wines chosen by our very own wine judge and powerhouse Erin Larkin, who brings her breadth of knowledge to bear on an all-WA list showcasing legacy wines and some of the state's most exciting young producers. An non-alcoholic pairing is also available. 
Tickets are strictly limited, don't miss your chance to experience this unique one-off event. 
with partners Coomer Truffles, Torre Butchers, Leeuwin Coast, Fins Seafood and Austral Fisheries
To start
Abrolhos Island Scallops with preserved truffle vinaigrette
Leeuwin Coast Akoya oysters
Line-caught fish, truffle miso, beach mustard 
Skull Island prawn toast with shaved truffle 
Seaweed, walnut, truffle pie 
2019 Frankland Estate Isolation Ridge Riesling, Frankland River
1st
Baldivis rabbit broth, truffle juice and sunchoke 
2021 Blind Corner Orange, Margaret River
2nd
Warm vegetable and truffle stew with fresh cheese
2020 Windows Petit Lot Chenin Blanc, Margaret River
3rd
Pumpkin, truffle cream, hazelnut oil 
2019 Cullen Legacy Sauvignon Blanc, Margaret River
4th 
WA marron, bush tomato and truffle 
2018 Picardy Tete de Cuvee, Pemberton
5th
Pepper steak with native spices and truffle jus
Potato purée with beach herb oil 

Mushroom Sauté 

Salad of wild beach herbs

2020 Swinney Mourvedre Syrah Grenache, Frankland River

 

 

 

 

 
Dessert
Chestnut ice cream, truffles and whiskey 
2019 Idee Fixe Blanc de Blancs, Margaret River
**note some menu items and wines are subject to change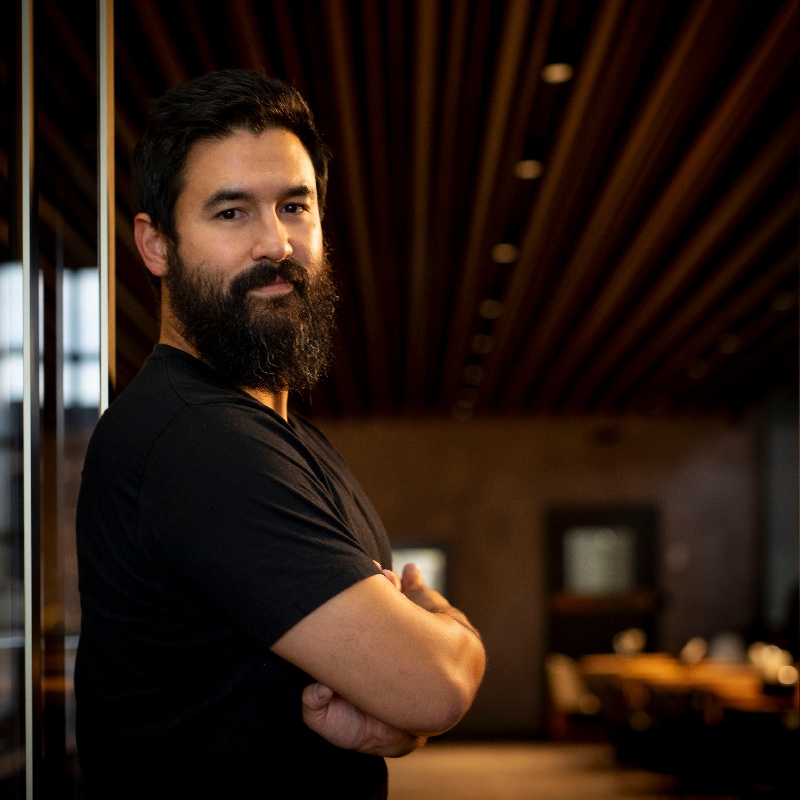 Venue Details
WA Good Food Guide | European Concepts
38 King Edward Rd
OSBORNE PARK, Western Australia, 6017