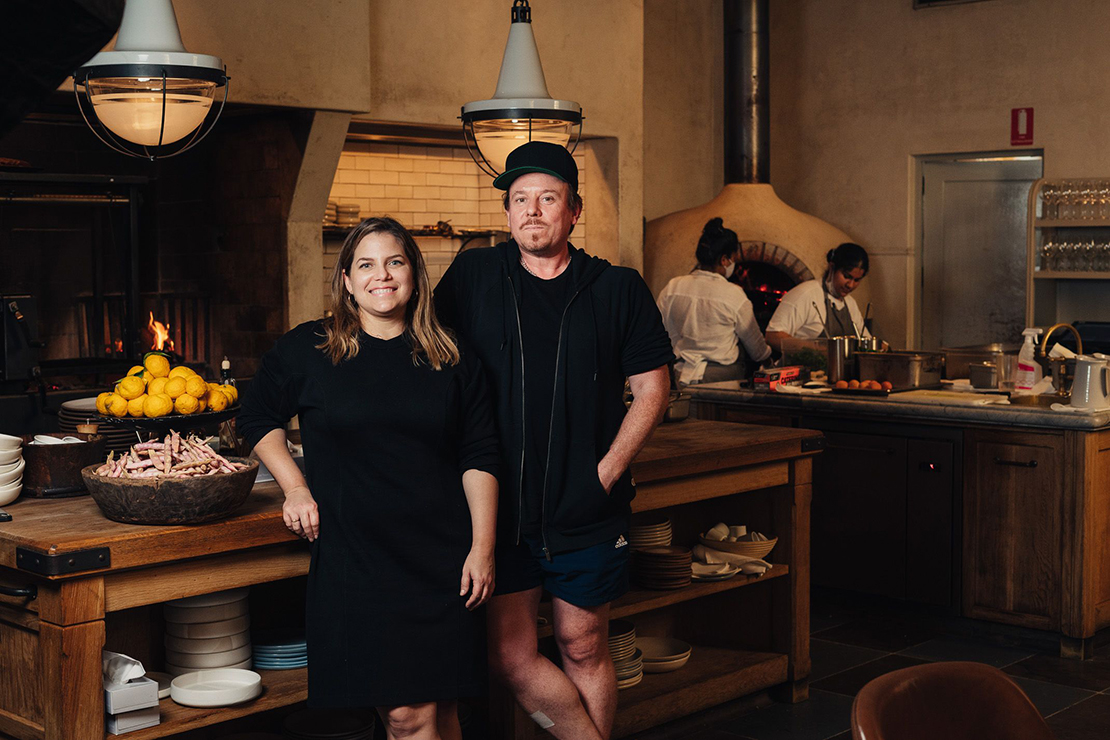 West Australian Good Food Guide presents, Danielle Alvarez (Fred's Sydney) and Mike Bennie
06:30pm, Wed 8th Sep 2021
WAGFG presents Danielle Alvarez (Fred's Sydney) and Mike Bennie at Young George
WAGFG 2021 Visiting Chefs Series
Sales Closed
$276.65
$270.00 + $6.65 fee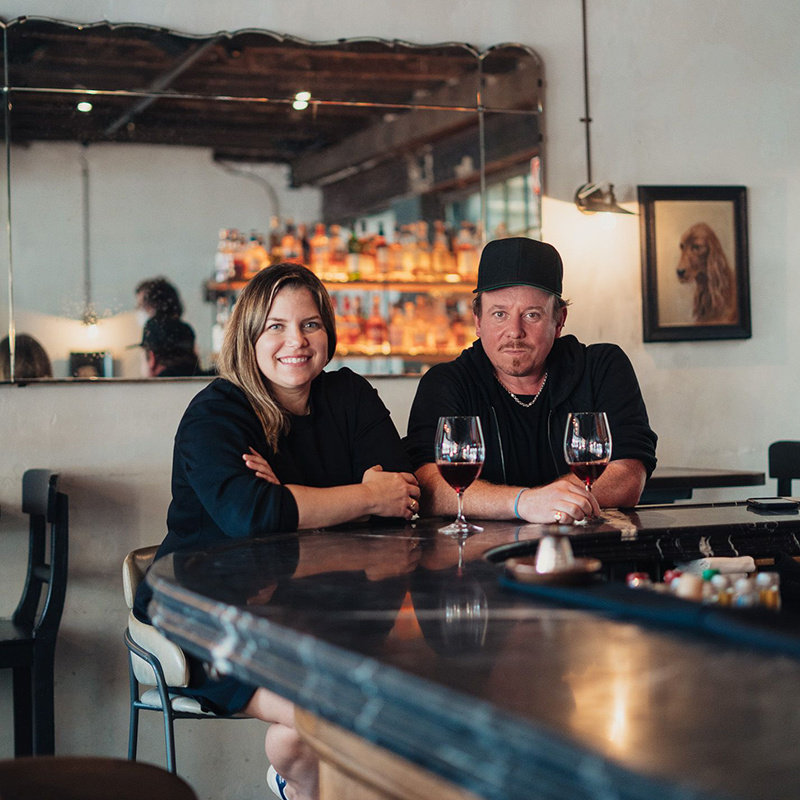 Venue Details
Young George
48 George St
EAST FREMANTLE, WA, 6158
West Australian Good Food Guide presents, Danielle Alvarez (Fred's Sydney) and Mike Bennie
06:30pm, Wed 8th Sep 2021
The WA Good Food Guide is delighted to present the second dinner in our 2021 Visiting Chefs Series, featuring Danielle Alvarez (Fred's Sydney) with WAGFG's Mike Bennie directing the drink program for the evening.
Danielle's hands-on, produce driven ethos has extended into her own restaurant, where she works with local farmers and her team to bring the best out of exceptional produce with dishes that are generous, vibrant and alive with flavour.
Danielle's highly acclaimed cookbook Always Add Lemon continues this idea, combining all her culinary lessons that have defined her career and delivering this into everyone's own home.
At this very special dinner hosted at Young George, East Fremantle, guests will be treated to a five-course menu matched with an incredible line-up of matching wines and non-alcoholic beverages by Mike Bennie.
The evening will be populated by generous conversation, featuring an in-depth overview of the dishes and drinks by Danielle and Mike, in conversation with WAGFG Director Georgia Moore.
Shared
Fred's Fougasse with local butter and olive oil
Bathgate Farm leeks with truffle vinaigrette
Wagin Duck "dodine" with home made pickles
DRINK
La Violetta 2021 Pet Nat
Otherside Lo-Fi Citrus Ale
Sobah Finger Lime Cerveza
Lyre's Italian Orange + Soda, Blood Orange wedge
Next
Assiette of local seafood with condiments
DRINK
Tripe.Iscariot Chenin Blanc 
Hoochery Distillery Argyle Pink Dry Gin + Soda, Lime
Ovant Verve + Soda, Lime
Plated
Smoked potato, nettle and egg yolk raviolo
DRINK
LAS Vino Albino Pino 2020
Denmark Heritage Cider Co Natural Dry Sparkling Cider
Michael Brothers Living Green Juice 
Main - Shared
Rose Mallee Beef rib eye grilled over ironbark with black truffle
Marinated "The Mushroom Guys" mushrooms
Gioconda green garlic and potato cake
Bitter leaf salad with Fred's vinaigrette
DRINK
Swinney Grenache 2020 (preview, released September 2021)
Nail Brewing Red Carpet Imperial Red Ale
Non #4 Roasted Beetroot and Sansho
Dessert
Pain d'epices with vanilla bean ice cream, shaved chestnuts and caramel sauce
DRINK
Harris Organic Liqueur Verdelho
Blind Corner South West Cooler #2
NON #5 Lemon Marmalade + Hibiscus
Drinks and menu items are subject to change. Please email georgia@wagoodfoodguide.com with any dietary requests.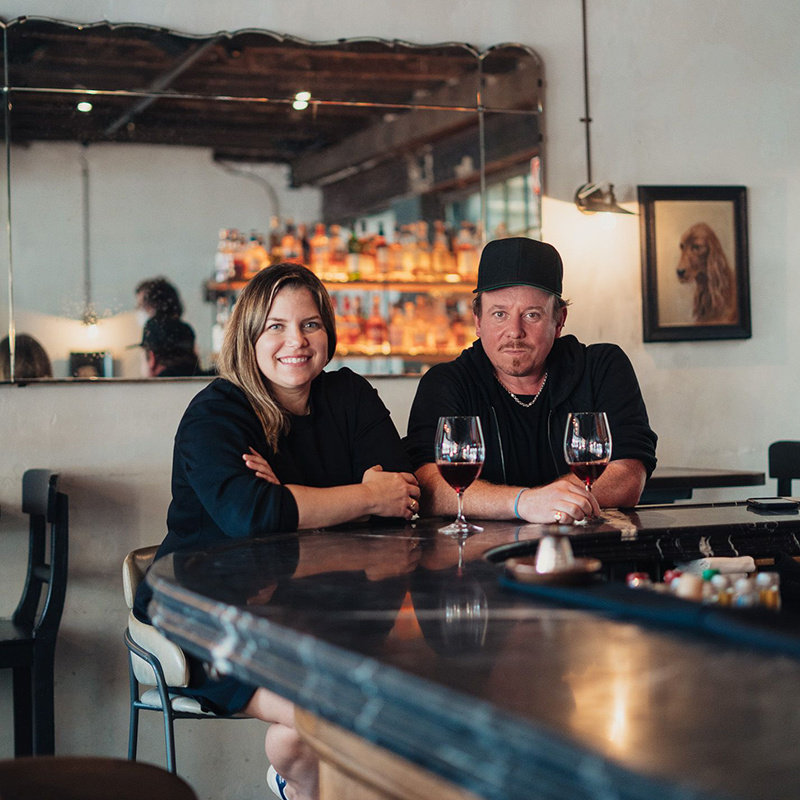 Venue Details
Young George
48 George St
EAST FREMANTLE, WA, 6158