08:00pm, Sat 17th Apr 2021
EARLY BIRD - GENERAL ADMISSION
18+
Sold Out
$32.93
$30.00 + $2.93 fee
FIRST RELEASE - GENERAL ADMISSION
+18
Sold Out
$43.62
$40.00 + $3.62 fee
FINAL RELEASE - GENERAL ADMISSION
18+
$53.75
$50.00 + $3.75 fee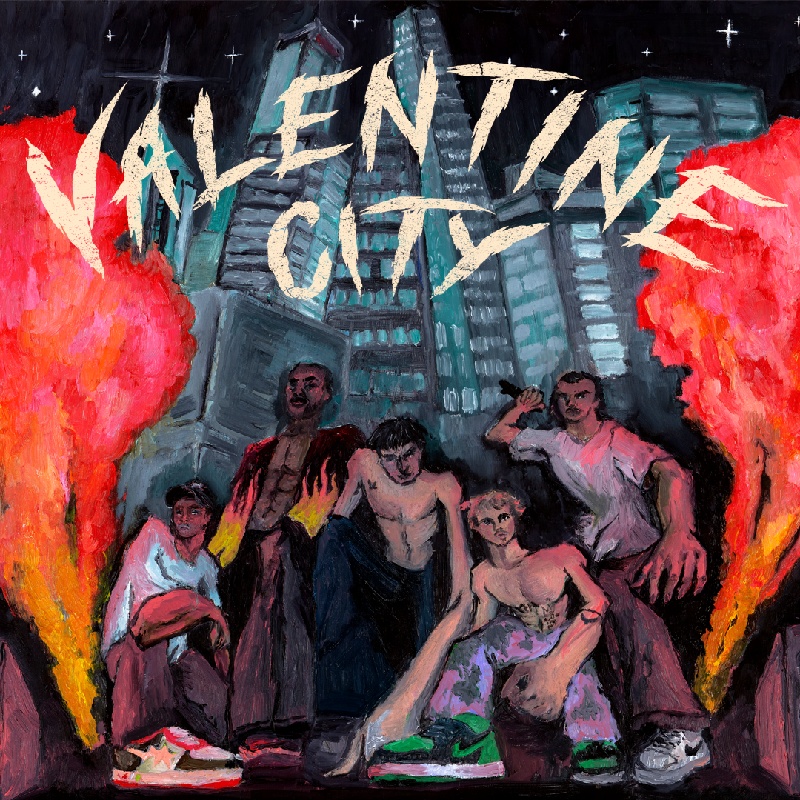 Venue Details
Metro City Rooftop
146 Roe Street
Northbridge, WA, 6003
08:00pm, Sat 17th Apr 2021
⭑ RICH VALENTINE PRESENTS: VALENTINE CITY - LIVE FROM THE METRO CITY ROOFTOP ⭑
Following the release of their latest album "L'avenir C'est Nous", RICH VALENTINE present a showstopping rooftop experience like no other. After sharing the stage with Tyler, The Creator, Gunna and Skepta at Origin Fields 19/20, RICH VALENTINE makes history with the first ever live performance at the Metro City rooftop. 
⭑ LIVE ENTERTAINMENT ⭑
RICH VALENTINE - HEADLINE ACT
Bringing you a diverse line-up of Perth's best DJs including...
MIKE DE WET
YUNG SLY
+ more to be announced
⭑ TICKETS ⭑
Early Bird Release - Available Now!
⭑ SOCIALS ⭑
IG : @richvalentine.official
Website: www.richvalentine.com
Facebook: bit.ly/valentinecityfb
⭑ COVID-19 Restrictions ⭑
RICH VALENTINE always take safety at their events seriously. After careful consideration and in consultation with the key stakeholders such as WA Police, Local Government and Health Authorities, they have implemented multiple measures to promote the health and wellbeing of their attendees and staff. As the COVID-19 context changes and evolves, so will the welfare measures. Your safety is the top priority.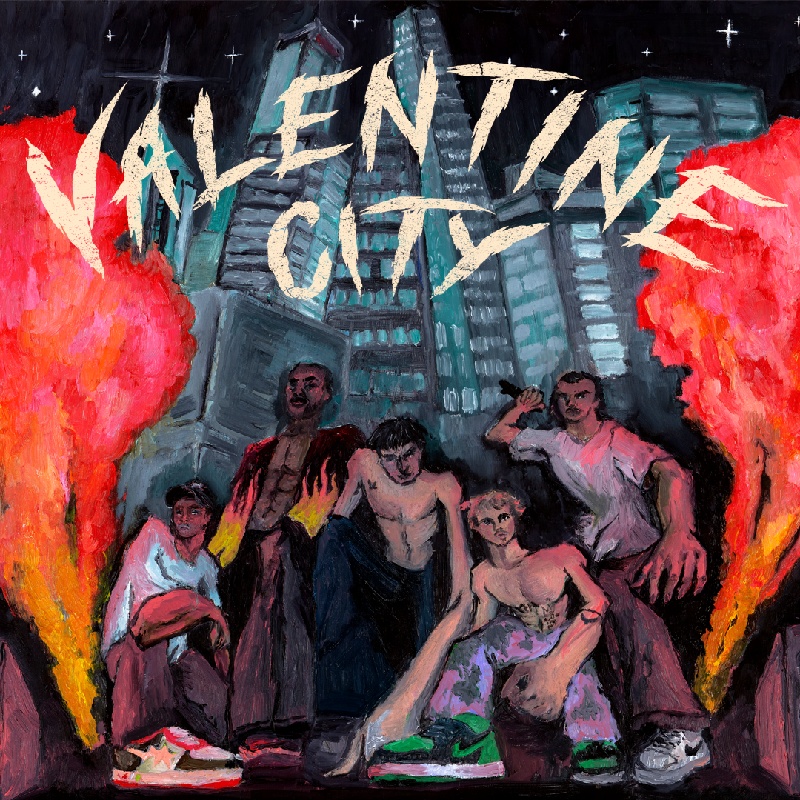 Venue Details
Metro City Rooftop
146 Roe Street
Northbridge, WA, 6003