12:00pm, Fri 21st Oct 2022 - 12:45pm, Fri 21st Oct
This event has already taken place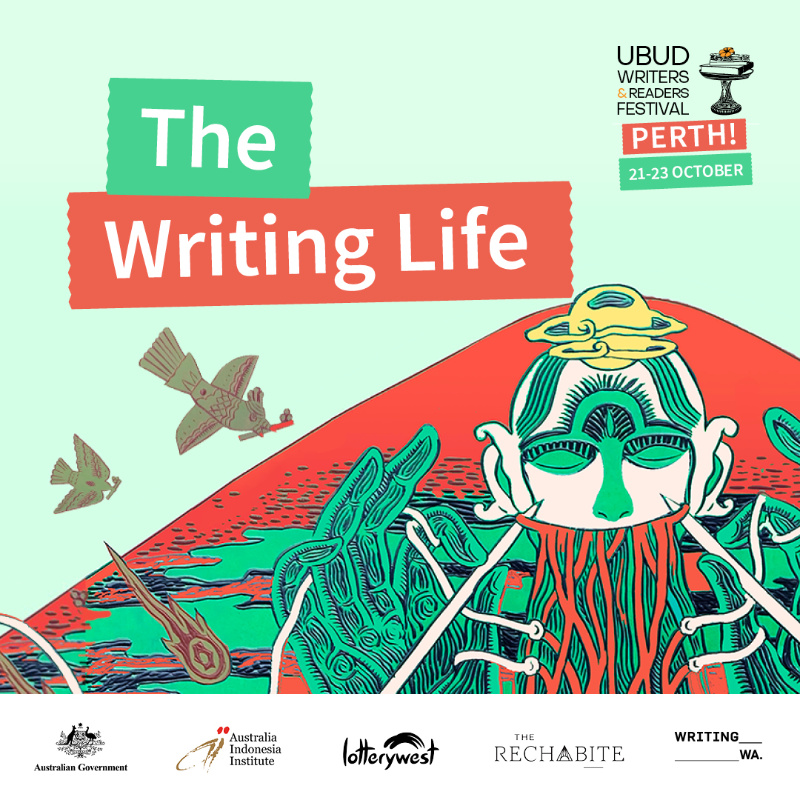 Venue Details
The Rechabite Hall
224 William St
Northbridge, WA, 6003
12:00pm, Fri 21st Oct 2022 - 12:45pm, Fri 21st Oct 2022
Establishing a life as a professional writer requires a certain amount of gumption – courage and determination. Australian authors Emily Brugman, (The Islands) and Miles Franklin Award-winning author Jennifer Down (Bodies of Light) speak with Gillian O'Shaughnessy about their pathways to writing success, what it takes to establish a writing career, and what inspired them to write their latest novels.
Jennifer Down is a writer and editor. Her debut novel, Our Magic Hour, was shortlisted for the 2014 Victorian Premier's Literary Award for an Unpublished Manuscript. The story collection Pulse Points won the 2018 Readings Prize and the 2018 Steele Rudd Award in the Queensland Literary Awards. She was named a Sydney Morning Herald Novelist of the Year in 2017 and 2018. Bodies of Light, her second novel, won the 2022 Miles Franklin Literary Award. She lives in Naarm/Melbourne.
Emily Brugman is a writer who grew up in Broulee on the far south coast of NSW, on the lands of the Yuin people. Her writing has appeared in literary journals, magazines, and anthologies; including Tracks, the UTS Writers' Anthology and Lines to the Horizon: Australian surf writing. Her debut novel, The Islands, is inspired by her Finnish family's migration experiences, and their time spent living and working on the Abrolhos Islands between 1959-1972.
Gillian O'Shaughnessy is an Australian journalist, writer, and presenter. She spent 25 years at the Australian Broadcasting Corporation working in radio and television news, and hosted the Afternoon Show on ABC Radio for ten years until December 2020.
***
Doors: 11:55 am
Start: 12:00 pm
Show Duration: 45 min
Entrance: Main Entrance located on William St.
Age Suitability: Family friendly - all minors must be accompanied by a legal guardian or parent at all times.
Content Warning: N/A
Accessibility: Please contact [email protected] for any accessibility enquiries.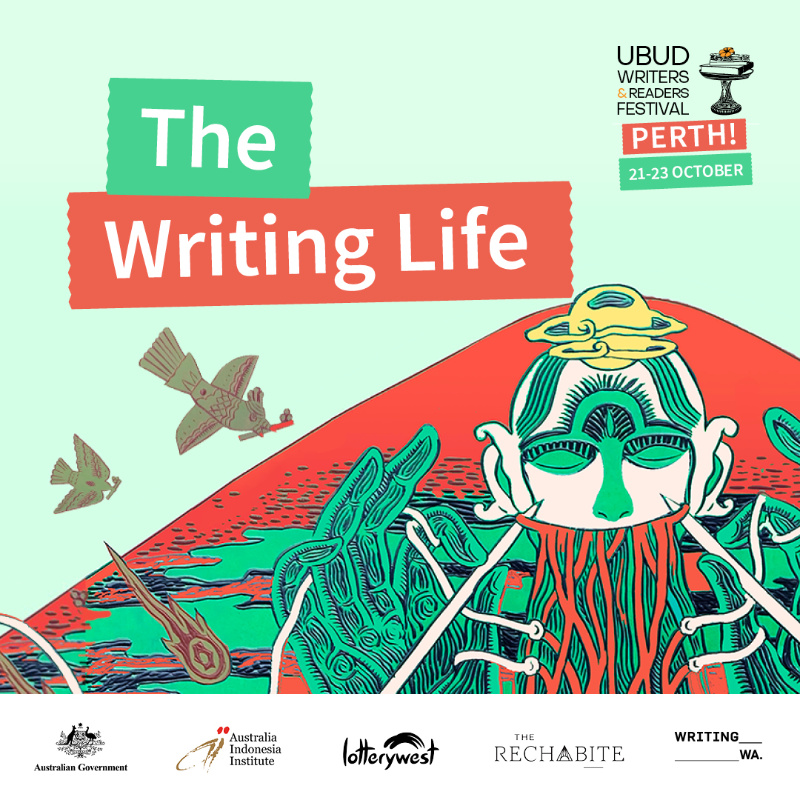 Venue Details
The Rechabite Hall
224 William St
Northbridge, WA, 6003