UWRFP - Saltwater Diplomacy
18+
11:00am, Sat 22nd Oct 2022 - 11:45am, Sat 22nd Oct
This event has already taken place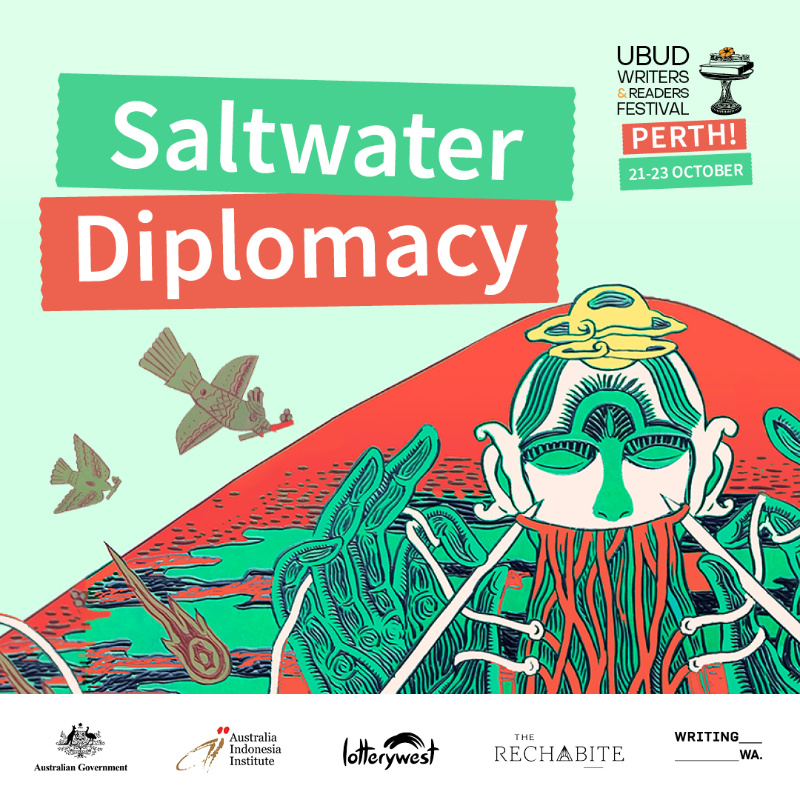 Venue Details
The Rechabite Hall
224 William St
Northbridge, WA, 6003
UWRFP - Saltwater Diplomacy
18+
11:00am, Sat 22nd Oct 2022 - 11:45am, Sat 22nd Oct 2022
Australian surfers have been building 'people-to-people' relationships with Indonesia since at least the 1970's. Join author Tim Baker (Patting the Shark) and surf writer and video producer Chris Binns as they discuss Australia's surfing ambassadors, the history and culture of the surf scene in both countries, and the friendships that have been built on the waves.
With thanks to the Australian Surf Film Archive for permission to screen selected footage.
Tim Baker is an award-winning author, journalist and storyteller specializing in surfing history and culture, working across a wide variety of media from books and magazines to film, video, and theatre. He is the best-selling author of The Rip Curl Story, Occy, High Surf, Bustin' Down The Door, Surf For Your Life, Century of Surf and Surfari.  He is a former editor of Tracks, Surfing Life and Slow Living magazines, a three-time winner of the Surfing Australia Hall of Fame Culture Award, and a popular and compelling public speaker. His most recent book is Patting the Shark.
Chris Binns is not only a distant God-relative of Tim Baker, he also followed his footsteps to the editor's chair at Australia's Surfing Life magazine. Fifty issues of ASL later Chris is now Red Bull's global surfing editor, a regular World Surf League commentator and contributing video producer for renegade surf media outlet Stab. Chris tries his best to live his life by the ocean without too much work getting in the way, and after 15 years spent between the Gold Coast, Bali and Yallingup things are going very much according to plan.
***
Doors: 10:55 am
Start: 11:00 am
Show Duration: 45 min
Entrance: Main Entrance located on William St.
Age Suitability: 18+
Content Warning: N/A
Accessibility: Please contact [email protected] for any accessibility enquiries.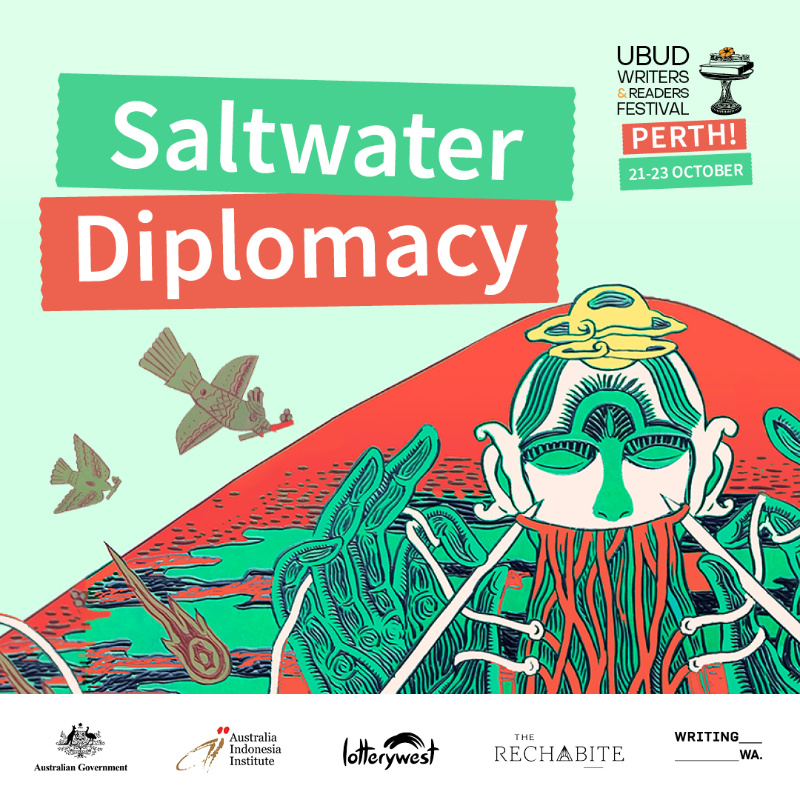 Venue Details
The Rechabite Hall
224 William St
Northbridge, WA, 6003