UWRFP - Flashes of Brilliance
18+
09:55am, Sat 22nd Oct 2022
This event has already taken place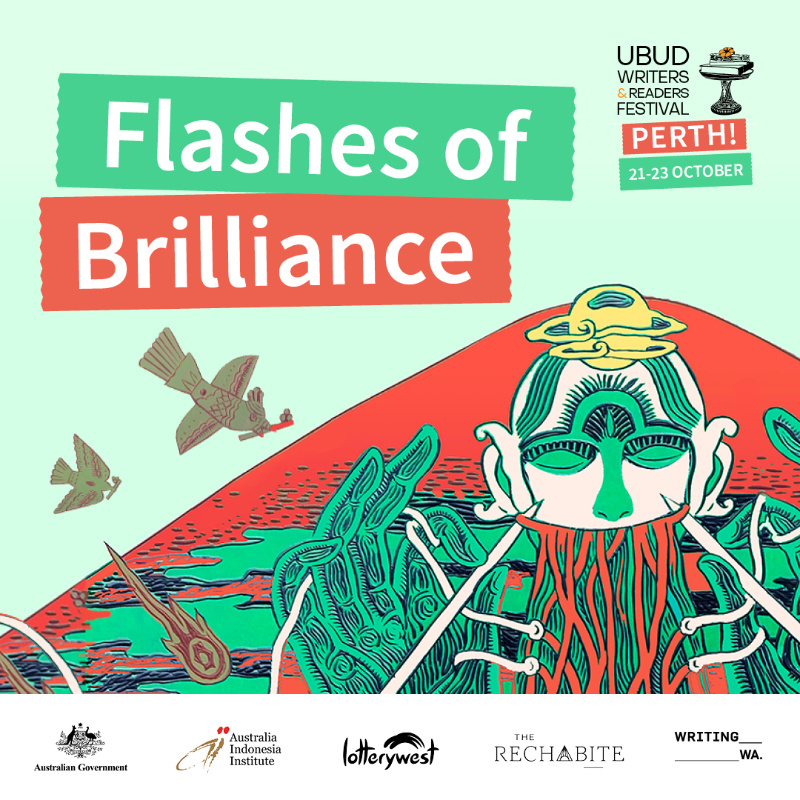 Venue Details
The Rechabite
224 William St
Northbridge, WA, 6003
UWRFP - Flashes of Brilliance
18+
09:55am, Sat 22nd Oct 2022
Prepare for random acts of flash as Perth writers Scott-Patrick Mitchell, Ros Thomas and Sabian Wilde entertain and delight with short readings throughout the festival weekend. No bookings required.
With thanks to Night Parrot Press for their sponsorship of these random acts.
Ros Thomas is a West Australian journalist turned author. After a twenty year career in television current affairs she became a long-running columnist for The West Australian Newspaper with a weekly readership of 350,000. Her column collection Was It Something I Said?  was a UWA Publishing best-seller in 2014.  In 2021, Night Parrot Press published her debut novella How To Shame The Devil. Ros's short stories have won international prizes including the UK STAUNCH Prize in 2021. She was shortlisted for the 2022 Edinburgh Short Story Prize.
Scott-Patrick Mitchell is the current recipient of the 2022 Red Room Poetry Fellowship. Their debut collection, Clean, was published earlier this year. Mitchell's flash fiction appears in anthologies and online journals.
Sabian Wilde's love of language began with light blue aerograms, sent by a faraway grandfather. Sabian wrote poetry, then songs and music, before becoming a music journalist. Almost thirty years later, Sabian still works with words, but flash fiction brings together the immediacy of music, journalistic observation, and the joy of a child receiving a letter.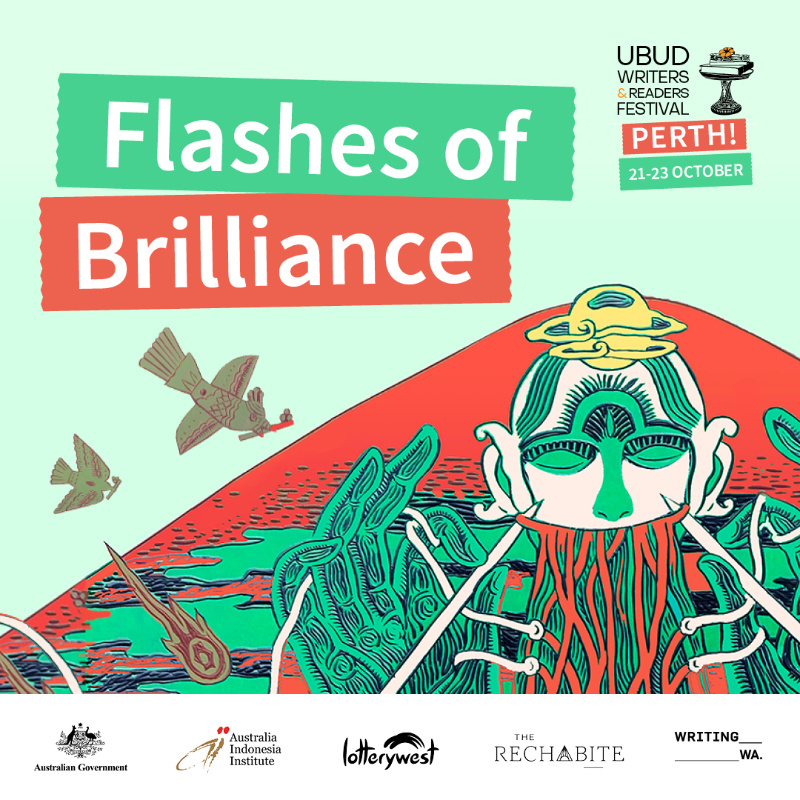 Venue Details
The Rechabite
224 William St
Northbridge, WA, 6003