09:30am, Fri 21st Oct 2022 - 10:15am, Fri 21st Oct
This event has already taken place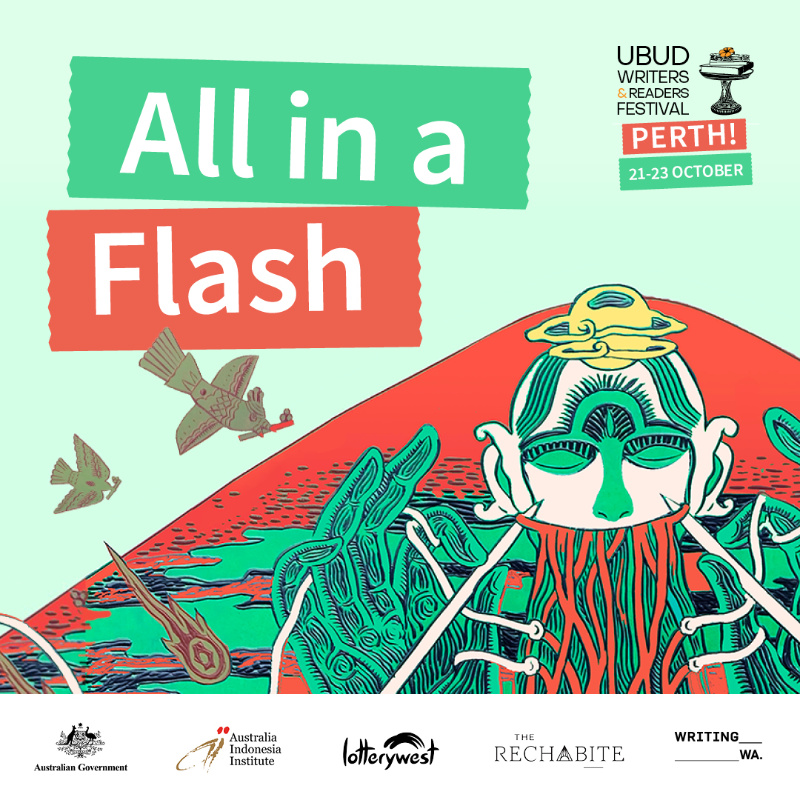 Venue Details
The Rechabite Hall
224 William St
Northbridge, WA, 6003
09:30am, Fri 21st Oct 2022 - 10:15am, Fri 21st Oct 2022
Flash fiction is a genre fast growing in popularity with both writers and readers.  So what's the attraction and what do you need to know to write great flash?  Editor and publisher Laura Keenan unpacks the answers to these questions with a panel of West Australian writers including Mabel Gibson, Paul J. Lafferty, Amy Budrikis and Meg Anderson.
With thanks to Night Parrot Press for their sponsorship of this session.
***
Doors: 9:25 am
Start: 9:30 am
Show Duration: 45 min
Entrance: Main Entrance located on William St.
Age Suitability: Family friend - all minors must be accompanied by a legal guardian or parent at all times.
Content Warning: N/A
Accessibility: Please contact [email protected] for any accessibility enquiries.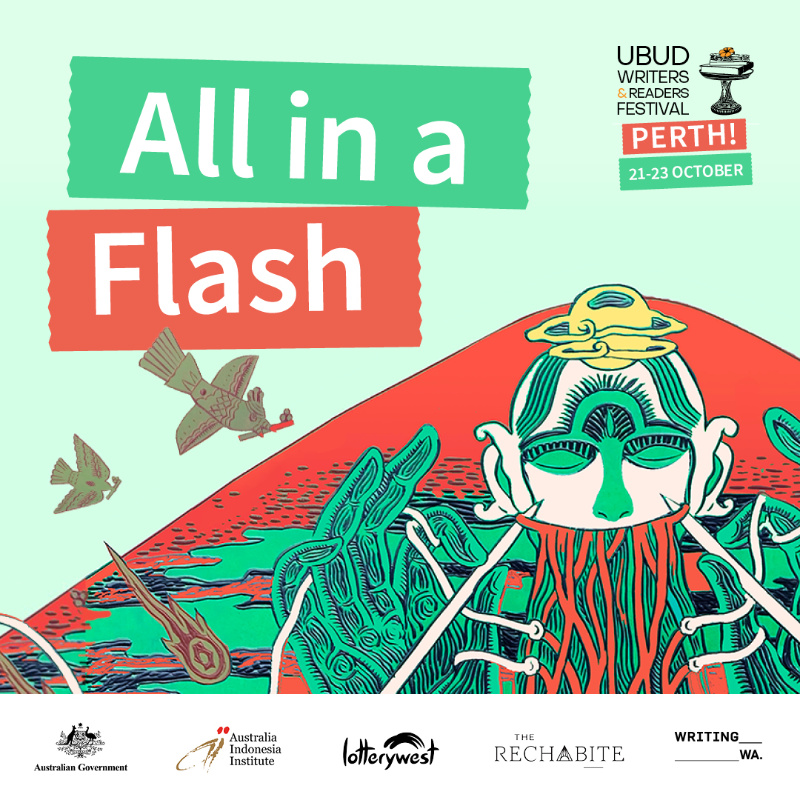 Venue Details
The Rechabite Hall
224 William St
Northbridge, WA, 6003