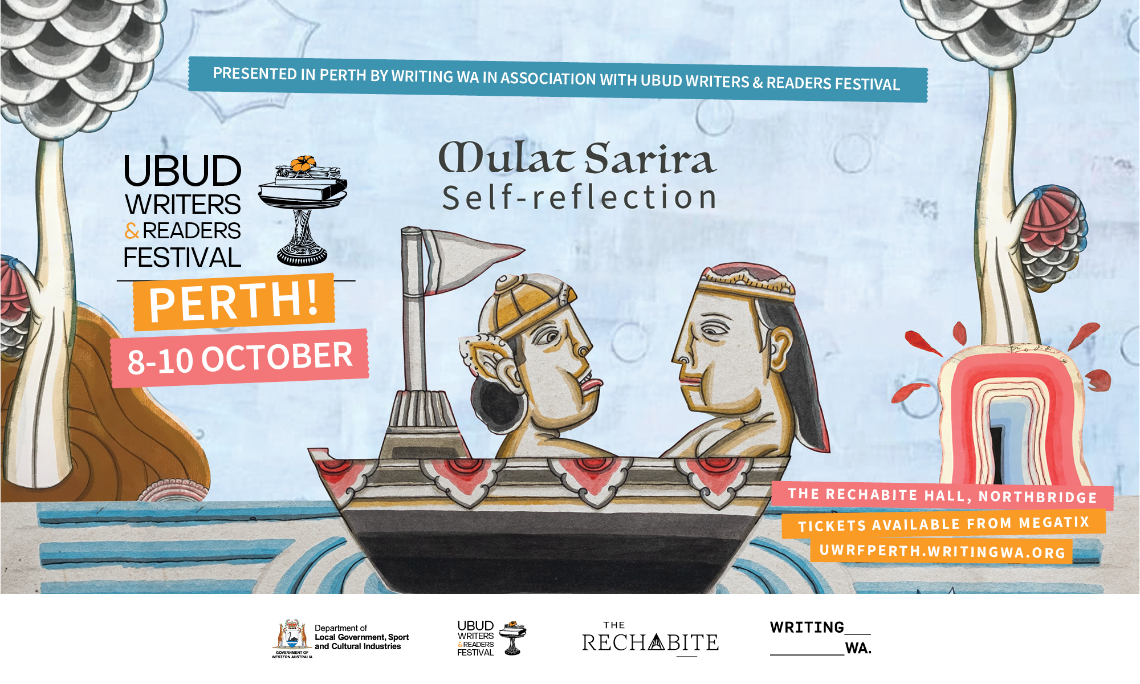 02:15pm, Sat 9th Oct 2021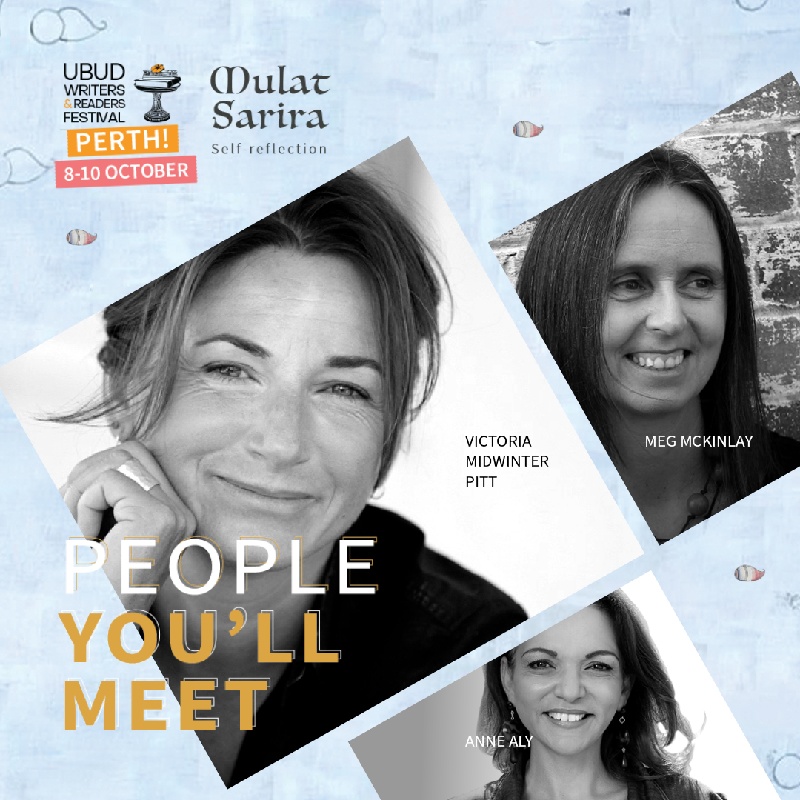 Venue Details
The Rechabite Hall
224 William St
Northbridge, WA, 6003
02:15pm, Sat 9th Oct 2021
Three exceptional women of widely different backgrounds – academic and federal MP Anne Aly, award-winning children's author Meg McKinlay, and documentary filmmaker Victoria Midwinter Pitt – come together to bring their personal stories and experiences of rage, heartbreak, empathy and despair to this discussion with Gillian O'Shaughnessy. If you've ever felt the full force of anger and wondered at its power, this is a conversation not to be missed.
Anne Aly is recognised for her world renowned research into counter terrorism and countering violent extremism and has published over 100 articles and books on the subject. Her contributions to national and global security have been recognised internationally. She has been an advisor to the United Nations Security Council Counter-Terrorism Directorate and was the only Australian invited to address President Obama's Summit on Countering ISIL and Violent Extremism at the White House. In 2011, Anne was an inaugural inductee into the WA Women's Hall of Fame. In 2016 Anne was nominated for Australian of the Year and was elected to Federal Parliament.
Meg McKinlay is a children's writer and poet who has published nineteen books for young people as well as a collection of poetry for adults. Her children's writing ranges from picture books through to young adult fiction and her publications include the Prime Minister's Literary Award-winning A Single Stone. Meg has a PhD in Japanese Literature and Feminist Theory, and was previously an academic at the University of Western Australia, where she taught Japanese, Literature, and Creative Writing. These days, she writes full-time from her home near Fremantle.
Victoria Midwinter Pitt is a Walkley Award winning documentary film-maker, and theatre writer & director. Victoria's films include Frontier; Rampant - How a City Stopped a Plague; Surviving Mumbai; Leaky Boat and Afghanistan - Inside Australia's War. Her work has won Walkley, AACTA and other major awards, been nominated for two Emmys and screened across the world's major film festivals and broadcasters. Victoria trained in theatre at London's Royal Central School of Speech and Drama. Her first play, All the Things I Would Never Tell You in 8 Songs & 12 Pictures, opened Spain's independent theatre festival, the Alternativa, at the Teatro Sala Triangulo in Madrid. To make her most recent play I'm With Her she drew on her documentary interviewing skills to weave a story from conversations with nine Australian women, including former Prime Minister Julia Gillard. All Victoria's work rests on the power and revelation of first hand story-telling.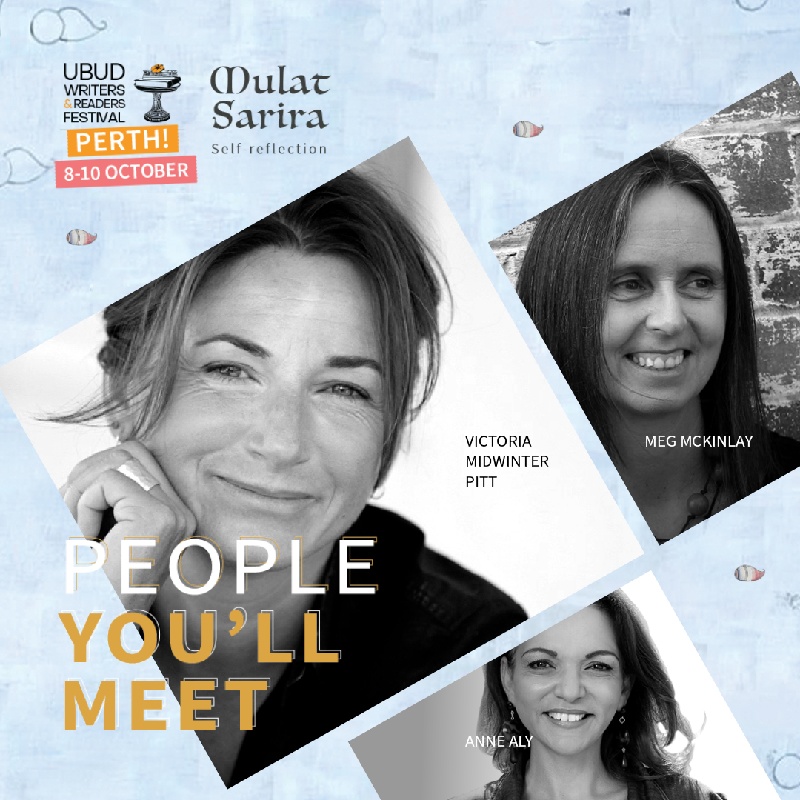 Venue Details
The Rechabite Hall
224 William St
Northbridge, WA, 6003