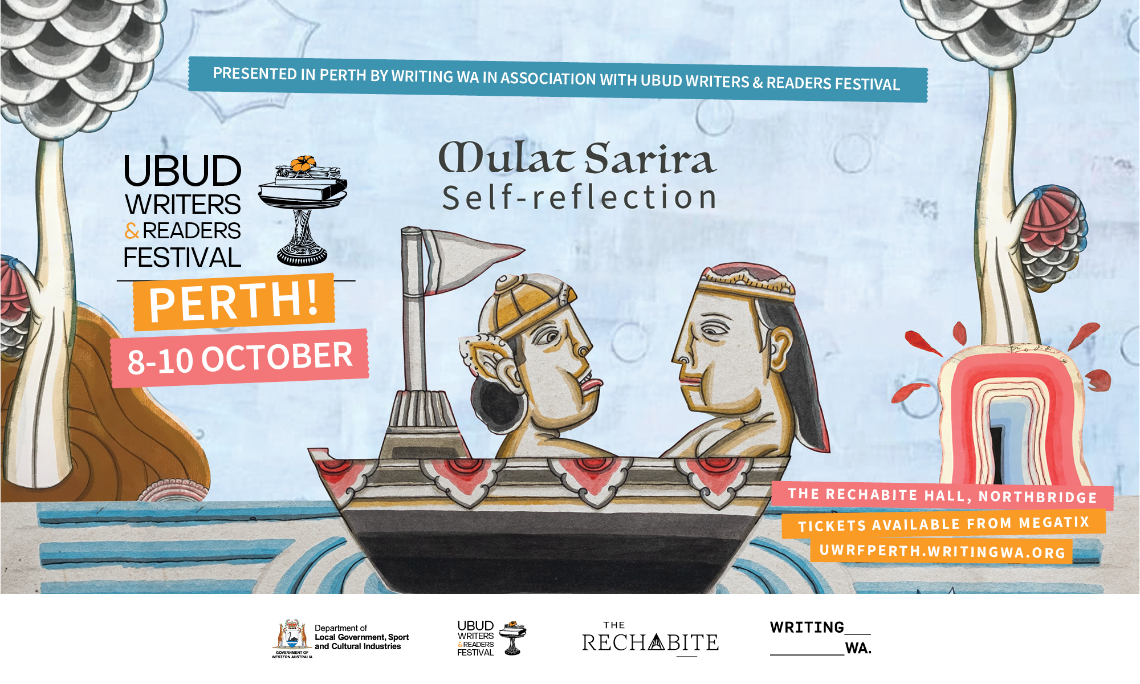 Roads Less Travelled - travel writing in the time of COVID
02:00pm, Sun 10th Oct 2021
This event has already taken place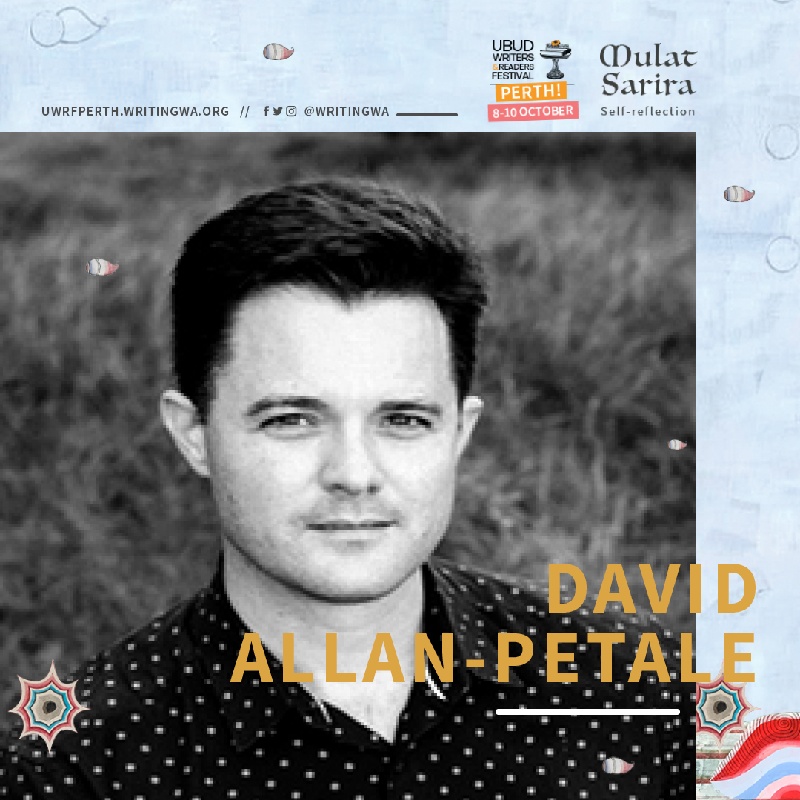 Venue Details
The Rechabite Hall
224 William St
Northbridge, WA, 6003
Roads Less Travelled - travel writing in the time of COVID
02:00pm, Sun 10th Oct 2021
When a global health crisis closes borders between and within countries, does the potential of literature to transport us to new places take on even greater significance? Writer and journalist David Allan-Petale, David Allan-Petale, whose debut novel, Locust Summer, was drafted in Ubud and completed while travelling around Australia in a caravan, will be joined by Agustinus Wibowo to discuss travel as a source of creative inspiration and the challenges faced by writers during these COVID times.
David Allan-Petale is a Perth-based writer whose debut novel Locust Summer was drafted in Ubud in a villa with a view of Agung, Bali's most sacred mountain. The novel was completed while travelling around Australia in a caravan with his young family. Locust Summer was shortlisted for the The Australian/Vogel's Literary Award (2017) and developed through a fellowship at Varuna, the National Writers' House. David worked for many years as a journalist in WA with the ABC and internationally with BBC World.
Indonesian travel writer Agustinus Wibowo has always had a strong interest in the question of identity. As a descendant of Chinese immigrants, it is a question that has fundamentally shaped his perspective on the world and has taken him to many different corners of the earth. This year, he published a book about his travels, Jalan Panjang Untuk Pulang.
Christine Layton presents the state-wide program 'Afternoons on ABC Radio Perth'.  After studying jazz at the Western Australian Academy of Performing Arts, Christine held a variety of roles before commencing a career in radio. After three years at 98five as Breakfast and Drive presenter, Christine then presented Saturday Breakfast on ABC Radio Perth before moving onto the flagship Afternoon program.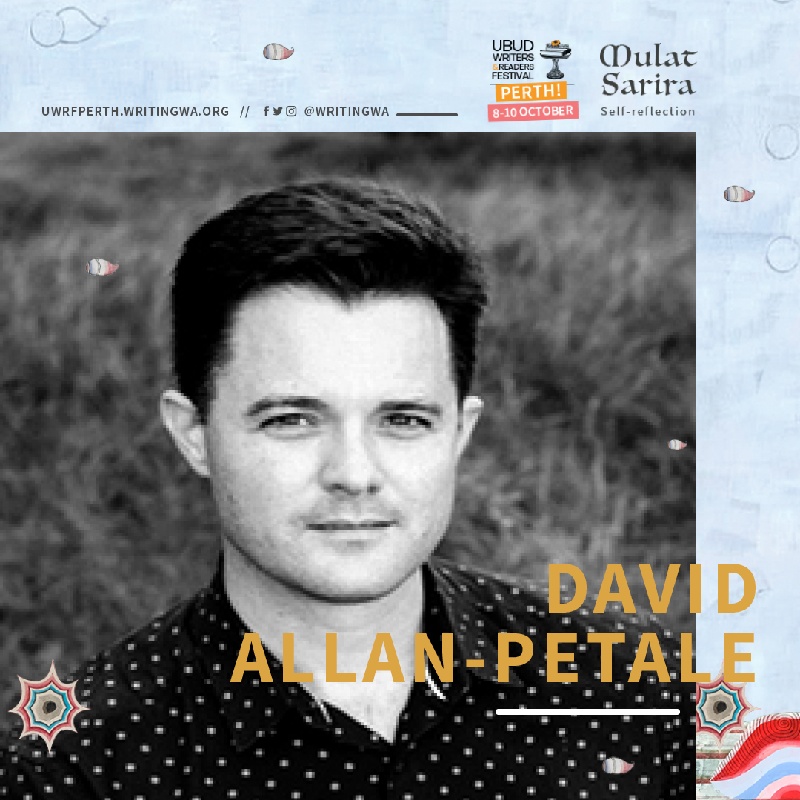 Venue Details
The Rechabite Hall
224 William St
Northbridge, WA, 6003