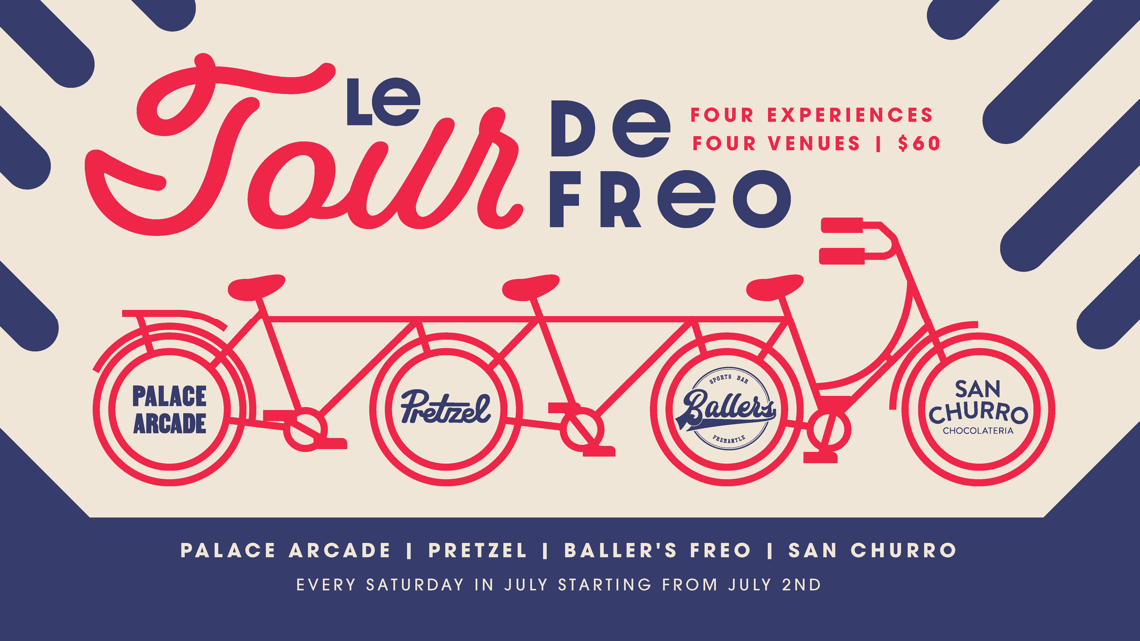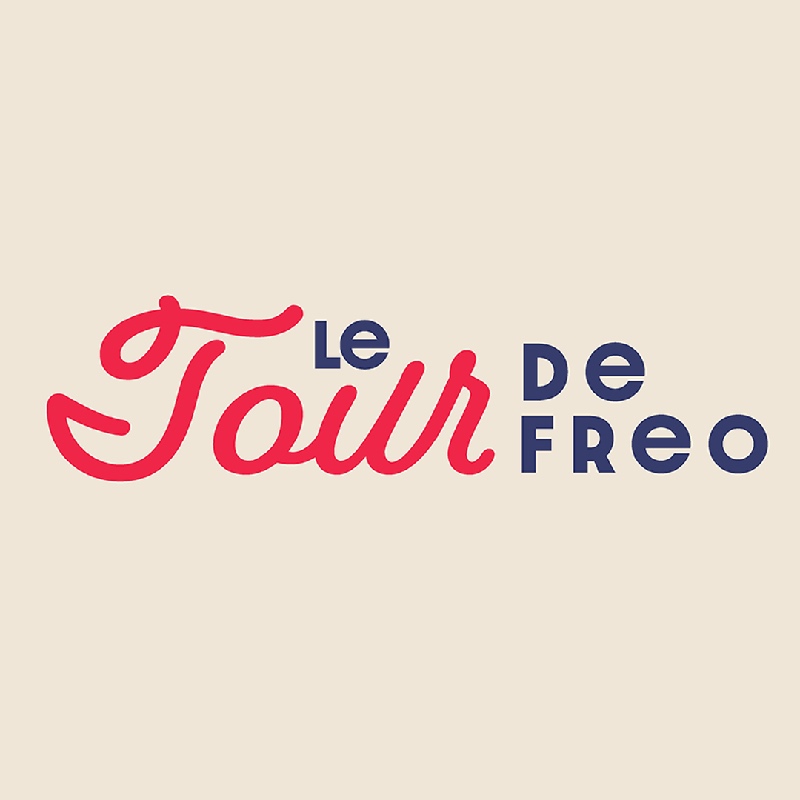 Venue Details
The Palace Arcade
96 High St, Fremantle WA 6160
Fremantle, WA, 6160
💥 Introducing Perth's very first Tour De Freo💥

The month of July holds the most prestigious annual bicycle race in the world and in honour of that, four of Fremantle's best eateries will be joining forces to create their own tour, specifically for the foodies of Perth!

Starting from the 2nd of July,  Baller's Freo, Pretzel Australia, San Churro and the Palace Arcade will be teaming up to provide a roving long lunch along the streets of Fremantle. 
Expect four different experiences, from four different venues, every Saturday in July.

🍴 MENU 🍴

🕹️ THE PALACE ARCADE FREMANTLE 🕹️  
Slice of 22" Pizza - Choose from Margarita, Pepperoni, Hawaiian or pizza of the Month
+ 
Signature Cocktail - Choose from Chi Chi Spritz, Apple Pie Sour or Cherry Ripe Espresso Martini
PRETZEL AUSTRALIA 

Pretzel of choice
BALLERS FREO
 
Burger & Chips - Choose from Baller's Famous Cheeseburger or Karaage Chicken Sandwich
+ 
Middy of choice 
🍫 SAN CHURROS 🍫
Churros for One, with choice of Dipping Sauce
+ 
San Churro's Famous Coffee
The "Tour de Freo" event will kick-start at the Palace Arcade from anytime between 12pm-2:30pm.  At the Palace Arcade guests will present their online ticket to receive their Tour de Freo card, to be stamped at other venues of the tour. Guests can then make their way down to each venue in any order they please.
Tickets are $60+BF pp.
FAQs
1️⃣ How do I book? 
Choose your Saturday in July and purchase a ticket online. Tickets must be presented at the first stop; the Palace Arcade Fremantle to receive your Tour De Freo card. At each stop, you must present your card to venue staff and get it stamped.
2️⃣ What order do we go in? 
You can go in any order you like, but must start at the Palace Arcade. Our recommended order is 1. The Palace Arcade Fremantle, 2. Pretzel, 3. Baller's Freo, 4. San Churro's 
3️⃣ Can I go in a different order? 
Yes. See above. 
4️⃣ Do you have vegetarian or vegan options? 
Of course! Just let the staff at each venue know and they will do their best to cater. 
5️⃣ Do you have gluten free options?
Unfortunately, we cannot cater to gluten intolerances. 
6️⃣ Do you have dairy free options?
Unfortunately, we cannot cater for dairy free. 
7️⃣ Do you have non-alcoholic options? 
Of course! Venues will be able to swap for non-alcoholic drinks. 
8️⃣ What time does it start? 
You can start your journey anytime between 12pm and 2.30pm at The Palace Arcade Fremantle.
Any other questions? Just message us!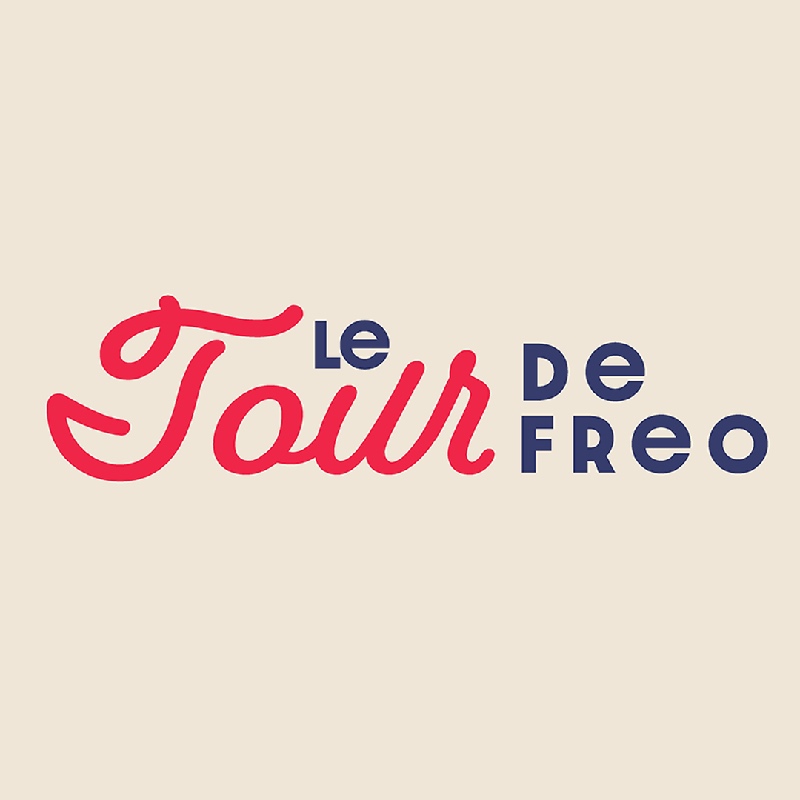 Venue Details
The Palace Arcade
96 High St, Fremantle WA 6160
Fremantle, WA, 6160