07:30pm, Sat 16th Sep 2023
This event has already taken place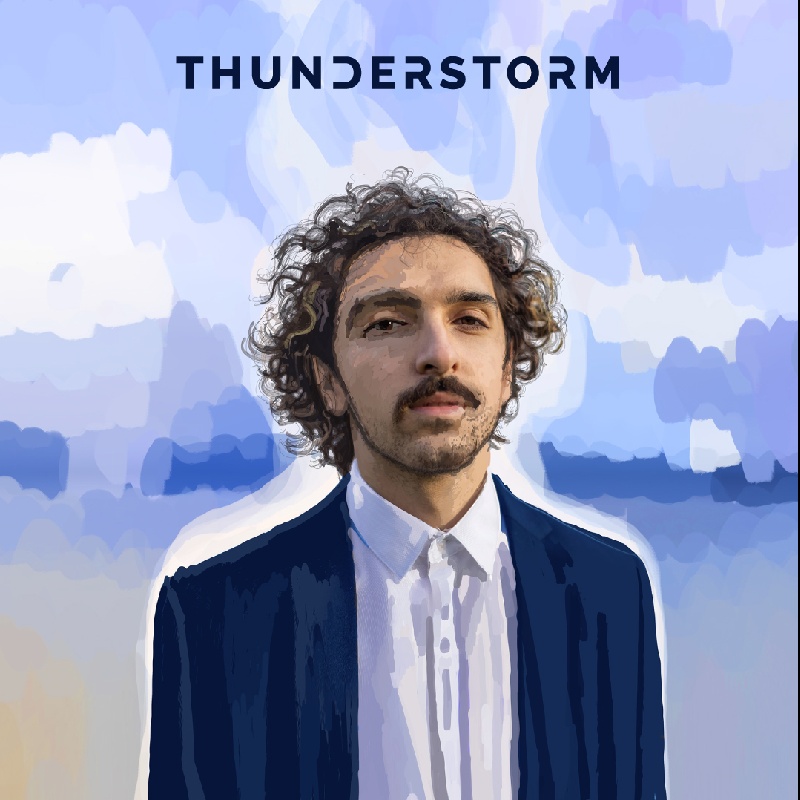 Venue Details
Art Gallery of Western Australia | AGWA Foyer
Perth Cultural Centre
Perth, WA, 6000
07:30pm, Sat 16th Sep 2023
Staged as an immersive play with music interludes, Thunderstorm explores the universal theme of memory told through the eyes of Harry, a world war one serviceman. What happens when Harry is thrust into blindness, with only memories of home, family and country to guide him?

Set against the remarkable backdrop of the 1918 Armistice, Thunderstorm is a modern interpretation of a hundred year old event. Text, music, harmonies and projections interweave to draw the audience on a sonic journey of hope, compassion and love. 
 
Celebrating five years of Breaksea, Thunderstorm is a reworking of Breaksea's By Other Eyes, a work of choral-theatre commemorating the centenary of Armistice, the end of the First World War. Created and inspired by partnerships with local Noongar elders and the people of the Great Southern, Thunderstorm is a visceral insight into the human experience.
Featuring Jarrad Inman as Harry, Tadhg Lawrence as Arthur, together with Mezzo Soprano Ashlyn Tymms, Baritone Lachlann Lawton, Soprano Morgan Cowling, the Aquinas College Schola Choir and Youth artists on the Breaksea Youth Mentorship Program, don't miss this beautiful work composed by Jonathan Brain & Matt Ward, conducted by Pia Harris and directed by Matt Ward. 
Image by Nic Duncan, Artwork by James Walmsley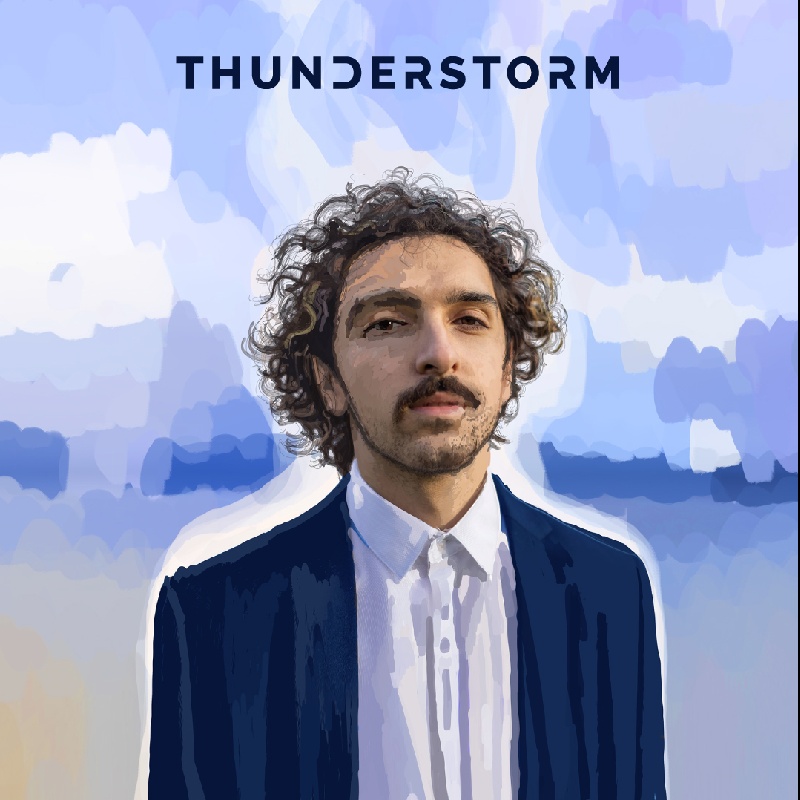 Venue Details
Art Gallery of Western Australia | AGWA Foyer
Perth Cultural Centre
Perth, WA, 6000