The Whistlin' Donkeys
18+
07:00pm, Sat 20th Jan 2024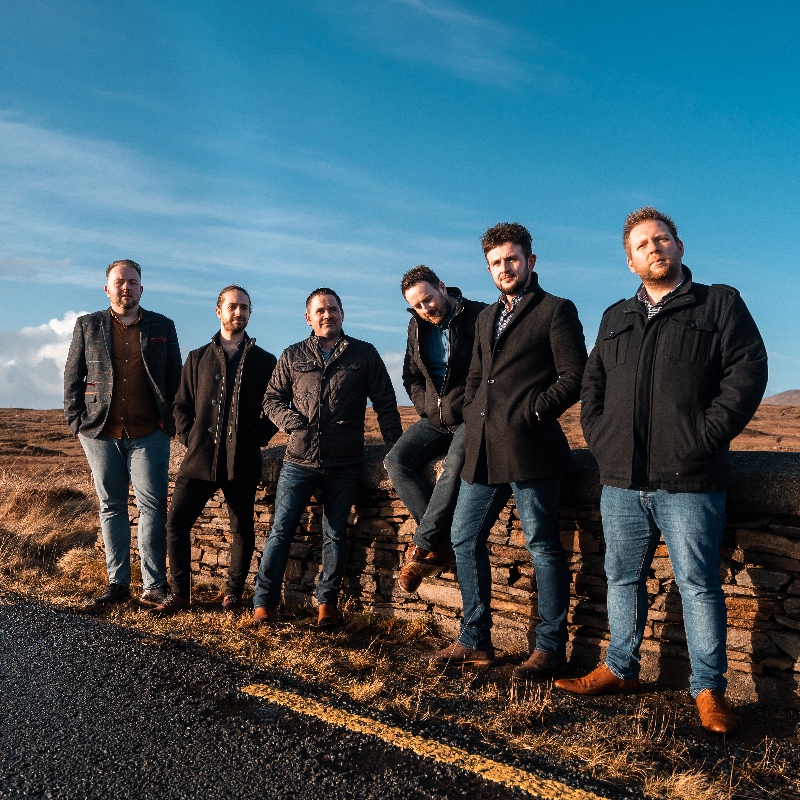 Venue Details
Metro City Concert Club
146 Roe St
Northbridge, WA, 6003
The Whistlin' Donkeys
18+
07:00pm, Sat 20th Jan 2024
After selling out their first Australian tour in May (with Sydney gone in 45 minutes!), the Whistlin' Donkeys are heading back for round two in January 2024, including their first shows in Adelaide and New Zealand.
Hailing from County Tyrone, The Whistlin' Donkeys have been performing together since 2011 and have gained a strong following in Ireland and around the world.
Known for their unique blend of traditional Irish music and Celtic rock influences, creating their own distinctive sound that will keep your feet stomping and hands clapping all night long, they deliver infectious energy and captivating live performances that are not to be missed.
From fan-favorites like "Bees Wing," "South Australia," and "Can't Help Falling in Love," as well as their latest release "When The Ship Comes In," the band perform a perfect mix of upbeat songs, catchy melodies, and thought-provoking lyrics that create an unforgettable experience for all that come to see them.
Whether you're a fan of Irish folk music or Celtic rock, the Whistlin' Donkeys are a band that you won't want to miss.
January
Thursday 11th  – The Triffid, Brisbane
Friday 12th – Northcote Theatre, Melbourne
Wednesday 17th – The Powerstation, Auckland
Friday 19th – Hindley Street Music Hall, Adelaide
Saturday 20th – Metro City, Perth
* Over 18's only unless advertised otherwise. * Photo ID is essential,­ acceptable ID is a current and valid Australian Photo Drivers Licence or Passport. Please check with the venue for any other acceptable forms of photo ID * All children under 18 not permitted, even if accompanied by an adult * No Passouts / Re-entry * Intoxicated persons will not be admitted * No thongs, slides or steel cap boots * The venue reserves the right to refuse entry, remove from a venue and/or issue a temporary suspension or ban to any person * Dangerous behaviour including Crowd Surfing, Stage Diving, Moshing and Violent Dancing is not allowed and will result in your immediate removal * Please contact the venue regarding accessibility requirements, some areas of the venue are not accessible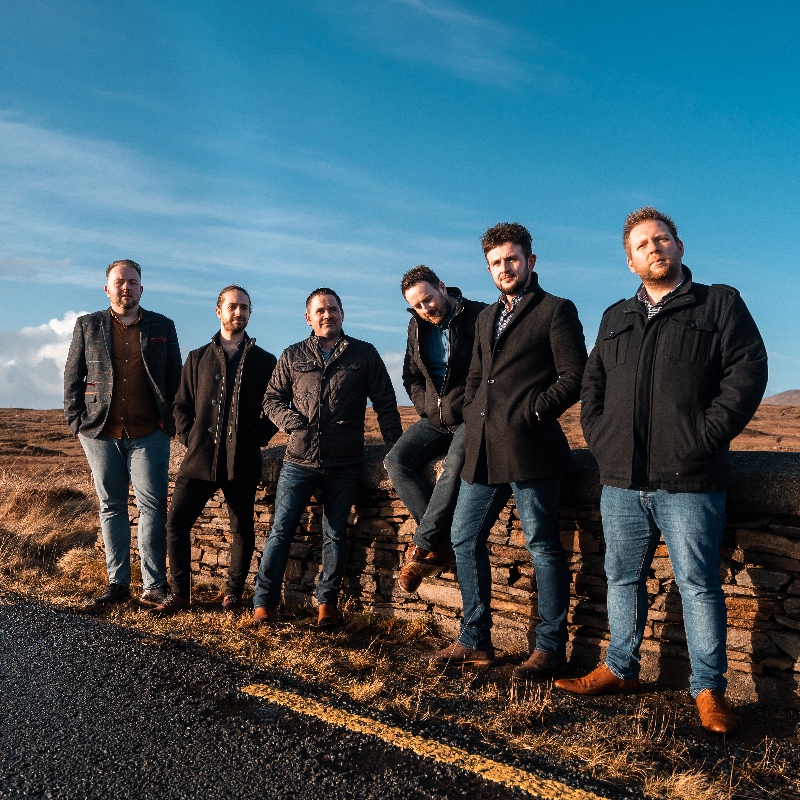 Venue Details
Metro City Concert Club
146 Roe St
Northbridge, WA, 6003