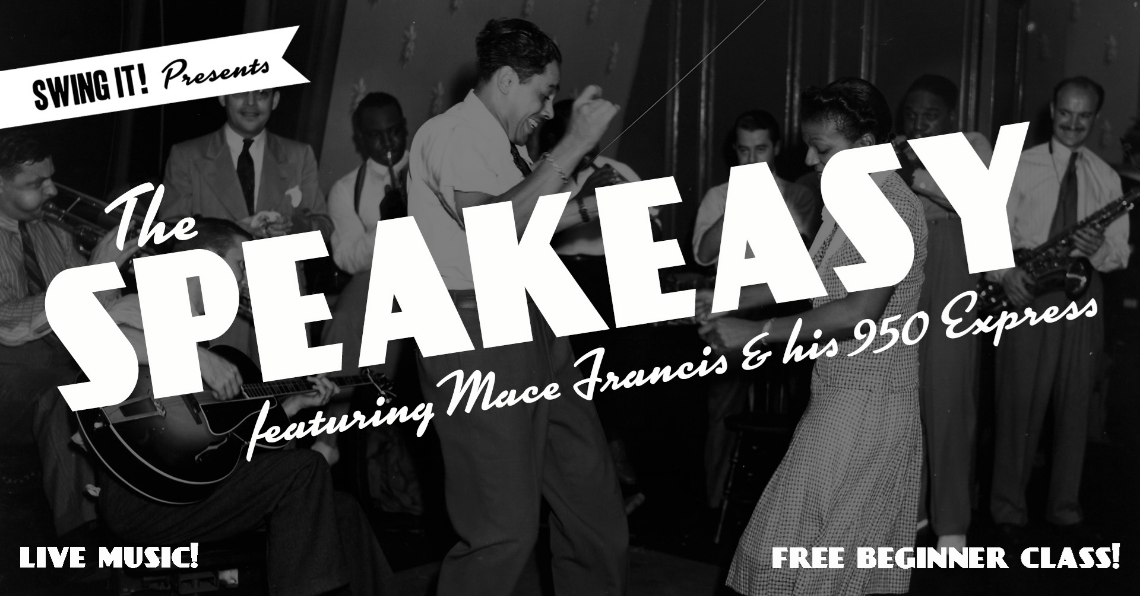 The Speakeasy - Mar 18
18+
07:30pm, Thu 18th Mar 2021
General Admission
Sales Closed
$17.03
$15.00 + $2.03 fee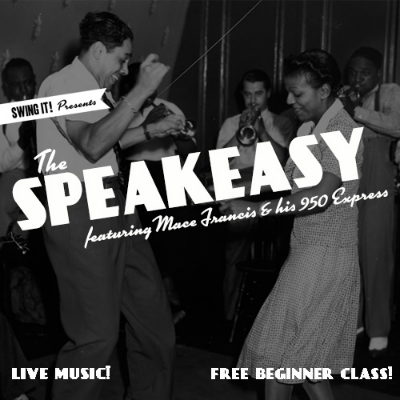 Venue Details
The Rechabite Hall
224 William St
Northbridge, WA, 6003
The Speakeasy - Mar 18
18+
07:30pm, Thu 18th Mar 2021
Hide the bottles under the sink; it's time for The Speakeasy! We're inviting you to throw on your glad rags and join us for a night of swingin' fun with 14-piece swing outfit Mace Francis & His 950 Express!
Get your hotsy-totsy on with free beginner swing dance lessons from Shane McCarthy of Swing It! Swing Dance School.
No dancing chops? No worries. Shane's dance lesson and the fully stocked bar will make you a swingin' hero in no time. Entry is only $15 (+bf) pre-sale! Come down, drink some giggle water and have a go!
- - - -
Mace Francis and His 950 Express roll into The Rechabite with their Rockin' in Rhythm section, the 10 piece Horns of Satisfaction and the incomparable Lucy Iffla on vocals. This band thrives to make toes tap, hips sway and put some boogie in your jive pants, playing the great music of Count Basie, Duke Ellington, Jimmie Lunceford, Benny Goodman and Ella Fitzgerald etc.
Shane McCarthy from the Swing It Swing Dance school will be bringing his well known flare and energy to the dance floor to teach absolute beginners how to Swing like stars. Shane is an international level Swing Dance teacher with 20 years of experience and a driving passion for all things Swing! He'll get you moving, laughing and feeling like you've travelled back in time. Prepare to kick up your heels and be bitten by the Swing bug.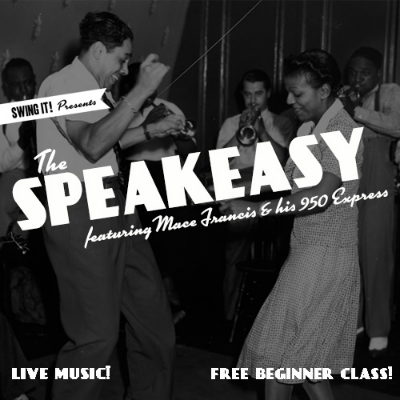 Venue Details
The Rechabite Hall
224 William St
Northbridge, WA, 6003