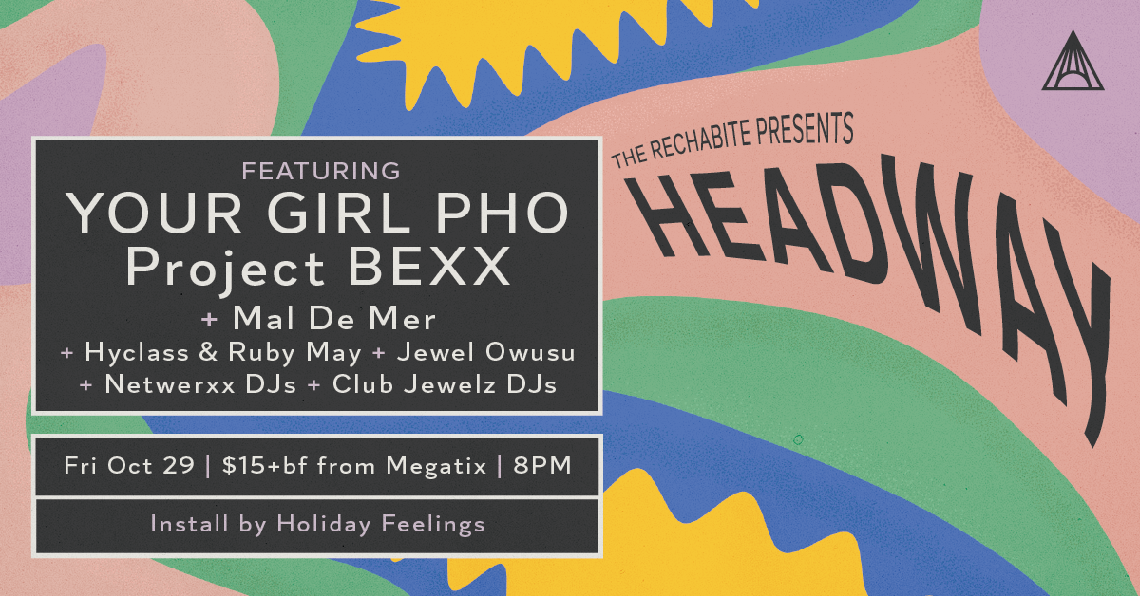 HEADWAY Ft. Your Girl Pho + Project BEXX & more.
18+
08:00pm, Fri 29th Oct 2021
This event has already taken place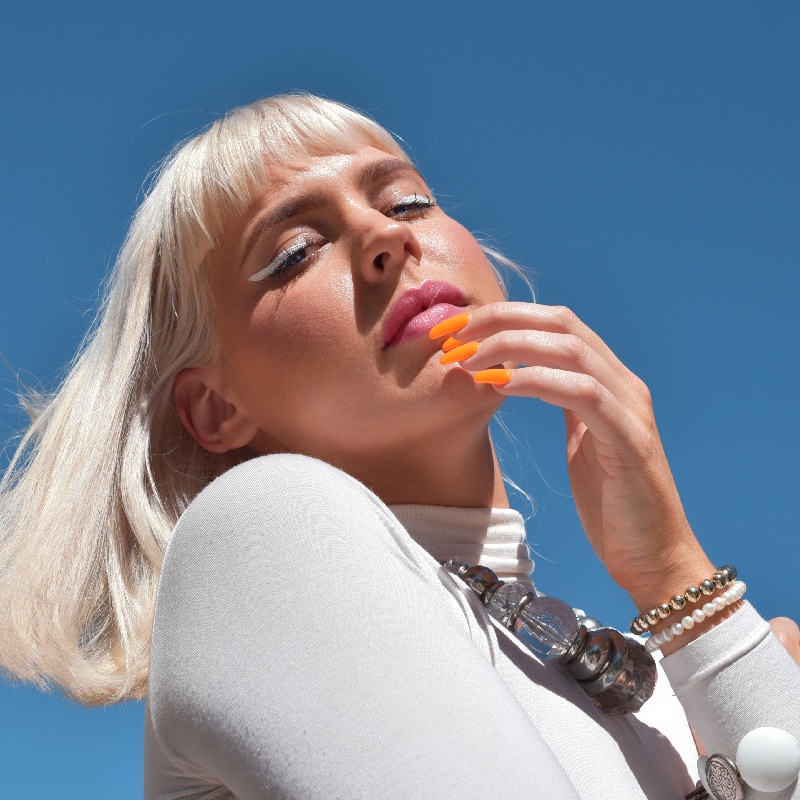 Venue Details
The Rechabite Hall
224 William St
Northbridge, WA, 6003
HEADWAY Ft. Your Girl Pho + Project BEXX & more.
18+
08:00pm, Fri 29th Oct 2021
Enter The Rechabite Hall on Friday 29th October for HEADWAY - A night of head spinning music.
A night to experience some of Perth's most exciting music makers!
For the very first edition we're bringing you the finest selection of R&B, Soul + Indie sounds from a powerhouse collective of acts -
 YOUR GIRL PHO

 PROJECT BEXX

 MAL DE MER

 HYCLASS & RUBY MAY

 JEWEL OWUSU
+ Sets from NETWERXX & CLUB JEWELZ DJS.
++ a very special install from HOLIDAY FEELINGS.
$15 + BF from Megatix https://bit.ly/HEADWAYRECH
FACEBOOK EVENT PAGE: https://fb.me/e/19jQfxYVg
$20 on the DOOR
FRI 29 OCT | 8:00PM Ticket on sale now
THE RECHABITE
224 William Street, Northbridge
______________________
The Rechabite would like to acknowledge the traditional owners of the land on which this event will be held: the Whadjuk people of the Noongar Nation and pay respects to all elders, past, present & emerging. Sovereignty was never ceded - always was, always will be Aboriginal land.
Please note we have a zero tolerance approach to harassment, discriminatory, or anti-social behaviour in our venue or on our social media. We welcome people of all genders, races, sexualities and backgrounds and respect the right for people to choose whatever bathroom suits them. We ask that others share the same respect - please be kind to one another.
If you see or experience anything that makes you feel unsafe please speak to our bar staff.
@therechabitehall @clubjewelz @netwerxx @jewelowusu @hyclass_hyclass @rubymayco @maldemer.band @projectbexx @yourgirlpho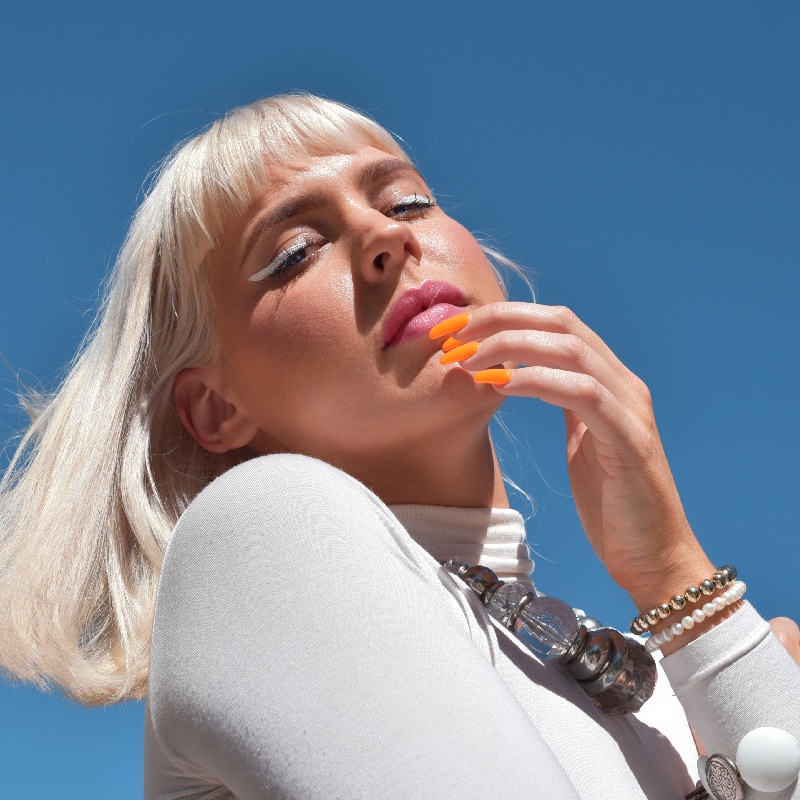 Venue Details
The Rechabite Hall
224 William St
Northbridge, WA, 6003