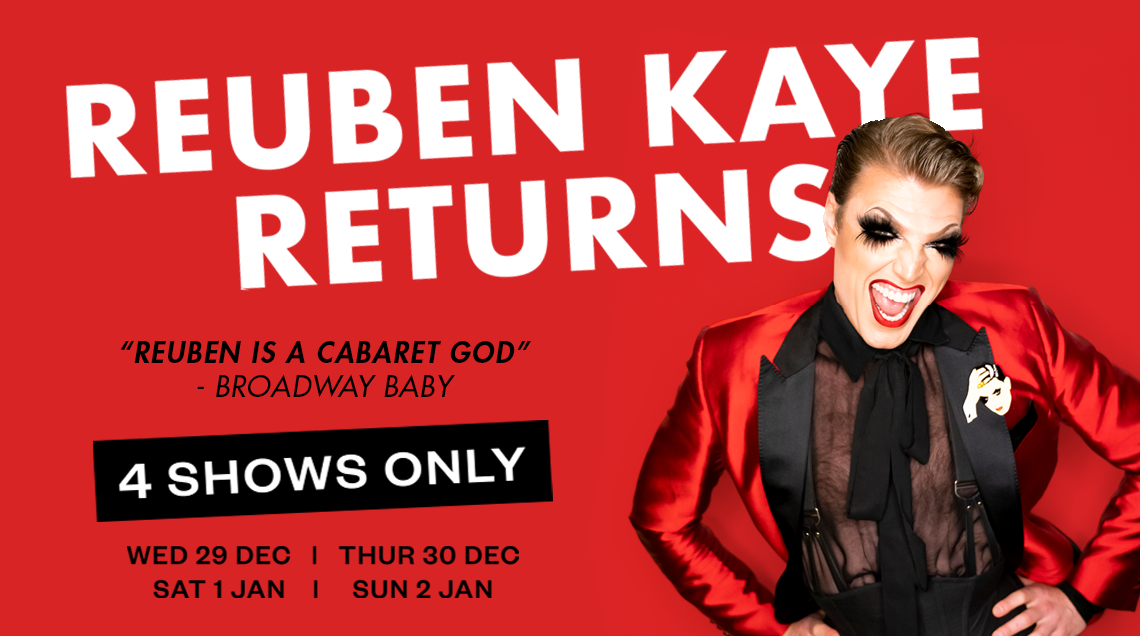 This event has already taken place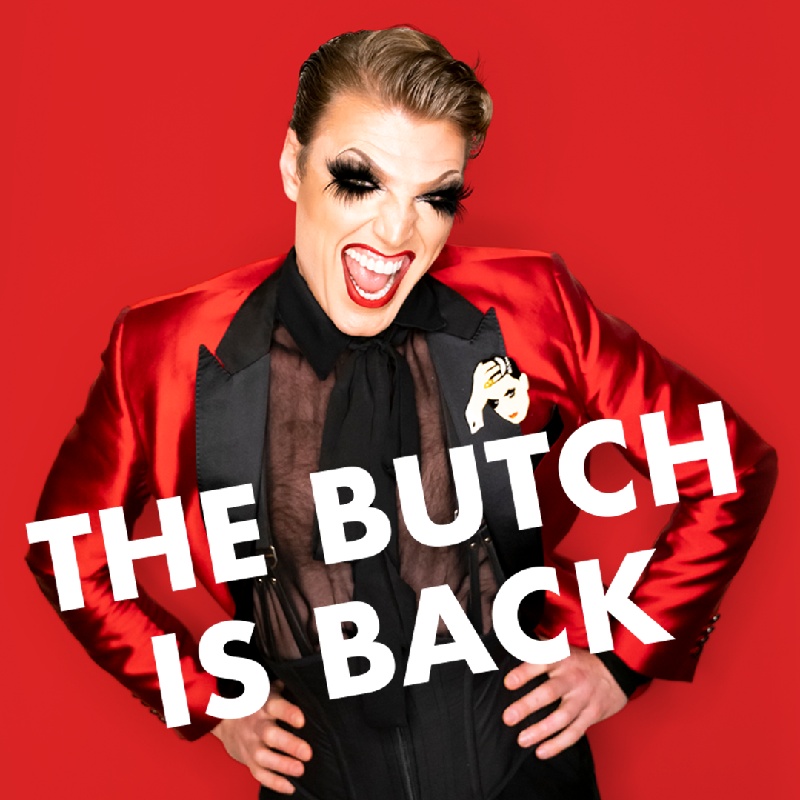 Venue Details
The Rechabite Hall
224 William St
Northbridge, WA, 6003
Multi-award winning, Australian comedian, singer and self-proclaimed part-time hood ornament Reuben Kaye returns in this encore season of his new show The Butch is Back. With acid wit and casual sensationalism, Kaye is fast, on the edge and brutally funny.

Imagine if Joan Collins, Tim Curry and Meow Meow all dropped a stack of narcotics and had an orgy... Now roll it in jewels and bathtub gin, and you're halfway there.

As seen on BBC's The Apprentice: You're Fired with Tom Allen, Channel 4's Kids React to Drag, and Melbourne International Comedy Festival Gala for Oxfam on ABCTV.

Reuben Kaye picked up multiple awards for the FringeWorld season of this show in January and February 2021, and now returns to The Rechabite with a bigger band, to see out the year of lockdown touring, and ring in the New Year in Perth.
Nominee Melbourne Comedy Festival Most Outstanding Show Award 2021
Winner Best Cabaret & Variety Show Weekly Award 2021 Perth FRINGEWORLD
Winner The West Australian Newspaper Weekly Award 2021
Winner Best Production Award 2019 Green Room Awards
Winner Best Musical Direction Award 2019 Green Room Awards
'Brave, brazen and surprisingly poignant, Reuben Kaye's latest show is not to be missed. ★★★★★' Seesaw Magazine
'This isn't a show for the faint of heart. ★★★★★'  Fringefeed
'Reuben Kaye is amazing ★★★★★' The Fourth Wall
'Hilarious.★★★★★'  Adelaide Advertiser
'An icon. ★★★★★'  EdFest Mag
'A God. ★★★★★'  BroadwayBaby (UK)
'Filthy. ★★★★★ ' The Scottish Sun 
'A superstar. ★★★★★' Stage Whispers
★★★★★'  Out In Perth
'★★★★★'  Isolated Nation
'★★★★★'  Agent Mystery Case
Doors: 6:30pm
Show Start: 7:00pm
Show End: 8:30pm
Age Suitability: 18+
Content Warnings: Occasional coarse language, strobe, haze, and sexual references.
Additional Information: All seating is unreserved and best on first come first serve. Please arrive within your group to be seated together.
Accessibility: Please contact hello@therechabite.com.au for any accessibility enquiries.
Tumble down The Kaye Hole with Reuben Kaye for New Year's Eve! To buy tickets, click HERE.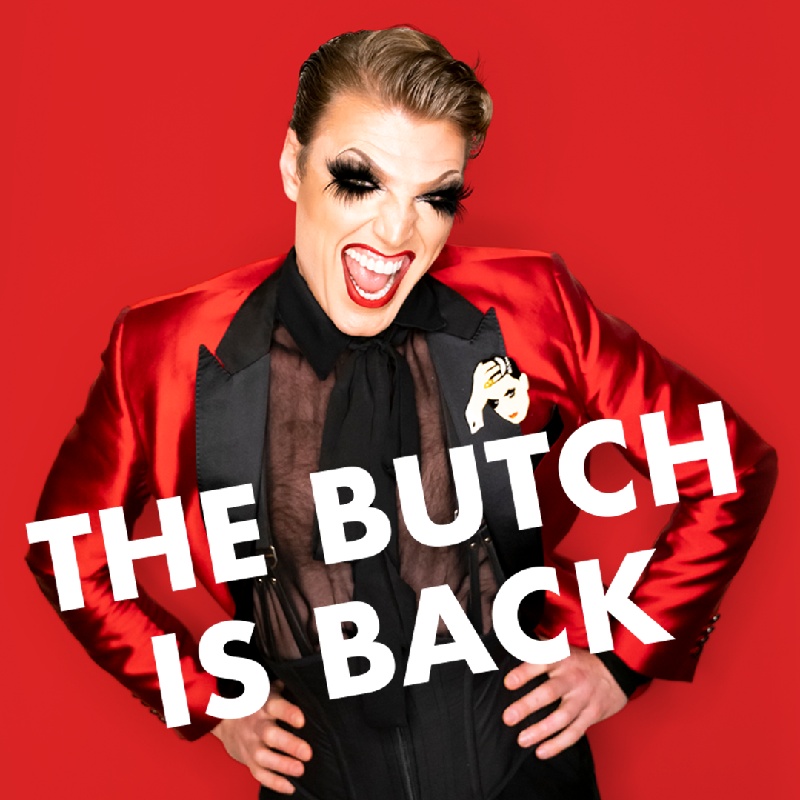 Venue Details
The Rechabite Hall
224 William St
Northbridge, WA, 6003