Book Your Spot
Purchase your ticket on site on SUNDAY 8 AM - 11 AM / IDR 130.000 /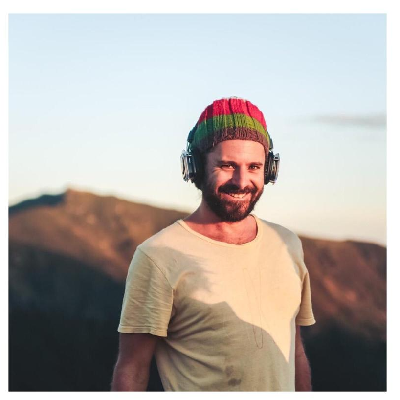 Venue Details
The Yoga Barn
Jln. Raya Pengosekan
Ubud, Bali, 80571
Sunday Ecstatic Dance - Every Sunday |11.30 AM-1.30 PM |
Book your spot online for FREE & Purchase your ticket on-site by cash (IDR 130.000) or Yoga Barn Class Card.
IMPORTANT:   Please check our online schedule for the current schedule to see if this class has been removed/cancelled.
December 6th featuring DJ Di-Rhythm
Expect to really feel the Rhythm this Sunday as this weeks DJ will be blending EDM with his powerful Live Drumming experience. If you've been to Kirtan, Cacao Ceremony or Bali Spirit Fest in the last 5 years you've probably felt his rhythms before. Freshly back in Bali after a Summer activating ED across Europe this dance will take you around the world, from the jungles, to the mountains and for sure some time in Africa. A smooth blend of deep grounding bass and uplifting celebration.
What is Ecstatic Dance? 
Ecstatic Dance is a global movement active in 100+ cities around the world and launched for the first time in Bali in 2009 by Yoga Barn co-founder Charley Patton. 
The Yoga Barn Sunday Ecstatic Dance is an all-ages community gathering where you can simply BE yourself and experience freedom through the rhythms of global beats and movement.
Please, come-as-you-are to experience this substance-free, uplifting and happy space of dance and free movement - let your inhibitions melt away. 
Each Sunday, in addition to Ecstatic Dance there is an amazing array of classes to choose from  and you can stay after dance for our home-cooked Balinese Buffet lunch.
75K for adults

50K for kids
Check out Charley talking about Ecstatic Dance in 2012: 
https://www.facebook.com/watch/?v=10151201501872428&extid=mqbjfJ71BblxyTyq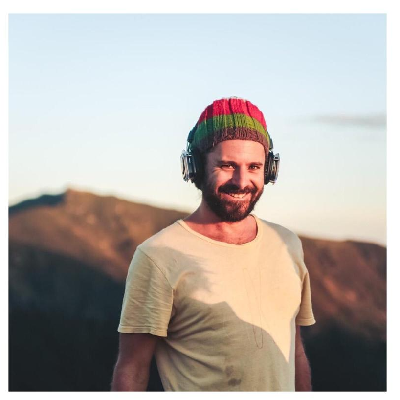 Venue Details
The Yoga Barn
Jln. Raya Pengosekan
Ubud, Bali, 80571