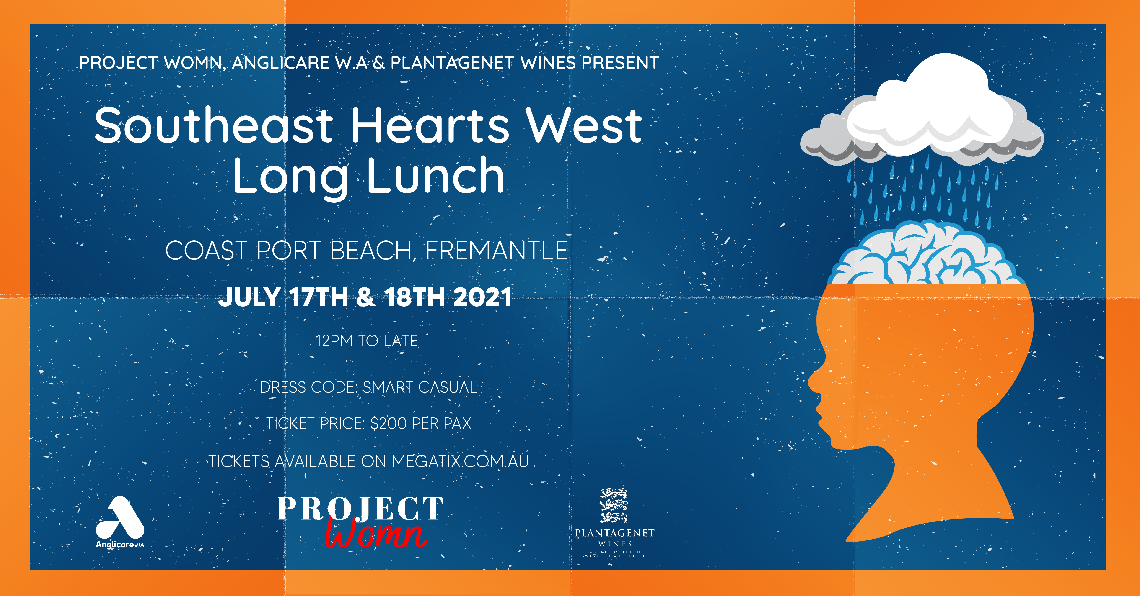 Southeast Hearts West Long Lunch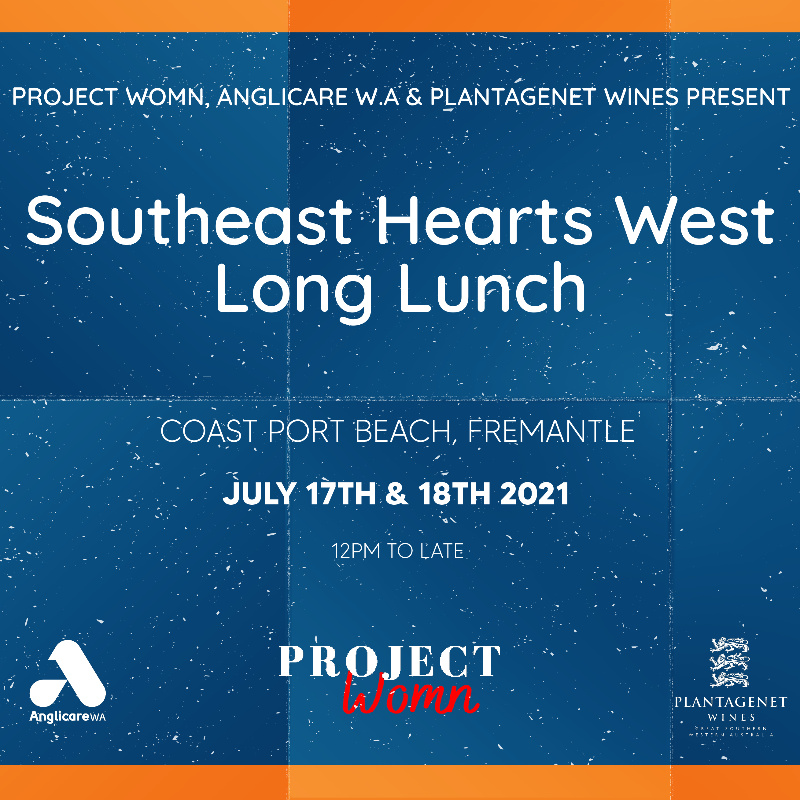 Venue Details
Coast Port Beach
42 Port Beach Rd
North Fremantle, WA, 6159
Southeast Hearts West Long Lunch
Project WOMN is delighted to announce the first and only installation of the year to highlight and fundraise for Anglicare WA's Young Hearts program. Young Hearts is a free counseling program dedicated to children under the age of 18 who have been exposed to family, domestic, and verbal violence. The program is entirely dependant on philanthropic funding.
The long lunch will be paired with some of the most distinctive selections from Plantaganet Wines. This will be a lovely afternoon of culinary affair and exquisite vinos from the Great Southern that you don't want to miss.
----------
Group bookings: Please ensure you have booked your table in one transaction to be seated with your entire group as this is a long table dining experience.
Dietary requirements: We cater to all dietary requirements, please send through your dietary requirements via email at projectwomn@gmail.com upon ticket purchase.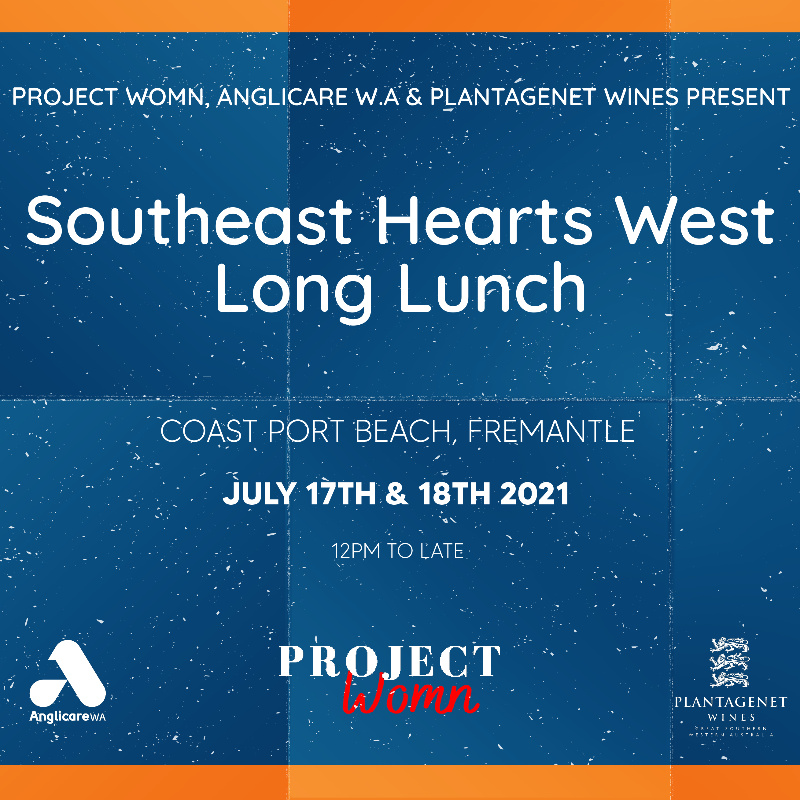 Venue Details
Coast Port Beach
42 Port Beach Rd
North Fremantle, WA, 6159