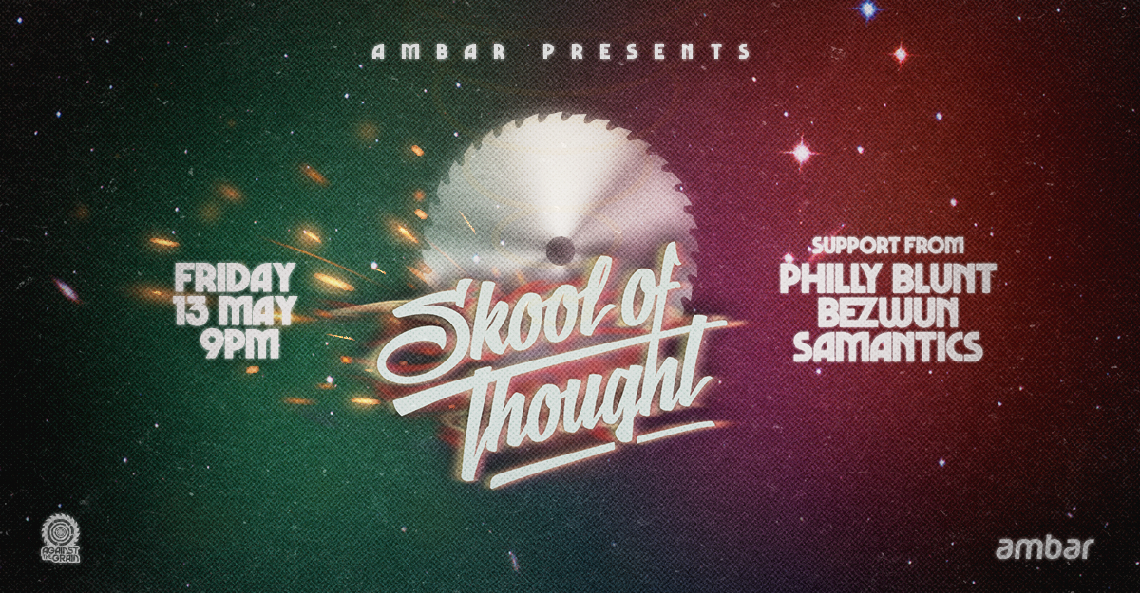 09:00pm, Fri 13th May 2022
This event has already taken place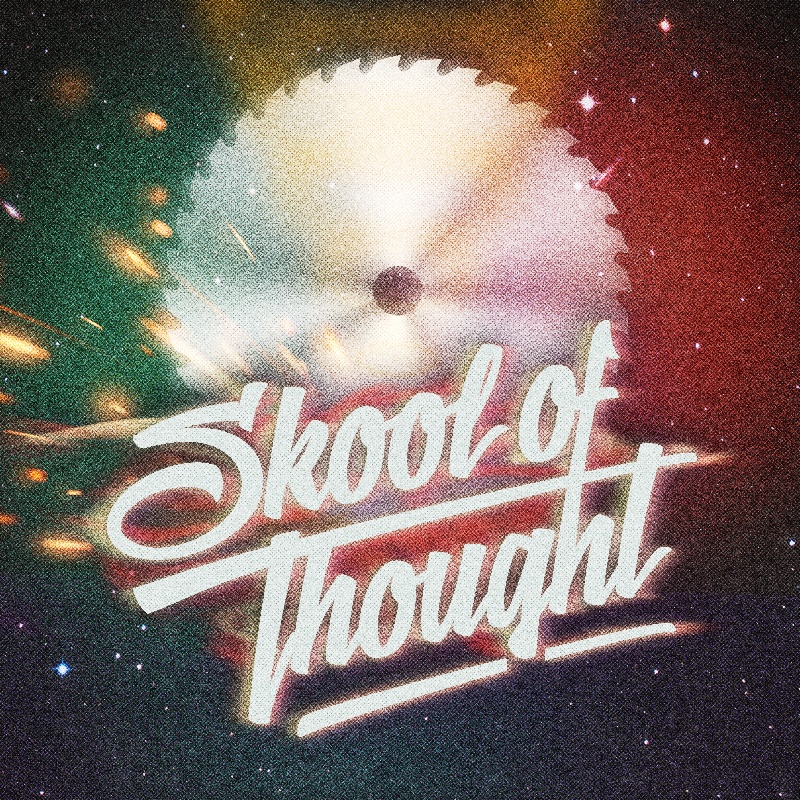 Venue Details
Ambar Nightclub
104 Murray St
Perth, WA, 6000
09:00pm, Fri 13th May 2022
In the year one of the greatest breakbeat labels of all time, 𝐀𝐠𝐚𝐢𝐧𝐬𝐭 𝐓𝐡𝐞 𝐆𝐫𝐚𝐢𝐧, returns to life, we are thrilled to have its label boss join us back at the home of the underground - 𝐒𝐤𝐨𝐨𝐥 𝐨𝐟 𝐓𝐡𝐨𝐮𝐠𝐡𝐭.    
2020 and 2021 may be years most wanna forget, but they were years to remember for breakbeat: the return of Mr Heavyweight Breaks himself. 
An Ambar fave over the years, Skool Of Thought is the man behind Against The Grain (with Krafty Kuts), SuperCharged and Cool & Deadly record labels - home to the likes of the Freestylers, Krafty Kuts, Ed Solo & more.
As a producer, he has created such classics as his own album 'Random Acts of Kindness' (album of the month in DJ Magazine) and tracks including Groove Armada 'Superstylin' Breaks Remix and Freestylers v Pendulum 'Painkiller' Breaks Remix - all up there with the biggest and best Breaks records of all time. 
As a DJ, he has released mix albums including Heavyweight Breaks and Breakpoll Vol 2 where he cemented his name for pushing his bass-heavy sound. Heavyweight Breaks was SO iconic he pushed out a 2020 version – give it a listen (or 5) for a great way to get pumped for Friday 13th at Ambar (oops! Sorry. Lucy's 😉)

Supported by three of our favourites, all ready to throw down some heavy breaks - 𝗣𝗵𝗶𝗹𝗹𝘆 𝗕𝗹𝘂𝗻𝘁, 𝗕𝗲𝘇𝘄𝘂𝗻 and 𝗦𝗮𝗺𝗮𝗻𝘁𝗶𝗰𝘀.

It's been a long time since we've all been back in the Underground, get ready to make up for lost time.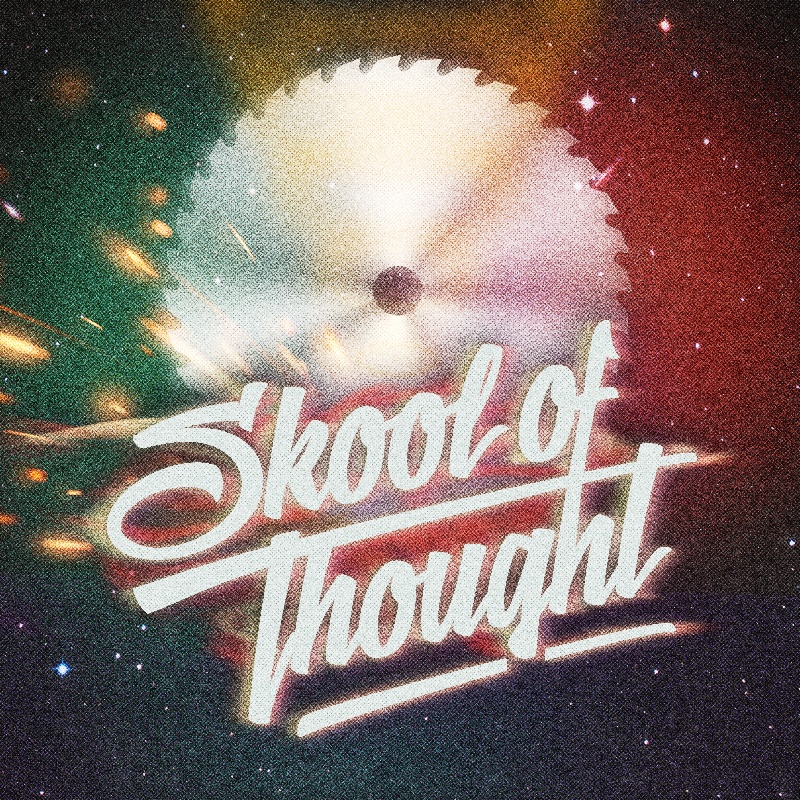 Venue Details
Ambar Nightclub
104 Murray St
Perth, WA, 6000