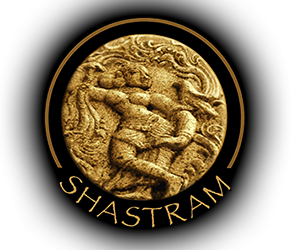 05:00pm, Sat 7th Apr 2018
This event has already taken place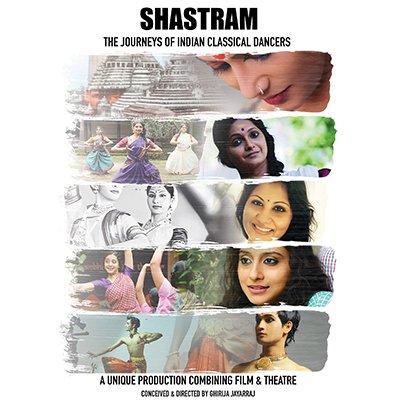 Venue Details
Penrhos Rixon Theatre
Penrhos College
Como, WA, 6152
05:00pm, Sat 7th Apr 2018
Shastram
Rixon Theatre - Penhros College (Throssell Street Entry, Como, WA) 
Saturday 7th April 2018
5pm till 9pm
**DOOR SALES WILL BE AVAILABLE FROM 4.30PM. SHOW STARTS AT 5.00PM.
Shastram is a unique production combining Film and Theatre which explores the journey of Indian Classical Dance, its dancers and its world from ancient times to a futuristic era.
We present 2 theatre shows in one day. Sharing with you Chapter 1 and Chapter 2 of the Shastram Series of Theatre shows. 

What you will see is a dance and film extravaganza revealing 5 stories, taking you through the journey of the art form and its dancers, from the 16th century till 2032 in the future.

This is the first production in the history of Indian Classical dance to be presented in this manner. Don't miss out on this amazing experience combined with the surrealism of Film and unbeatable live energy of Theatre.
Tickets on sale from 10am 14th of January.
From: www.megatix.com.au/events/shastram
General: $40
VIP: $100 (your seat will be reserved)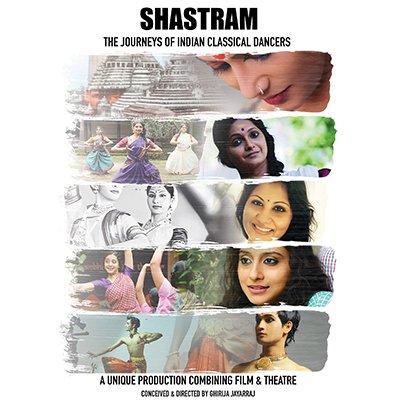 Venue Details
Penrhos Rixon Theatre
Penrhos College
Como, WA, 6152