Shannon Barnett Quartet (GER)
09:00pm, Fri 3rd Nov 2023 - 10:00pm, Fri 3rd Nov
This event has already taken place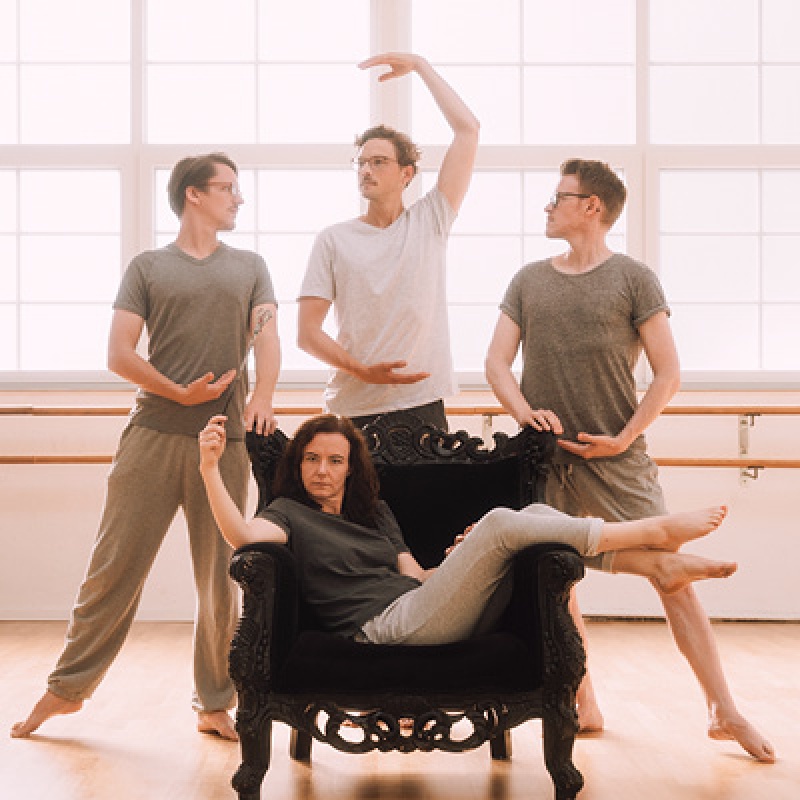 Venue Details
The Rechabite Hall
224 William St
Northbridge, WA, 6003
Shannon Barnett Quartet (GER)
09:00pm, Fri 3rd Nov 2023 - 10:00pm, Fri 3rd Nov 2023
Described as a "soul-meltingly communicative brass player", trombonist Shannon Barnett brings her German-based quartet to the Perth International Jazz Festival for the first time. Building on her already impressive performance background in Australia, Barnett moved to Cologne in 2014, where she soon crossed paths with David Helm (bass), Fabian Arends (drums) and Stefan Karl Schmid (tenor saxophone) and subsequently formed this quartet. They have released three albums together (Hype, Bad Lover and Alive at Loft) and have toured throughout Europe and Australia, including performing at the 2016 Wangaratta Festival of Jazz and Sydney Women's Jazz Festival.
 
Predominantly playing Barnett's compositions, audiences can expect German precision mixed with Australian humour and a great deal of exciting musical interaction in between.
"Barnett is a trombonist who tells stories with her instrument, seemingly squeezing out words and sentences, whistling meoldies and trills – completely at peace with herself and her tool." 
– Dylan Cem Akalin, jazzandrock.com
 
"… a soul-meltingly communicative brass player"
– Matty Bannond, Free Jazz Collective
 
Become a Jazz Messenger!
Are you a lover of jazz? Have you come to our festivals before and want to experience more? By becoming a 'Jazz Messenger' you reap the rewards AND get that fuzzy feeling of helping a worthy not-for-profit festival. Amongst many benefits, you also receive 10% off tickets to all jazz festival gigs! Please visit this webpage to become a Jazz Messenger!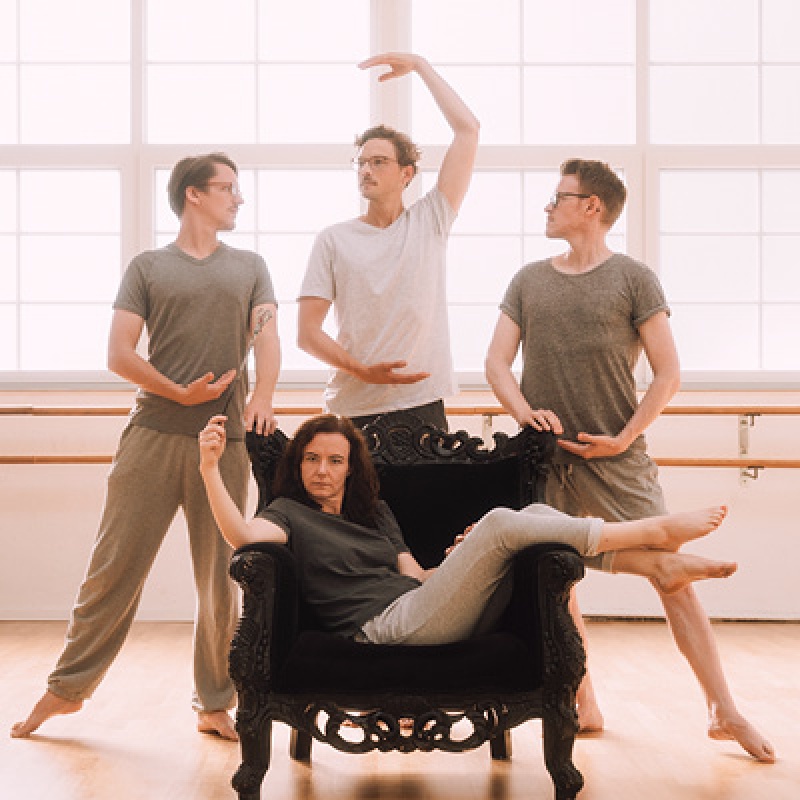 Venue Details
The Rechabite Hall
224 William St
Northbridge, WA, 6003