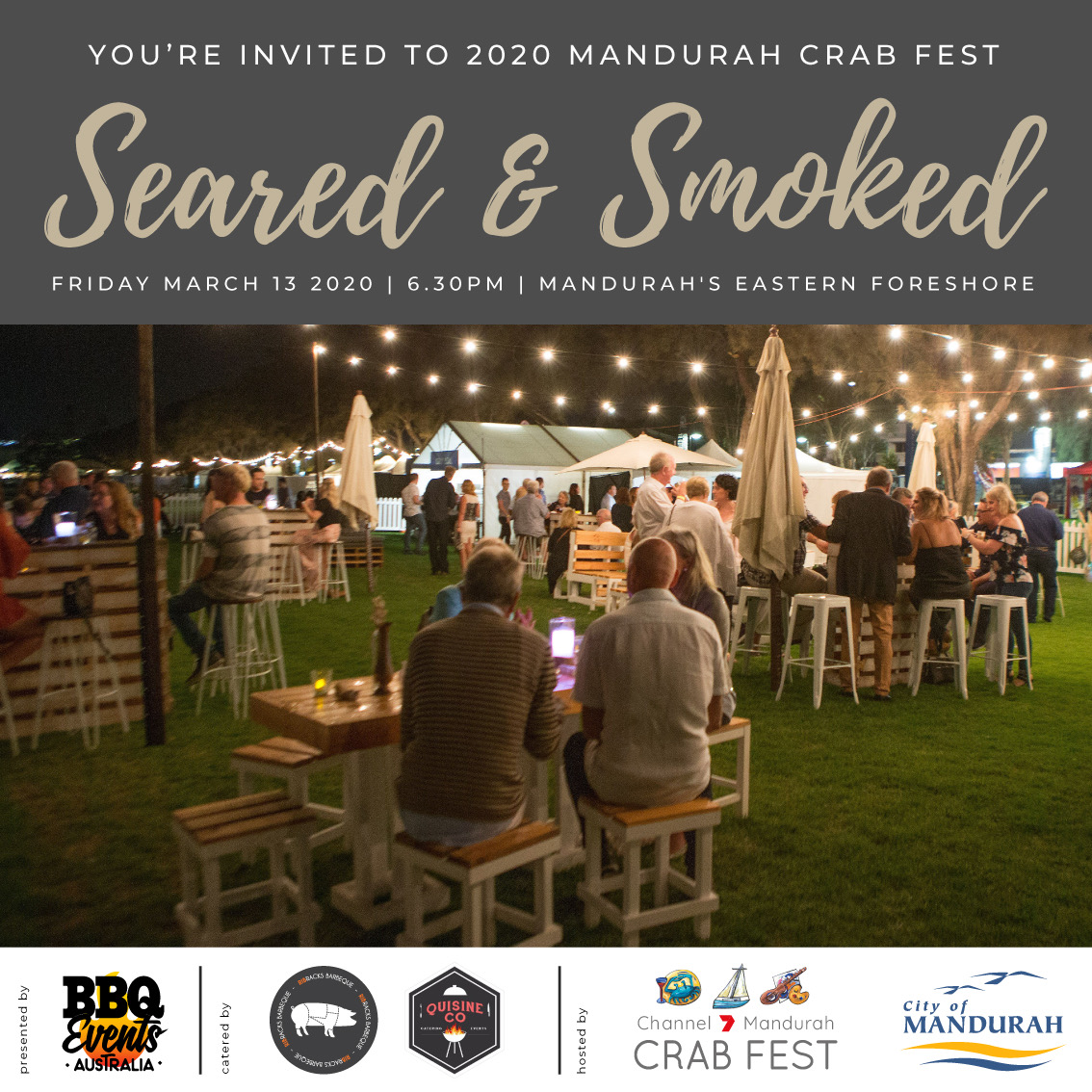 Crab Fest Event - Seared & Smoked ** CANCELLED **
18+
06:30pm, Fri 13th Mar 2020
Opening Night
1 Adult only
Sales Closed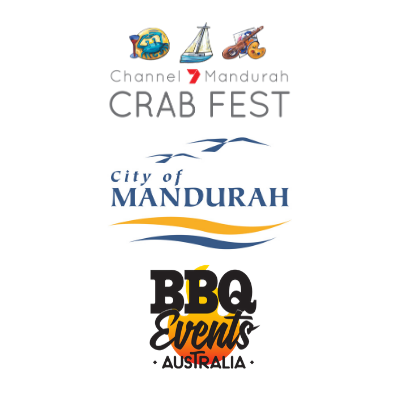 Venue Details
Mandurah's Eastern Foreshore
17 MANDURAH TERRACE
MANDURAH, WA, 6210
Crab Fest Event - Seared & Smoked ** CANCELLED **
18+
06:30pm, Fri 13th Mar 2020
Please be advised that this event has been cancelled.
In light of the evolving status of COVID-19 Corona Virus, City of Mandurah have been advised not to go ahead with Crab Fest this weekend by WA's Chief Health Officer.  This decision also includes the Seared and Smoked Event.
All refunds will be made automatically back onto the card used for purchase, or via your particular payment method. Please allow up to 5-10 working days for funds to return back to your account.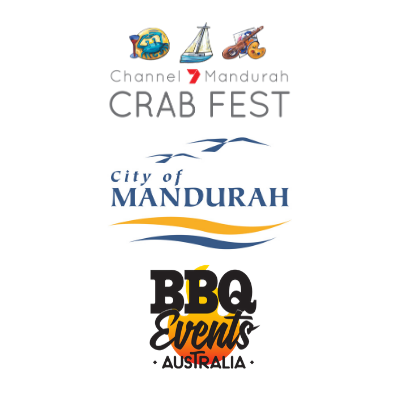 Venue Details
Mandurah's Eastern Foreshore
17 MANDURAH TERRACE
MANDURAH, WA, 6210