06:30pm, Mon 23rd Aug 2021
$124.68
$120.00 + $4.68 fee
$134.81
$130.00 + $4.81 fee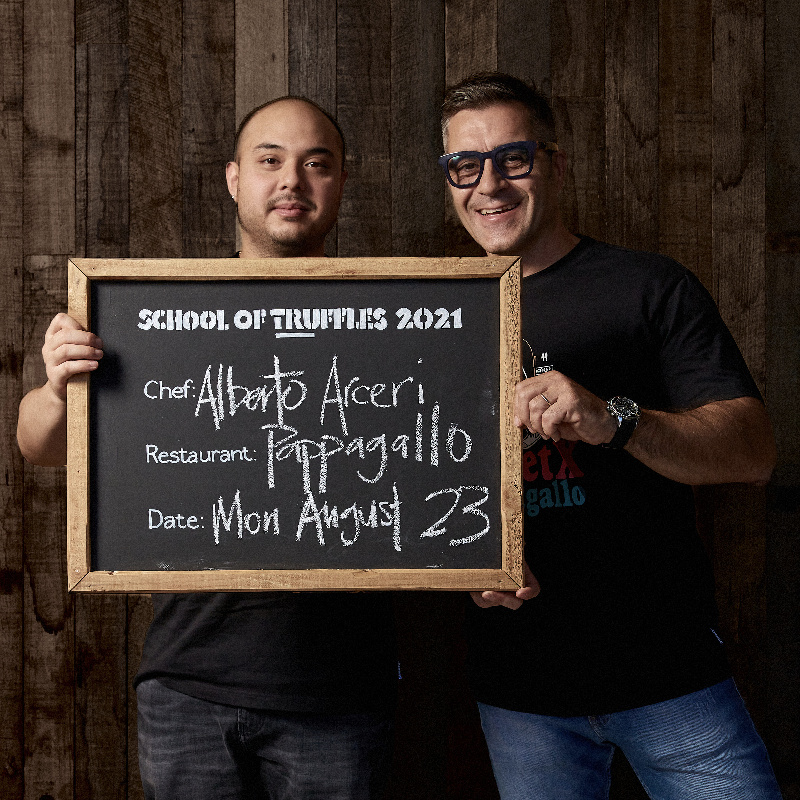 Venue Details
Pappagallo
250 Oxford Street
Leederville, WA, 6007
06:30pm, Mon 23rd Aug 2021
There's nothing like seeing out the truffle season with equal measures of fun and abundance.
 
Join us at Leederville's Pappagallo restaurant and lounge for a night of feasting, drinking and dancing.
It's the truffle party to end all truffle parties.
 
We've split the event into two parts – truffle dining and a stand-up party at the just launched Pappagallo Lounge next door.
 
THE DINING EXPERIENCE, PAPPAGALLO RESTAURANT – 6:30PM START
 
Dine with us in the restaurant as the Pappagallo team serve up a four-course share style, casual Italian menu.
Think truffle infused pizza dough laden with WA seafood, truffle arancini, as well as other Pappagallo classics, using the best of WA produce; award-winning Leeuwin Coast Akoya oysters, Rose Mallee wagyu beef and handmade La Delizia Latticini cheese and a selection of unique winter produce from WA Good Food Guide partners, GetFresh Merchants.
An epic selection of WA wine, beer and cocktails featuring WA distilleries will be flowing throughout the meal.
 
Full menu released soon.
 
*note diners are welcome to join the party next door after dinner for a drink as part of their dining package
 
THE PARTY, PAPPAGALLO LOUNGE – 7:00PM START
 
We love a Monday night party! Join us as we drop the lights and the beats, with a line-up of top DJ talent including a special DJ cameo from a WA hospitality legend.
 
The drinks will flow free, so expect a stellar drinks roster with a rock star line-up of WA wineries. Resident mixologist Juliano, an alum of the feted Jerry Thomas Speakeasy in Rome, will be on hand to sling everything from a simple Aperol to a specially developed truffle cocktail using WA's 708 Gin.
 
The food program will make you feel like you're at an Italian street party with truffle confetti; truffle pizzas and an array of canapes will be flying around the room all night, in plentiful supply.
 
Your ticket includes drinks and food all night long.
 
Our Pappagallo Lounge party is a fitting end to the second year of Truffles Unearthed presented by VOLVO Cars Perth, and perhaps your last big truffle blow out of the season!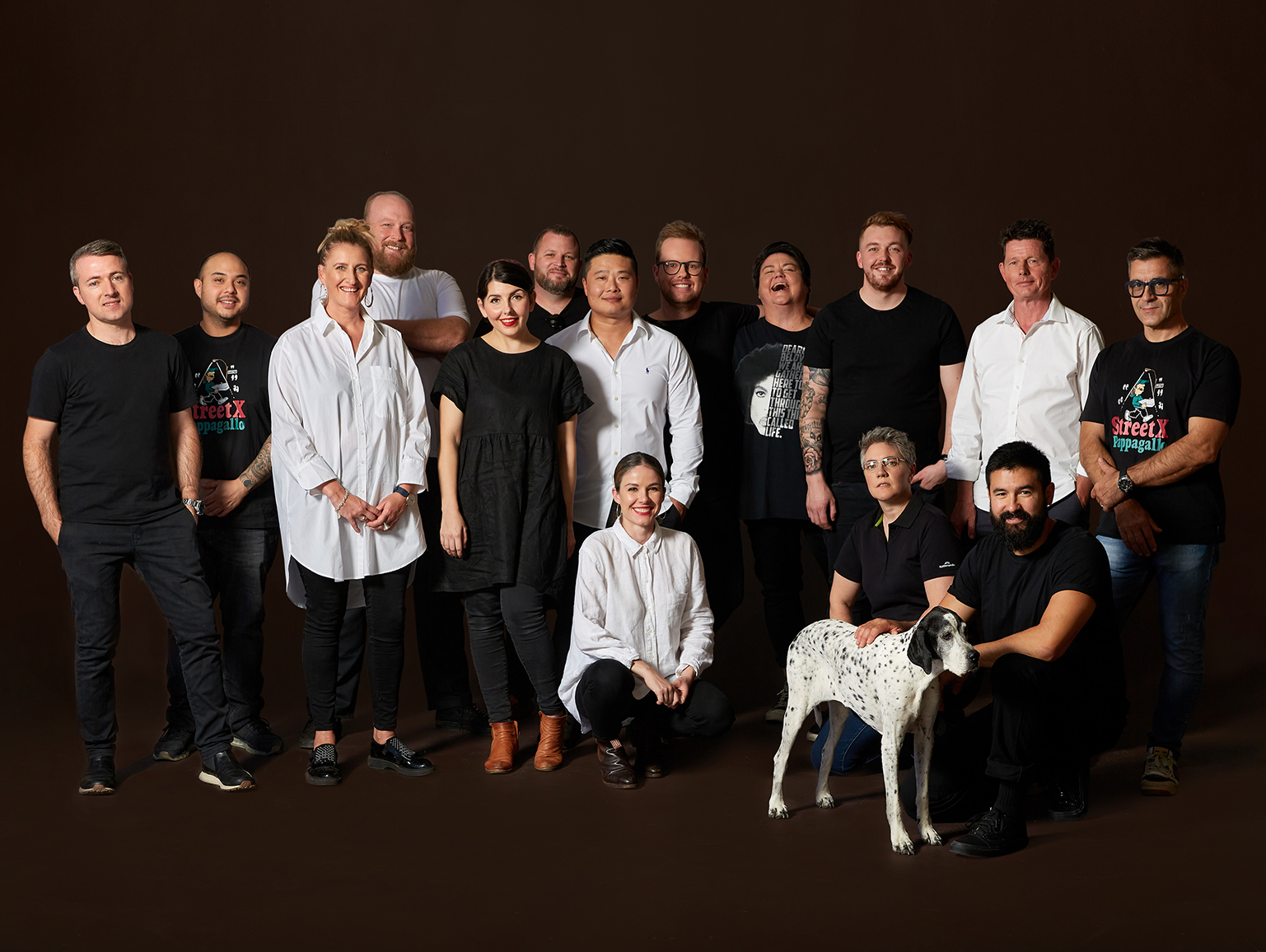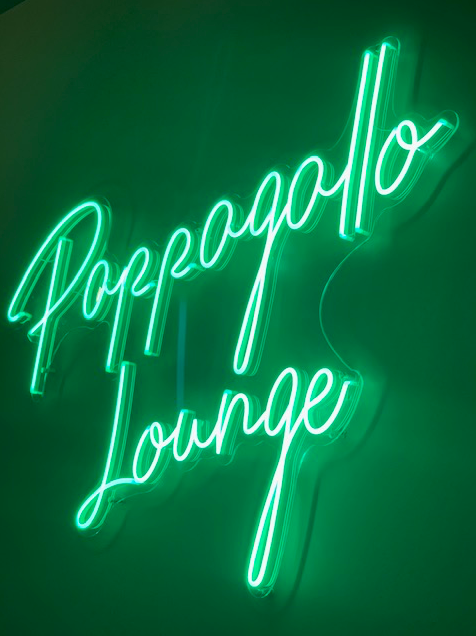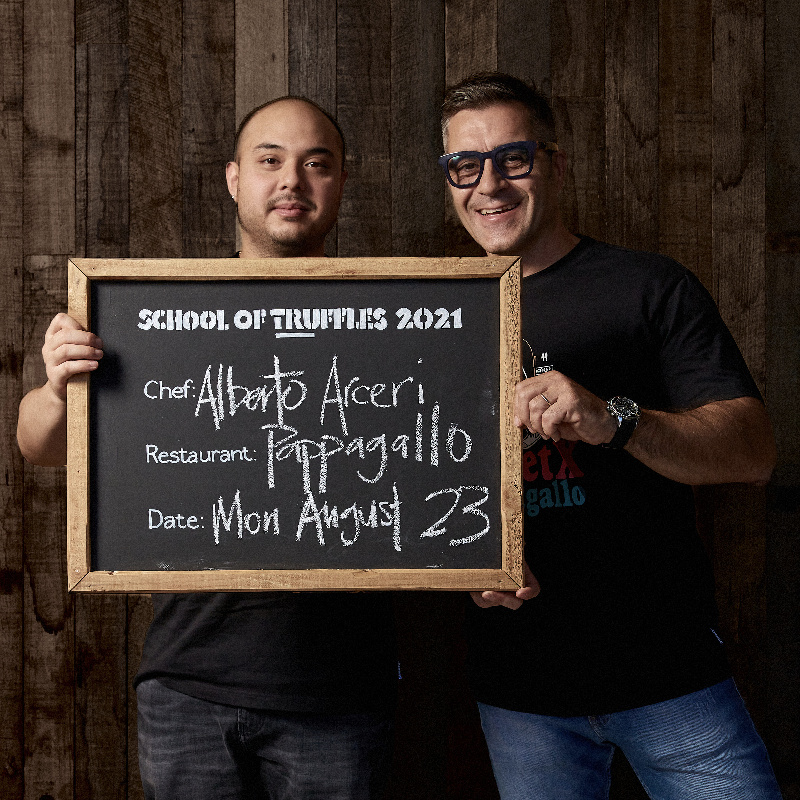 Venue Details
Pappagallo
250 Oxford Street
Leederville, WA, 6007