Truffles Unearthed Closing Dinner @ Pappagallo Leederville
06:30pm, Mon 23rd Aug 2021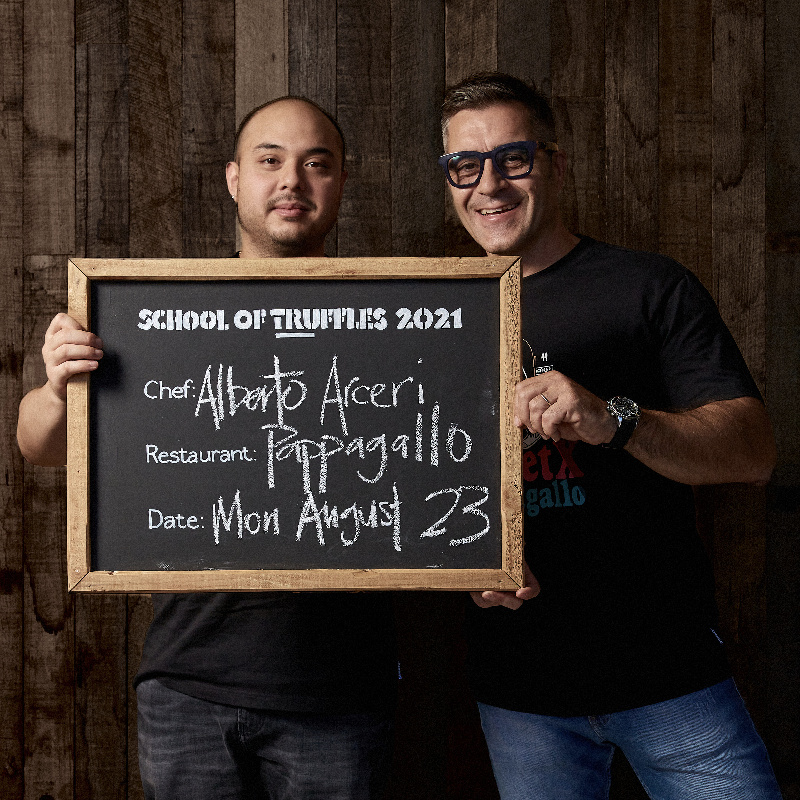 Venue Details
Pappagallo
250 Oxford Street
Leederville, WA, 6007
Truffles Unearthed Closing Dinner @ Pappagallo Leederville
06:30pm, Mon 23rd Aug 2021
There's nothing like seeing out the truffle season with equal measures of fun and abundance.
 
Join us at Leederville's Pappagallo restaurant and lounge for an incredible italian truffle dining experience across two next-door venues both run by the amazing team at Pappagallo.
 
THE DINING EXPERIENCE, 6:30PM START
 
Dine with us as the Pappagallo team serve up a four-course share style, casual Italian menu.
      appetizer
GRILLED HOUSE MADE TUSCANYSTYLE SAUSAGES WITH
TRUFFLE and crispy polenta
FRESHLY SHUCKED LEEUWIN COAST AKOYA
WITH LARDO DI COLONNATA AND SHAVED TRUFFLE
        

Pizza
 MOZZARELLA,PORICINI,SMOKED SPECK, TRUFFLE BURRATA LA DELIZIA LATTICINI
OR
FOCACCIA WITH ROCKET PRAWNS CARAMELISED GRAPE AND FRESH TRUFFLE
FIRST COURSE
HANDMADE ROSE MALEE BEEF CHEEK RAVIOLI
WITH POTATO PUREE 
AND SHAVED TRUFFLE
MAINS
GRAIN FED BLACK ANGUS EYE FILLET
WITH TRUFFLE MASH POTATO
dESSERT
TRUFFLE PANNA COTTA WITH
WITH DARK CHOCOLATE WAFER
An epic selection of WA wine, beer and cocktails featuring WA distilleries will be flowing throughout the meal.
 
Expect a stellar drinks roster with a rock star line-up of WA wineries and distilleries. Resident mixologist Juliano, an alum of the feted Jerry Thomas Speakeasy in Rome, will be on hand to sling everything from a simple Aperol to a specially developed truffle cocktail using WA's 708 Gin for those preffering a cocktail over a wine.
 
Our Pappagallo dinner is a fitting end to the second year of Truffles Unearthed presented by VOLVO Cars Perth, and perhaps your last big truffle blow out of the season!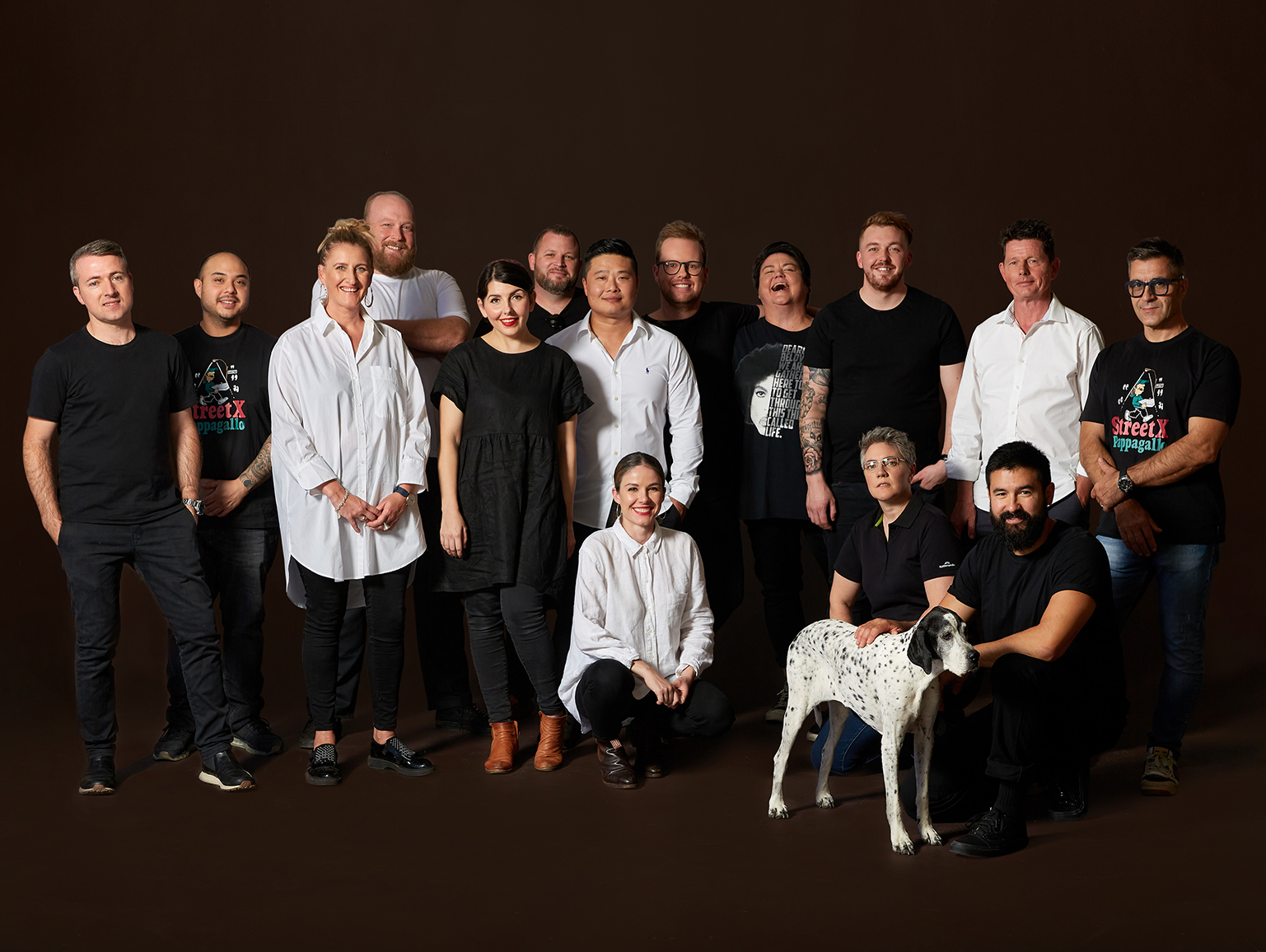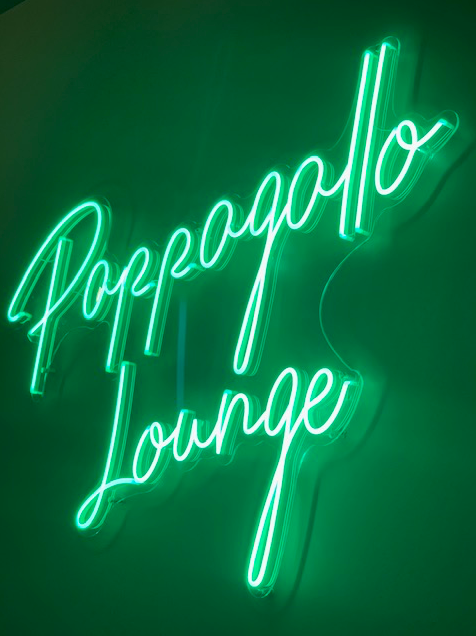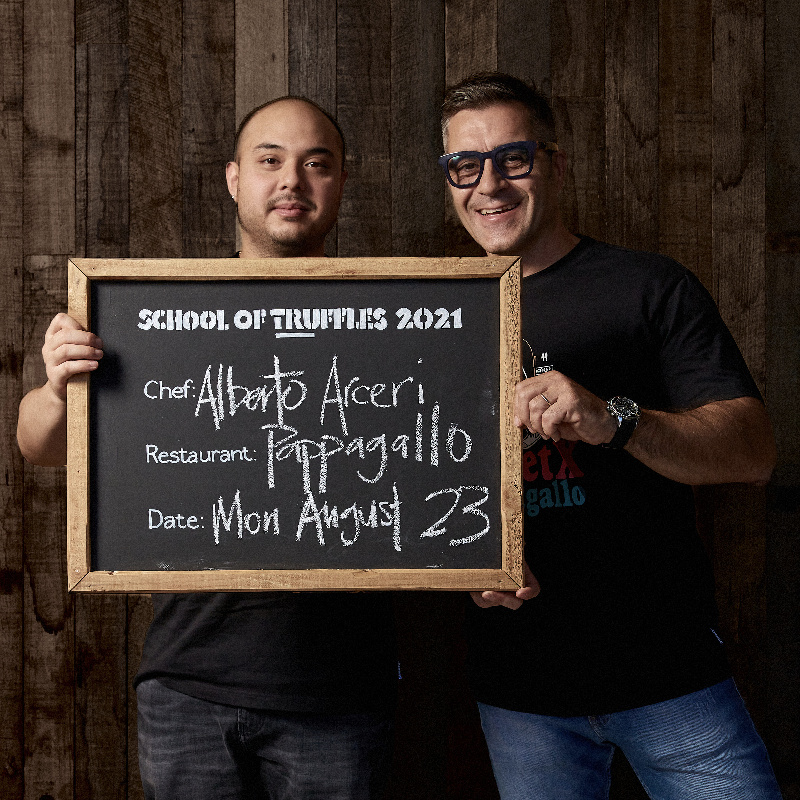 Venue Details
Pappagallo
250 Oxford Street
Leederville, WA, 6007