Rory Lowe - What You See, Is What You Get
This event has already taken place
Please note: A one-off Service Fee of $2.20 per transaction applies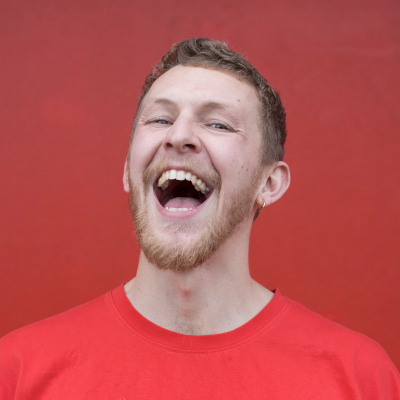 Venue Details
Goodwill Club - The Rechabite
224 William St
Northbridge, WA, 6003
Rory Lowe - What You See, Is What You Get
Rory Lowe bares it all in his new, hilarious and most vulnerable stand up show yet, "What You See, Is What You Get"
He challenges his personal demons and insecurities by recounting the unbelievably funny situations he has found himself in, all whilst wearing nothing but his underwear.
Companion Cards
We accept companion cards in lieu of a ticket with any valid ticket purchased.
Please purchase a ticket for yourself, and your companion/carer will not require a ticket upon showing their companion card at time of entry.
Please note: A one-off Service Fee of $2.20 per transaction applies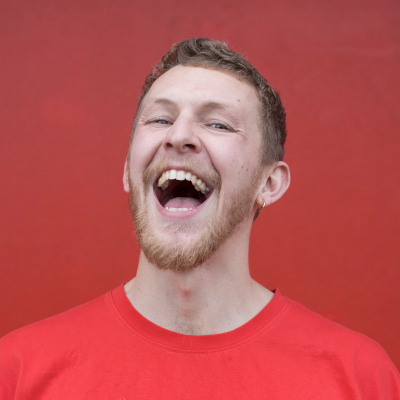 Venue Details
Goodwill Club - The Rechabite
224 William St
Northbridge, WA, 6003