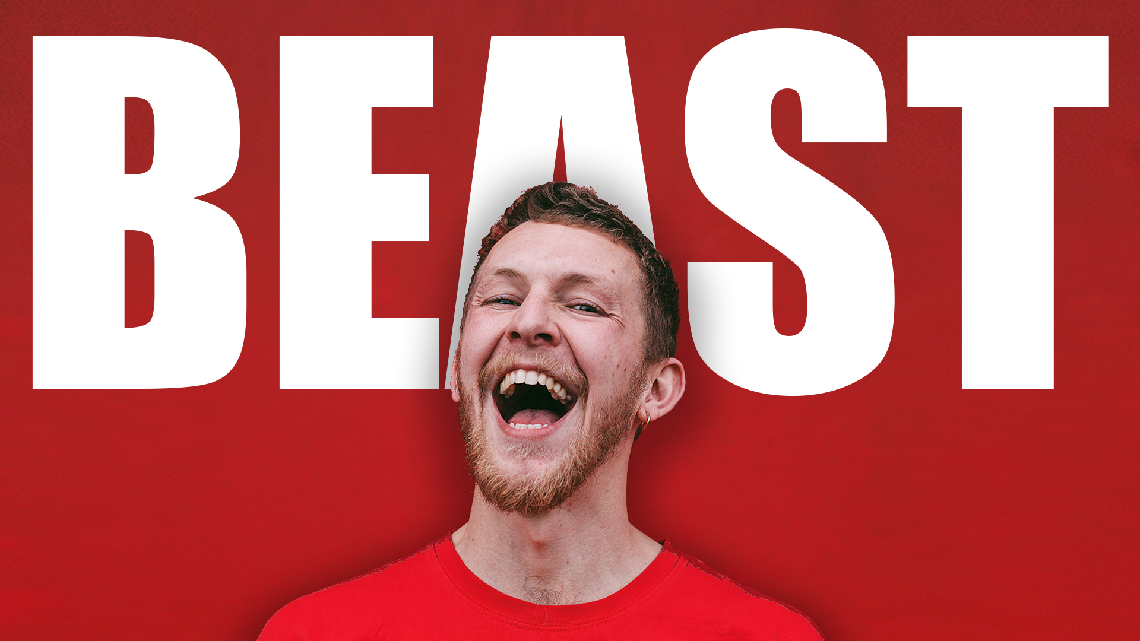 Rory Lowe - Beast (WA Comedy Week edition)
06:30pm, Sat 25th Nov 2023
This event has already taken place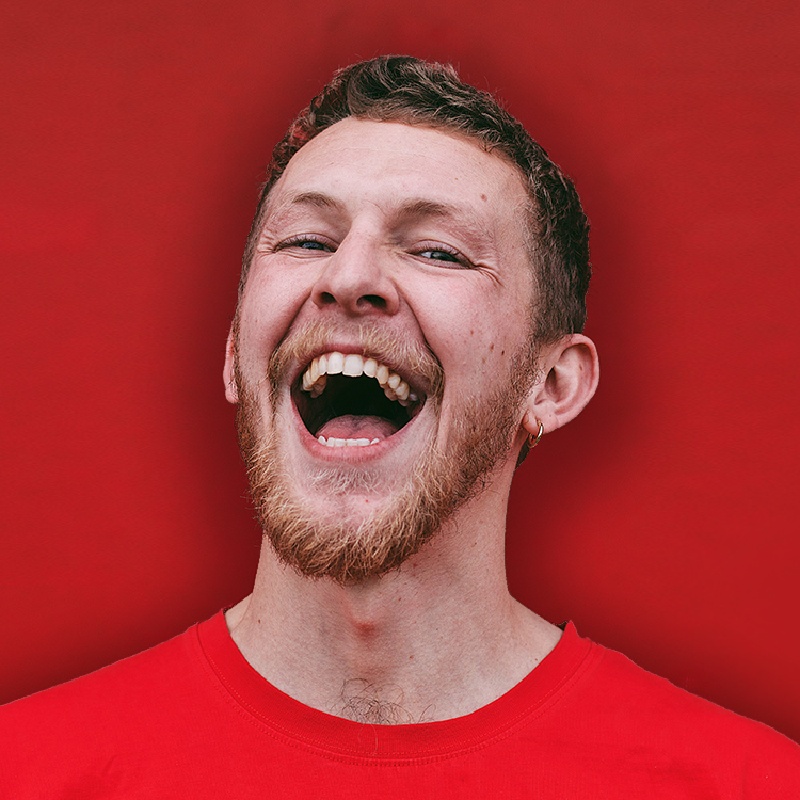 Venue Details
Brisbane Hotel
292 Beaufort St
Perth, WA, 6003
Rory Lowe - Beast (WA Comedy Week edition)
06:30pm, Sat 25th Nov 2023
A show so nice, he toured it twice! Having sold out shows all around the country once already, RORY LOWE is taking his ultimate comedy experience "BEAST" for one final lap of Australia.
This rising star of comedy is taking the nation by storm, delivering a show that is guaranteed to have you laughing until your sides hurt. Named after his wild and unforgettable antics on stage, "BEAST" is a one-of-a-kind performance that you simply can't miss.
Rory's unique style of humour is on full display in this tour, with hilarious stories about partying, relationships, and his wild everyday life. But it's not just his material that sets him apart – it's his magnetic stage presence and dynamic personality that truly make his shows unforgettable. So much so that he has supported Netflix comedian Bert Kreischer on USA and Australian tours. From the moment he steps on stage, Rory commands the attention of his audience, drawing them in with his larger-than-life personality and keeping them engaged with his razor-sharp wit and impeccable timing.
This is your chance to witness one of the hottest acts in comedy today. With shows scheduled in cities across the country, "BEAST" promises to be one of the most unforgettable experiences of the year. So don't miss out - grab your tickets now and get ready to laugh, cheer, and experience the sheer energy of Rory Lowe's "BEAST" tour.
Doors at 6pm for a 6:30 start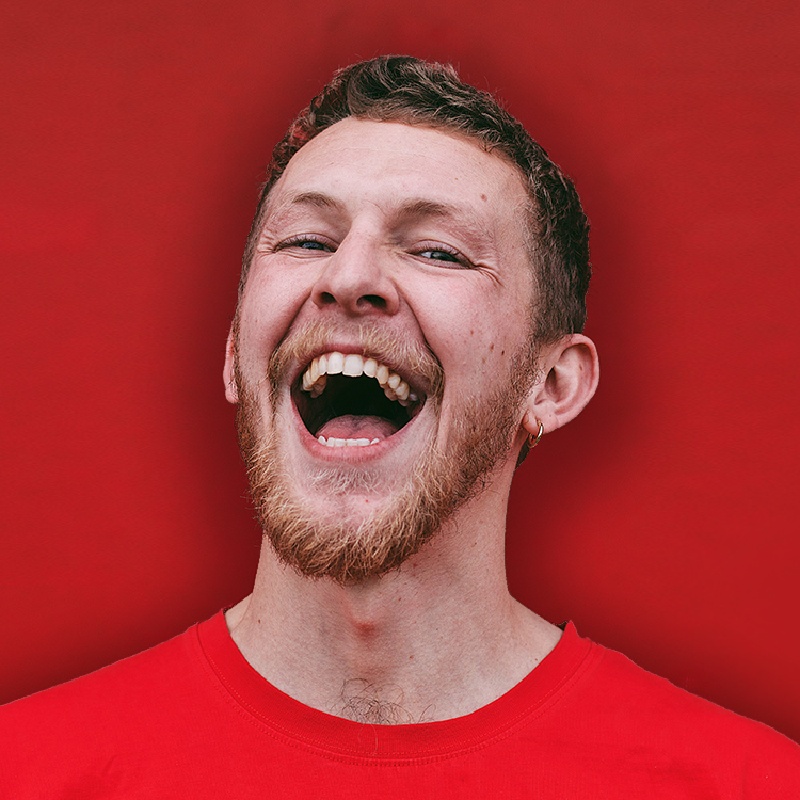 Venue Details
Brisbane Hotel
292 Beaufort St
Perth, WA, 6003