08:00pm, Fri 9th Apr 2021
Earlybird
General Admission
Sales Closed
$27.87
$25.00 + $2.87 fee
First Release
General Admission
Sales Closed
$38.00
$35.00 + $3.00 fee
Final Release
General Admission
Sales Closed
$48.69
$45.00 + $3.69 fee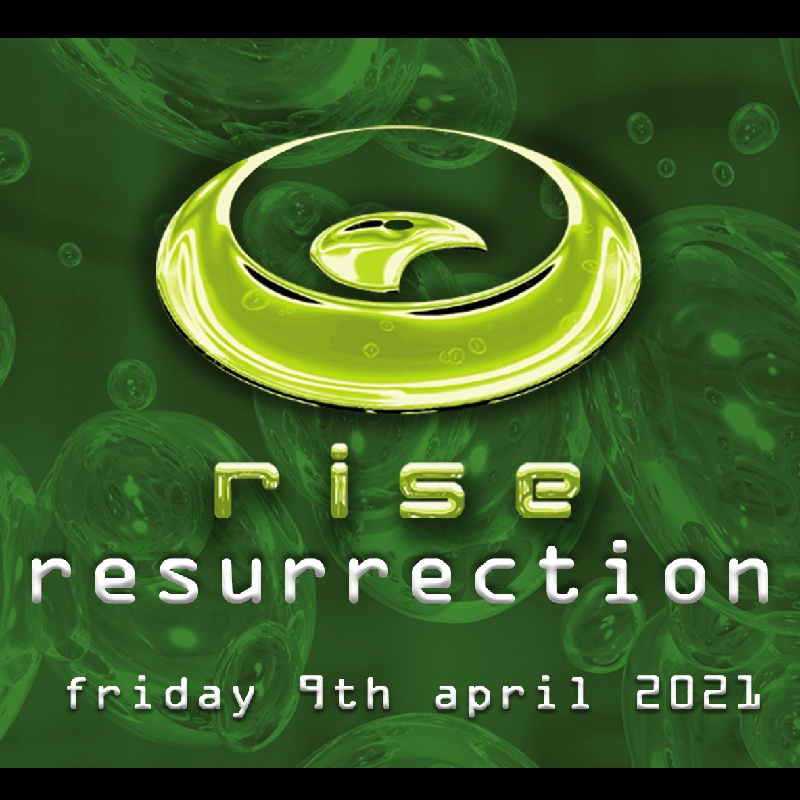 Venue Details
Air Nightclub
139 James St
Northbridge, WA, 6003
08:00pm, Fri 9th Apr 2021
Rise Resurrection 
Friday 9th April 2021
139 James Street Northbridge
8pm – 4am
Following the sold out Reunion in November 2019 there has been one recurring question, when is the next Rise event? 
Well here it is! Last time we just scratched the surface, this time round your resident and special guest DJs are digging deeper into the crates to rediscover the anthems that will have your spine tingling and hands in the air.
Save the date, book the babysitter and get your tickets quick. Reunion sold out in just 10 days.
Join us as we resurrect Rise for an unforgettable night.
Tickets on sale at 6pm Tuesday 16 March 2021
Earlybird - $25
First Release - $35
Final Release - $45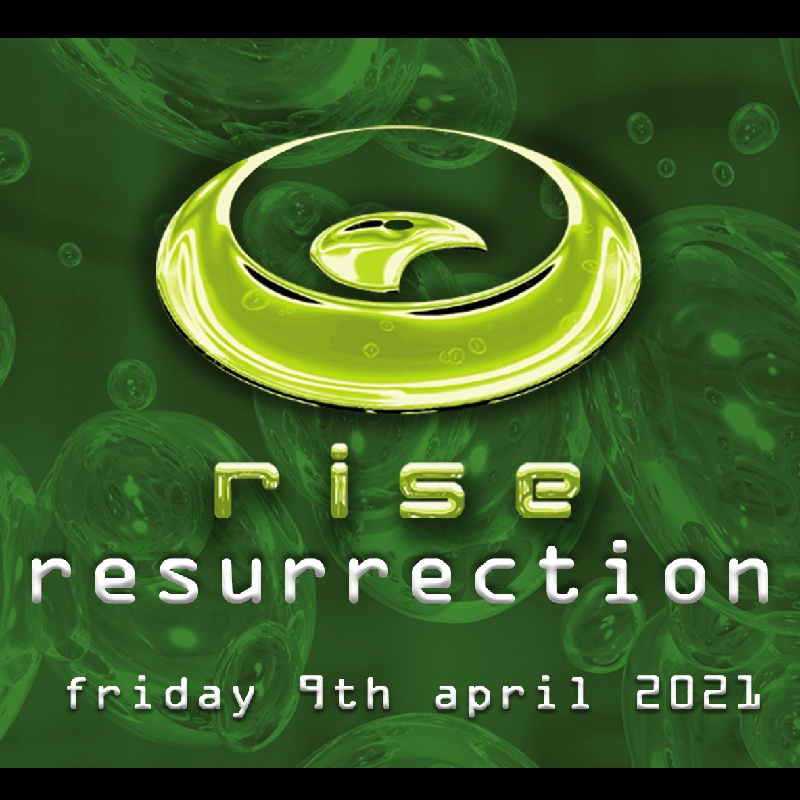 Venue Details
Air Nightclub
139 James St
Northbridge, WA, 6003