Rhythm System Pres. Prospa (UK) & Juicy Romance
18+
09:00pm, Fri 8th Dec 2023
This event has already taken place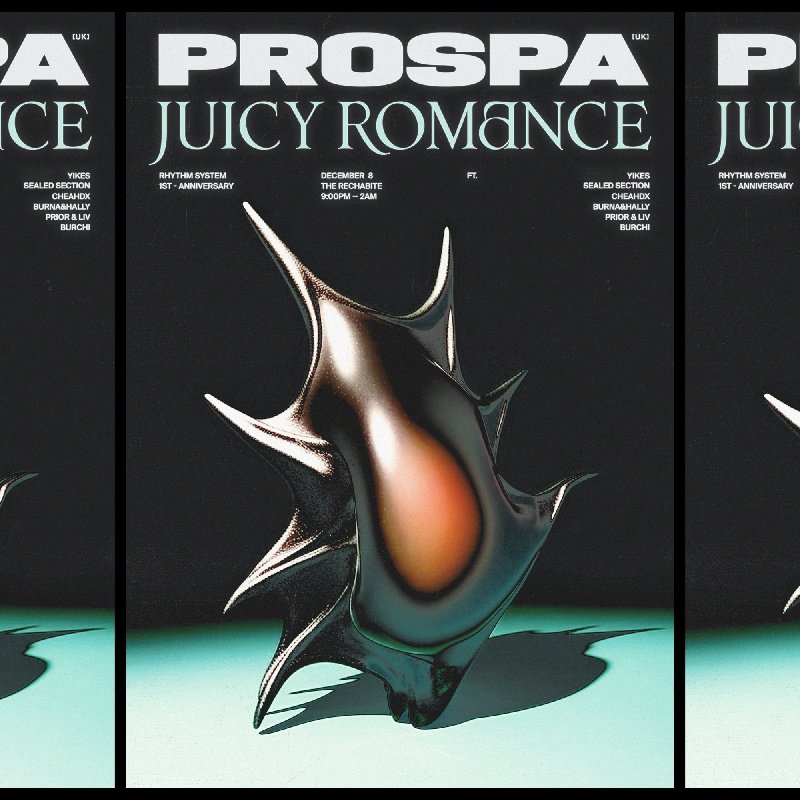 Venue Details
The Rechabite
224 William St
Northbridge, WA, 6003
Rhythm System Pres. Prospa (UK) & Juicy Romance
18+
09:00pm, Fri 8th Dec 2023
Rhythm System is once again taking over The Rechabite Hall and Rooftop to celebrate their first anniversary, this time with two of the worlds most energetic and eclectic electronic artists, Prospa (UK) and Juicy Romance alongside a collection of Boorloos finest selectors. 
ꕥ PROSPA (UK) ꕥ
We're extremely excited to welcome one of the fastest rising acts in the world today, PROSPA (UK) to the Rhythm System first anniversary to pump their signature blend of electronic breaks, euphoric pads and thick bass-lines. Their breakthrough track 'Prayer' is a perfect example of their ability of bending genres, fusing the old with the new which went on to receive hottest record of the year in 2019. Since 'Prayer' the pair have continuously dropped massive tunes time and time again and featuring on huge lineups such as Creamfields, Festival X, Melt Festival, Hard Summer and more. 
ꕥ JUICY ROMANCE ꕥ
The Scandalizer from down under, Juicy Romance is the Australian mystery girl promising steamy indulgence and dance floor hedonism. From her roots as a violin-playing, rock-skipping, small-town country girl, Juicy has evolved into an island-hopping, club-rocking party queen, infecting the modern world with her playful blend of dark and bouncy club bangers. Familiar with the game of exceeding expectations, her music curation within the club space transcends normative popular culture to deliver her iconic blend of Electro-Pop, Techno, Breaks, Trance and vintage club anthems. This unique Juicy sound has opened many doors for the young diva, with debut festival performances from Melbourne to Helsinki, and myriad club performances across Europe, Australia and the UK in 2023 alone. 
ꕥ SUPPORTS ꕥ
~ YIKES
~ Sealed Section
~ CheahDX
~ Burna & Hally
~ Prior & Liv
~ Burchi
ꕥ Pre-Sales ꕥ
Tickets available 6pm Thurs 26th October → mtix.me/rhythmsystem1stanniversary
ꕥ FIRST NATIONS & ASSISTANCE ꕥ
FREE for First Nations folk and for those requiring assistance. (Please get in contact at [email protected])
ꕥ SOCIALS ꕥ
RHYTHM SYSTEM
FB: facebook.com/Rhythmsyst3m
IG: @Rhythmsyst3m
ꕥ RESPECTS ꕥ
We would like to acknowledge the traditional owners of the land on which this event is taking place, the Whadjuk people of the Noongar Nation. We acknowledge the continued contribution they make to culture, lands & waters. We pay our respects to their elders past, present & emerging.
Rhythm System prides themselves on being a safe space. We encourage free & open expression. Please respect others & their boundaries.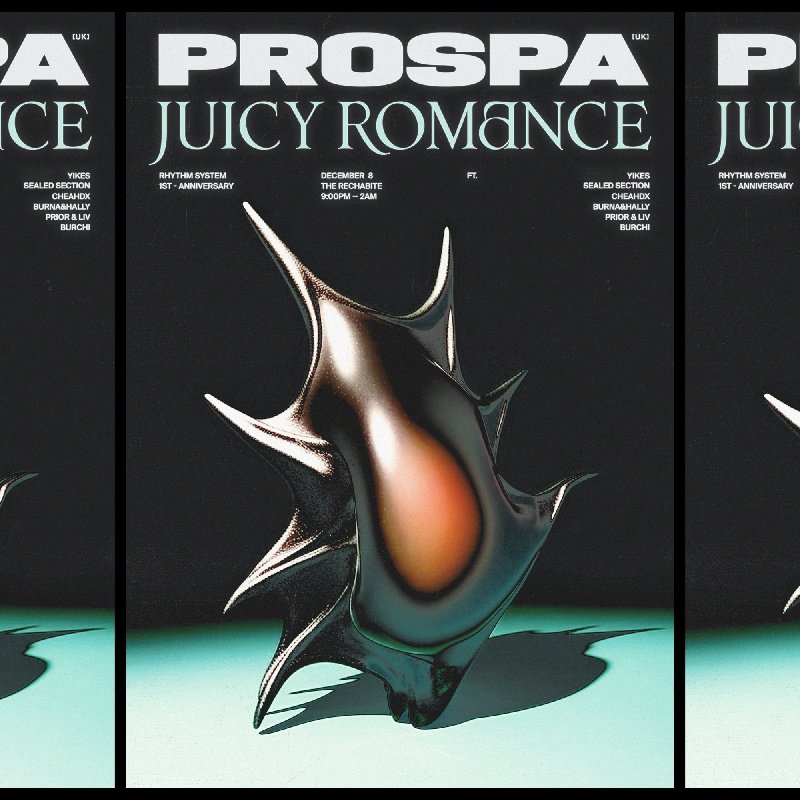 Venue Details
The Rechabite
224 William St
Northbridge, WA, 6003