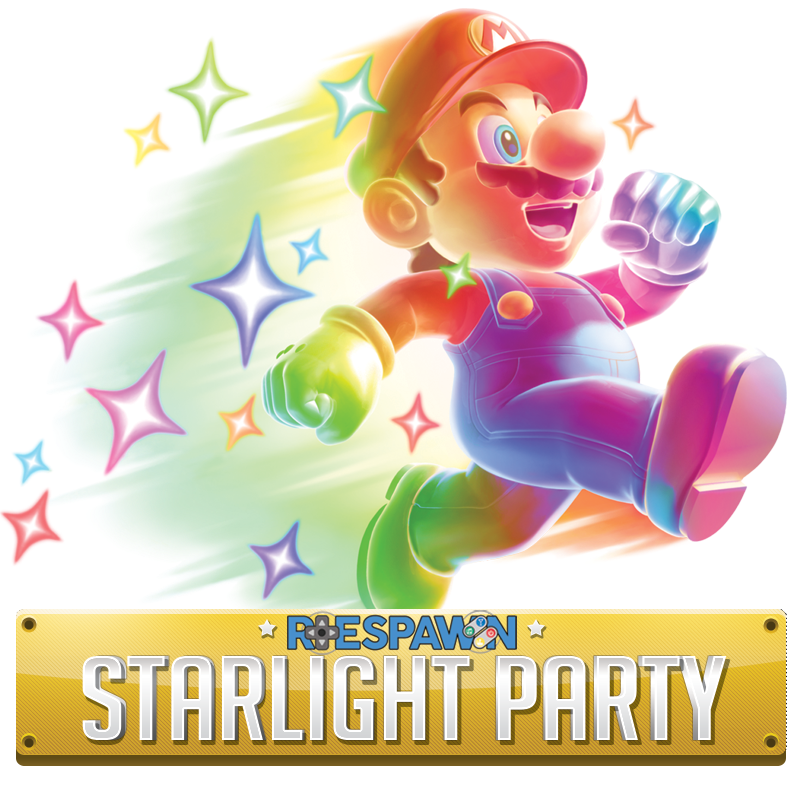 Respawn Starlight Party
18+
08:00pm, Fri 13th Aug 2021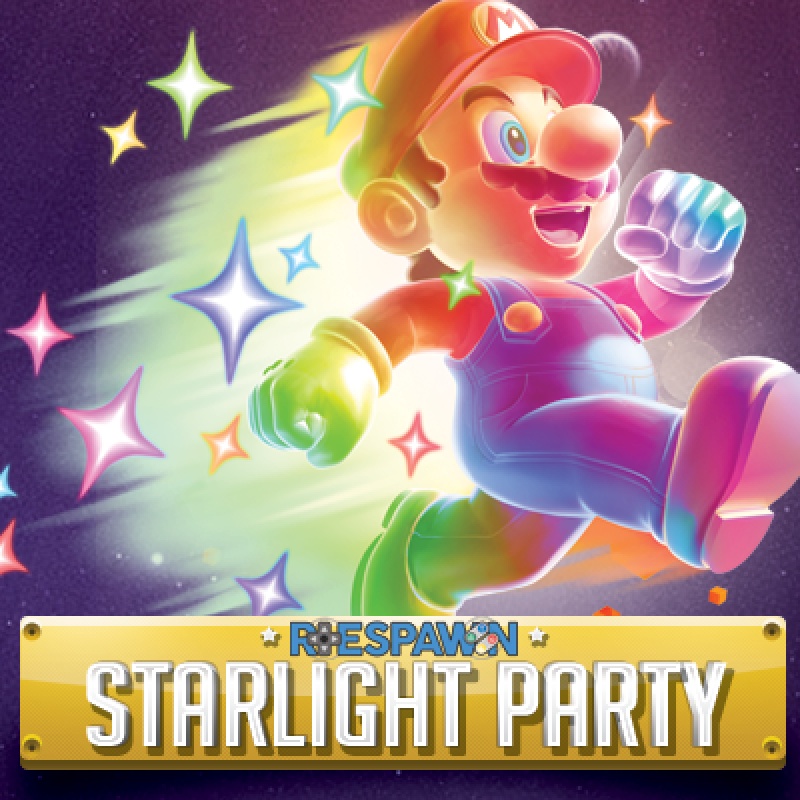 Venue Details
The Court Hotel
50 Beaufort St
Perth, WA, 6000
Respawn Starlight Party
18+
08:00pm, Fri 13th Aug 2021
The Respawn Starlight Party is back and we are going all out to help raise as much money as we can for the Starlight Childrens Foundation!

\\ COSPLAY
Our special guest cosplay judges will be roaming the room throughout the night searching for the most creative and amazing cosplays of the night. We will then pass the torch to YOU to choose who you think should be crowned the Respawn Starlight Cosplay Champion!
\\ GAME ON
It wouldn't be Respawn without your favourite multiplayer party games. Halo, Mario Kart, Smash Bro's and more! Loser buys the next round of drinks!
\\ DANCE DANCE RESPAWN
The Respawn DJ's will be bringing the party all night belting out the best pop, punk, dance and rock tunes for you to lose your voice to.
\\ COCKTAILS
Don't know what to drink?! We got you! We will be Respawning up the cocktail menu so you can be sippin' on your favourite nerdy drink all night
\\ NEW HOME
This will be our first event at our new home The Court! We are so excited to host our events at one of Perth's best venues. Respawn has been a safe place for gamers, geeks and nerds of all types for over 6 years and we will continue to be so. The space provided to us is restrcited to Respawn patrons only. There is absolutely no place for any antisocial behaviour and any behaviour of this kind will be dealt with and removed immediately. 
The Court Hotel
50 Beaufort Street Perth
18+ ID Required on entry
Doors open 8PM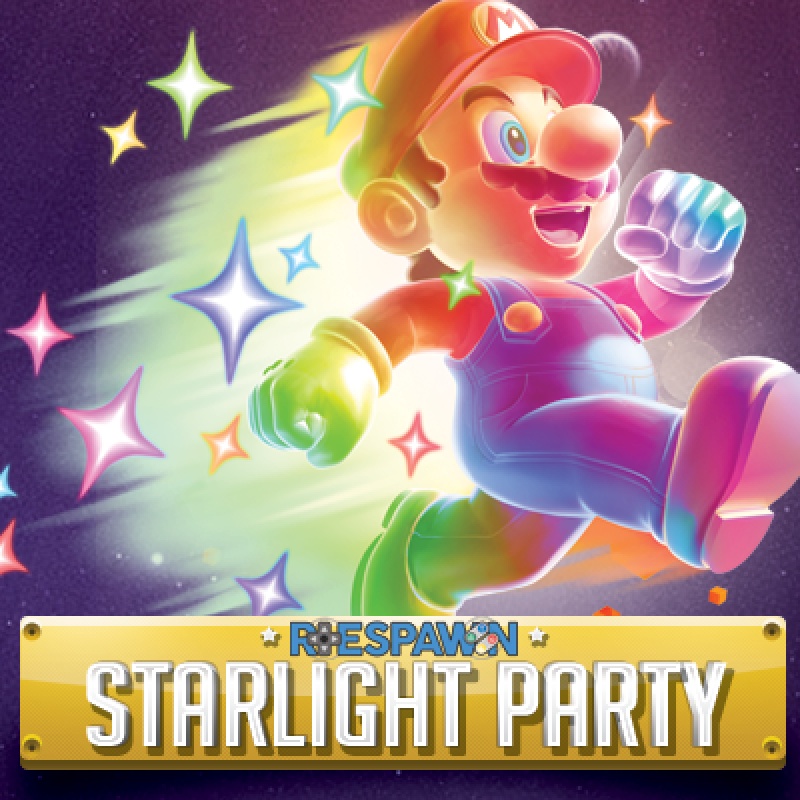 Venue Details
The Court Hotel
50 Beaufort St
Perth, WA, 6000