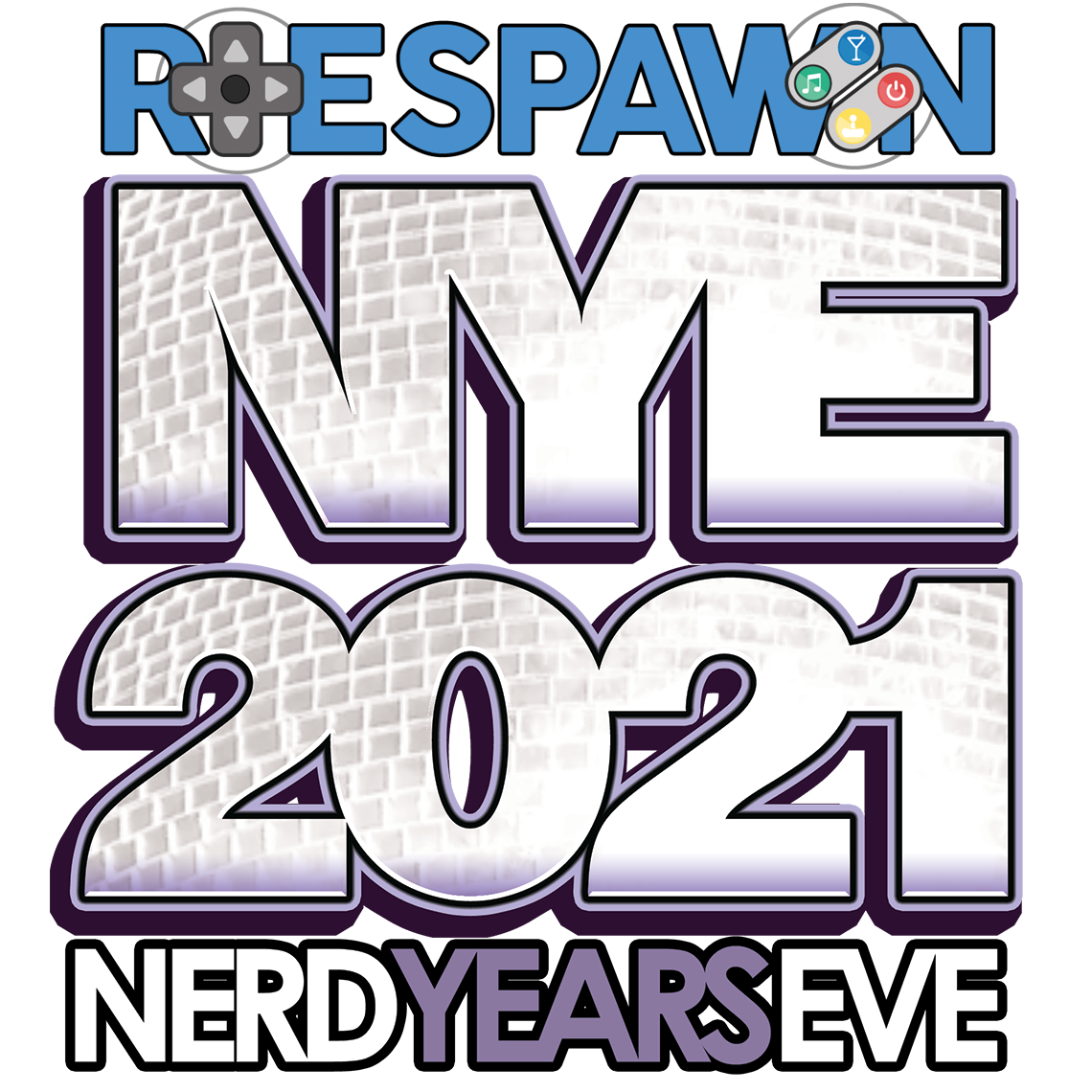 Respawn Nerd Years Eve 2021
08:00pm, Fri 31st Dec 2021
This event has already taken place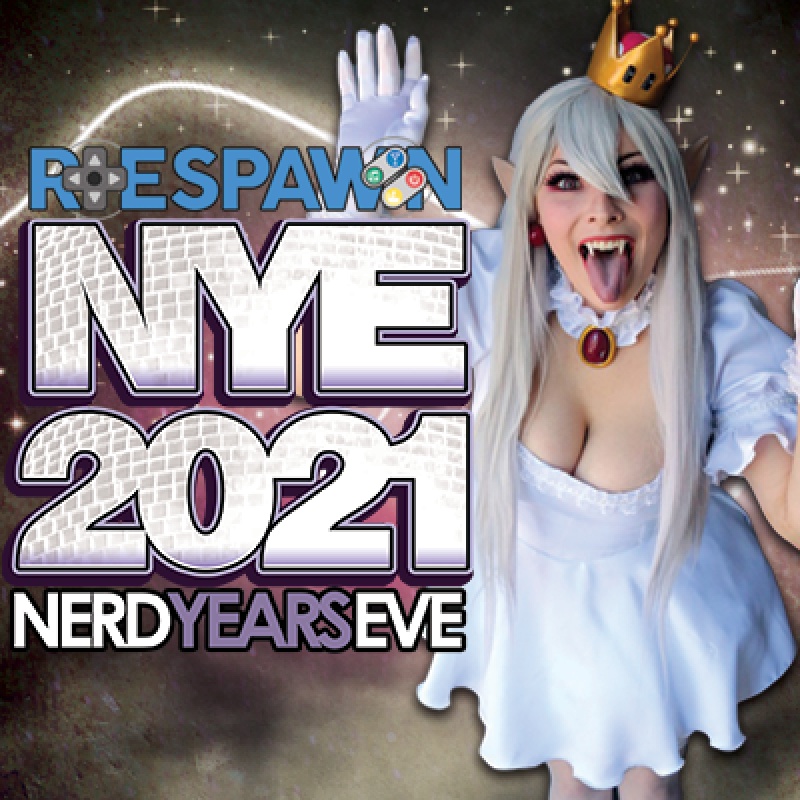 Venue Details
The Court Hotel
50 Beaufort St
Perth, WA, 6000
Respawn Nerd Years Eve 2021
08:00pm, Fri 31st Dec 2021
It's time to end 2021 with the biggest and nerdiest party of the year!
🅒🅞🅢🅟🅛🅐🅨
Our special guest cosplay judges will be roaming the room throughout the night searching for the most creative and amazing cosplays of the night. We will then pass the torch to YOU to choose who you think should be crowned the Respawn NYE Cosplay Champion!
🅖🅐🅜🅔 🅞🅝
It wouldn't be Respawn without your favourite multiplayer party games. Halo, Mario Kart, Smash Bro's and more! Loser buys the next round of drinks!
🅓🅐🅝🅒🅔 🅓🅐🅝🅒🅔 🅡🅔🅢🅟🅐🅦🅝
The Respawn DJ's will be bringing the party all night belting out the best pop, punk, dance and rock tunes for you to lose your voice to.
🅒🅞🅒🅚🅣🅐🅘🅛🅢
Don't know what to drink?! We got you! We will be Respawning up the cocktail menu so you can be sippin' on your favourite nerdy drink all night
🅥🅘🅟 🅑🅞🅞🅣🅗🅢
Get your own private VIP booth and celebrate in style! Booths can be booked through the MegaTix website. Only 4 available
🅙🅤🅢🅣 🅓🅐🅝🅒🅔
Want to get your dance on but in a competitive way? We will be rocking Just Dance on the roof deck all night so you can challenge your friends to a dance off!
🅣🅘🅒🅚🅔🅣🅢
Get your tickets ASAP before they are all sold out!
First Release: $15
Second Release: $20
Third Release: $25
Door Sales: $30
Upstairs @ The Court
50 Beaufort Street Perth
18+ ID Required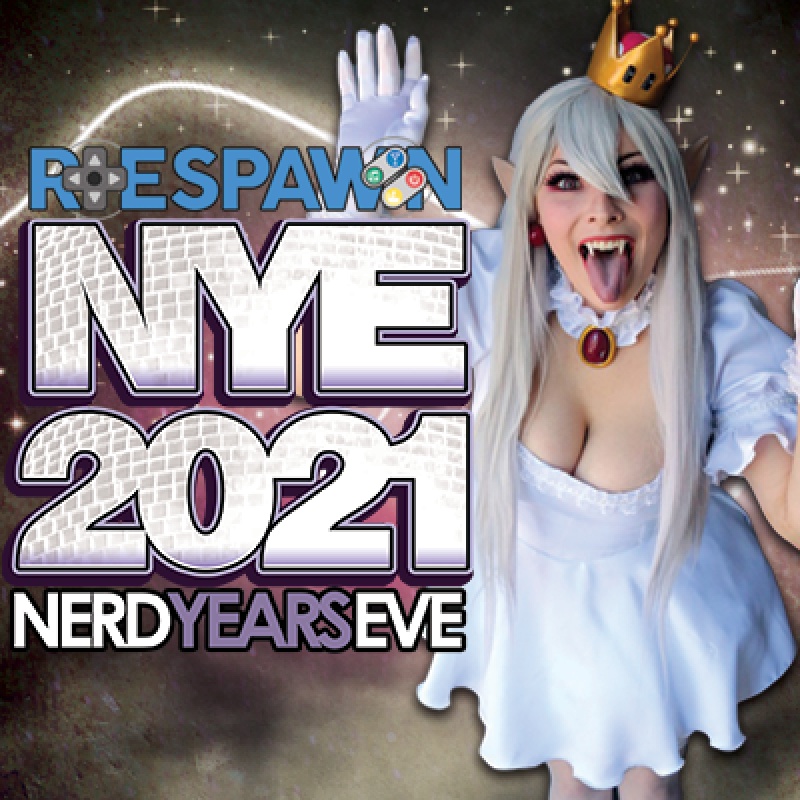 Venue Details
The Court Hotel
50 Beaufort St
Perth, WA, 6000