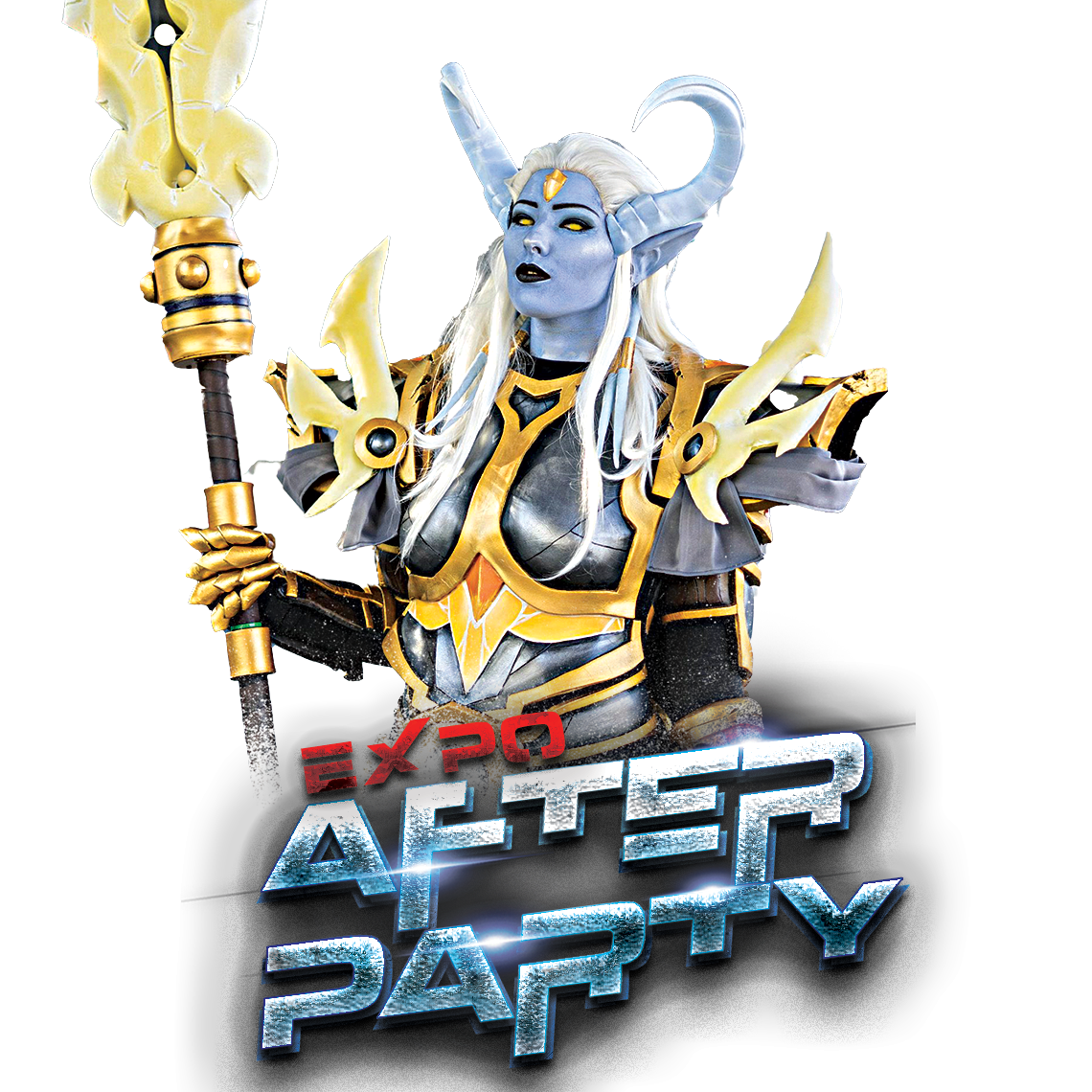 Respawn Expo After Party 2022
18+
09:00pm, Sat 25th Jun 2022
This event has already taken place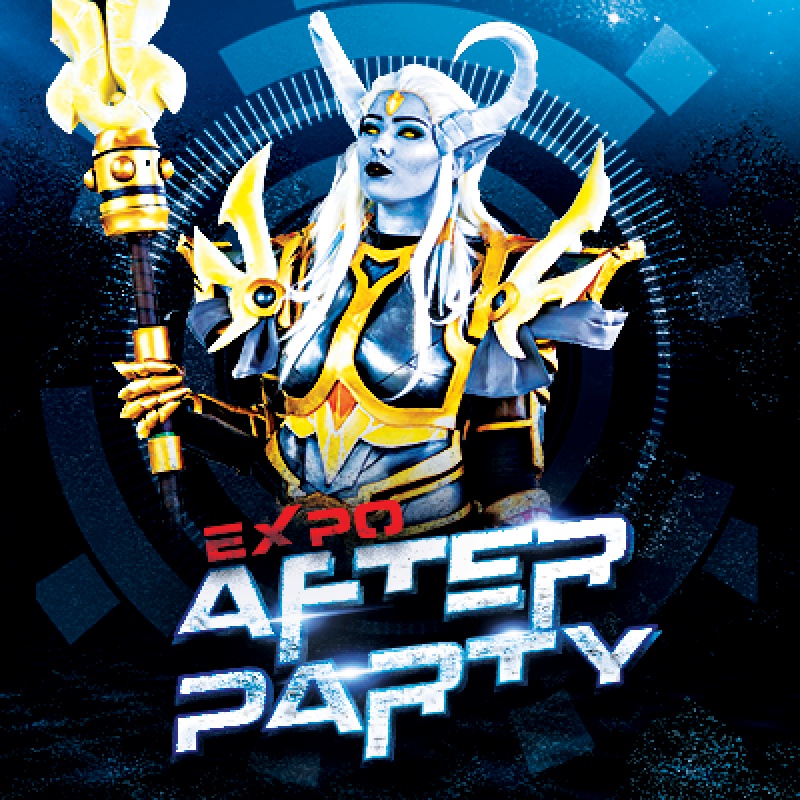 Venue Details
The Rechabite
224 William St
Northbridge, WA, 6003
Respawn Expo After Party 2022
18+
09:00pm, Sat 25th Jun 2022
Respawn has always been the home for any major convention's after party in Perth and this year is no exception!
𝖈𝖔𝖘𝖕𝖑𝖆𝖞 𝖈𝖍𝖆𝖒𝖕𝖎𝖔𝖓𝖘𝖍𝖎𝖕
The Respawn Cosplay Championship is back! Our special guest cosplay judges will be patrolling the venue all night to find the most creative and amazing cosplays to get up on stage and show them off! Then it's up to YOU to decide who is crowed the 2022 Respawn Expo Cosplay Champion!
𝖕𝖍𝖔𝖙𝖔𝖇𝖔𝖔𝖙𝖍
The Respawn photobooth will be set up and running all night to capture all of the unforgettable memories of the night
𝖋𝖗𝖊𝖊 𝖊𝖓𝖙𝖗𝖞 𝖋𝖔𝖗 𝖘𝖙𝖆𝖋𝖋
Conventions would not be possible without all of the staff and volunteers involved. So as a thank you your ticket is on us. Just show your staff/volunteer wristband at the door for free entry
𝖕𝖆𝖗𝖙𝖞 𝖉𝖏'𝖘
Your favourite Respawn DJ's will be keeping the party going all night long with nothing but pop, punk, dance, rock and more!
𝖛𝖎𝖉𝖊𝖔 𝖌𝖆𝖒𝖊𝖘
It ain't a Respawn party without some gaming! The best party & multiplayer games will be playable all night
Cosplay Model: Scuzzi Cosplay
*Respawn or Expo After Party is not associated with Supanova Pop Culture Expo
**We like to think of this event as the 'Official Unofficial Supanova After Party'
𝘊𝘰𝘴𝘱𝘭𝘢𝘺𝘴 𝘵𝘩𝘢𝘵 𝘢𝘳𝘦 𝘥𝘦𝘦𝘮𝘦𝘥 𝘰𝘧𝘧𝘦𝘯𝘴𝘪𝘷𝘦 𝘰𝘳 𝘪𝘯𝘯𝘢𝘱𝘳𝘰𝘱𝘳𝘪𝘢𝘵𝘦 𝘣𝘺 𝘮𝘢𝘯𝘢𝘨𝘦𝘮𝘦𝘯𝘵 𝘸𝘪𝘭𝘭 𝘣𝘦 𝘢𝘴𝘬𝘦𝘥 𝘵𝘰 𝘣𝘦 𝘳𝘦𝘮𝘰𝘷𝘦𝘥 𝘰𝘳 𝘤𝘰𝘷𝘦𝘳𝘦𝘥 𝘶𝘱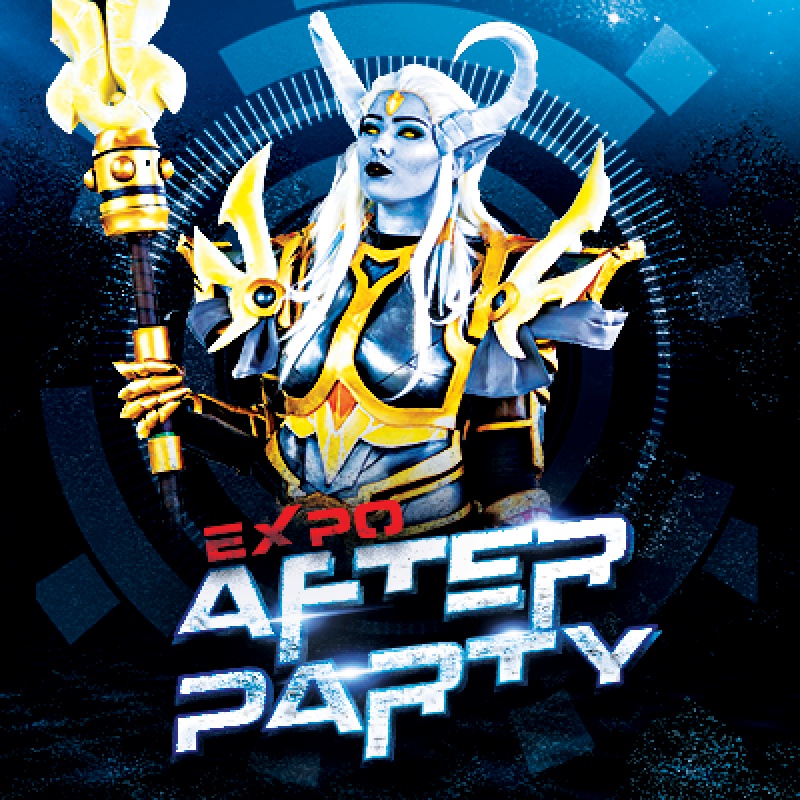 Venue Details
The Rechabite
224 William St
Northbridge, WA, 6003