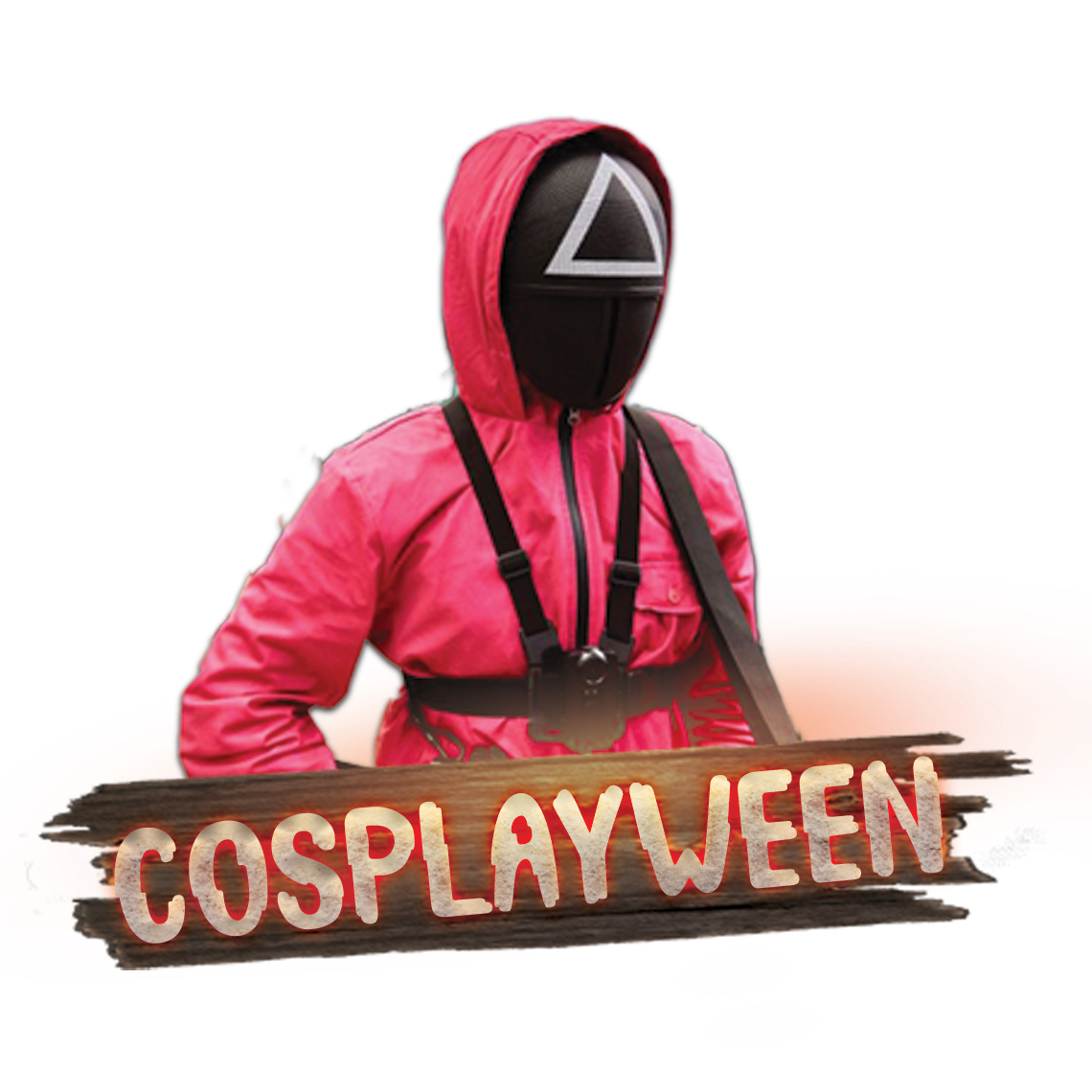 08:00pm, Fri 29th Oct 2021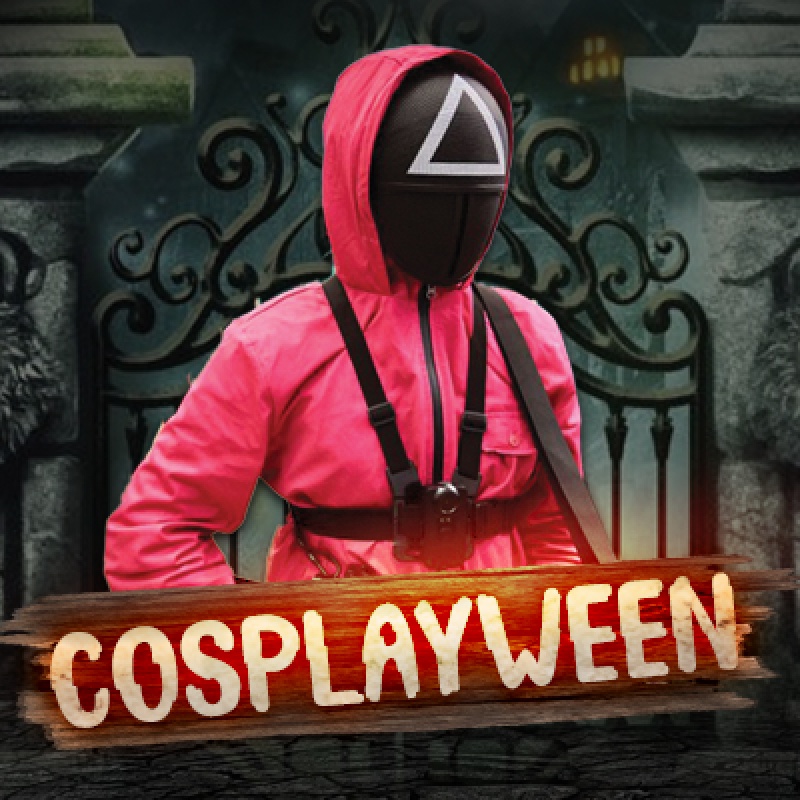 Venue Details
The Court Hotel
50 Beaufort St
Perth, WA, 6000
08:00pm, Fri 29th Oct 2021
Since we all know that cosplayers do Halloween the best out of anyone, it's time we combined the two together to bring you a night full of terrifying cosplay, video games, dancing & more!
𝘾𝙤𝙨𝙥𝙡𝙖𝙮 𝘾𝙤𝙢𝙥 @ 𝙈𝙞𝙙𝙣𝙞𝙜𝙝𝙩
Our cosplay judges will be roaming the venue all night looking for the scariest cosplays. The best cosplay as voted by the crowd will be crowned the Cosplayween 2021 Champion and some awesome prizes! Hosted by the beautiful Pavlovaface
𝙎𝙘𝙖𝙧𝙮 𝙑𝙍
Our friends at Ready Team One will have a playable VR unit that will be sure to make you scream in fear!
𝙁𝙧𝙚𝙚 𝘾𝙖𝙣𝙙𝙮
It's not a trap. No tricks. Just treating.
𝙍𝙚𝙨𝙥𝙖𝙬𝙣 𝙈𝙖𝙧𝙠𝙚𝙩𝙥𝙡𝙖𝙘𝙚
Stalls are back! We are bringing some of Perth's best cosplay & pop culture stores to Respawn
𝙂𝙚𝙚𝙠𝙮 𝘾𝙤𝙘𝙠𝙩𝙖𝙞𝙡𝙨
The Court's amazing bartenders will be serving our famous Respawn Cocktails all night
 
𝙑𝙞𝙙𝙚𝙤 𝙂𝙖𝙢𝙚𝙨
Loser buys the next round! Like always, we will have your favourite multiplayer video games playable all night
__________________________________________
The Court
50 Beaufort Street Perth
18+ ID Required
𝘊𝘰𝘴𝘱𝘭𝘢𝘺𝘴 𝘵𝘩𝘢𝘵 𝘢𝘳𝘦 𝘥𝘦𝘦𝘮𝘦𝘥 𝘰𝘧𝘧𝘦𝘯𝘴𝘪𝘷𝘦 𝘰𝘳 𝘪𝘯𝘯𝘢𝘱𝘳𝘰𝘱𝘳𝘪𝘢𝘵𝘦 𝘣𝘺 𝘮𝘢𝘯𝘢𝘨𝘦𝘮𝘦𝘯𝘵 𝘸𝘪𝘭𝘭 𝘣𝘦 𝘢𝘴𝘬𝘦𝘥 𝘵𝘰 𝘣𝘦 𝘳𝘦𝘮𝘰𝘷𝘦𝘥 𝘰𝘳 𝘤𝘰𝘷𝘦𝘳𝘦𝘥 𝘶𝘱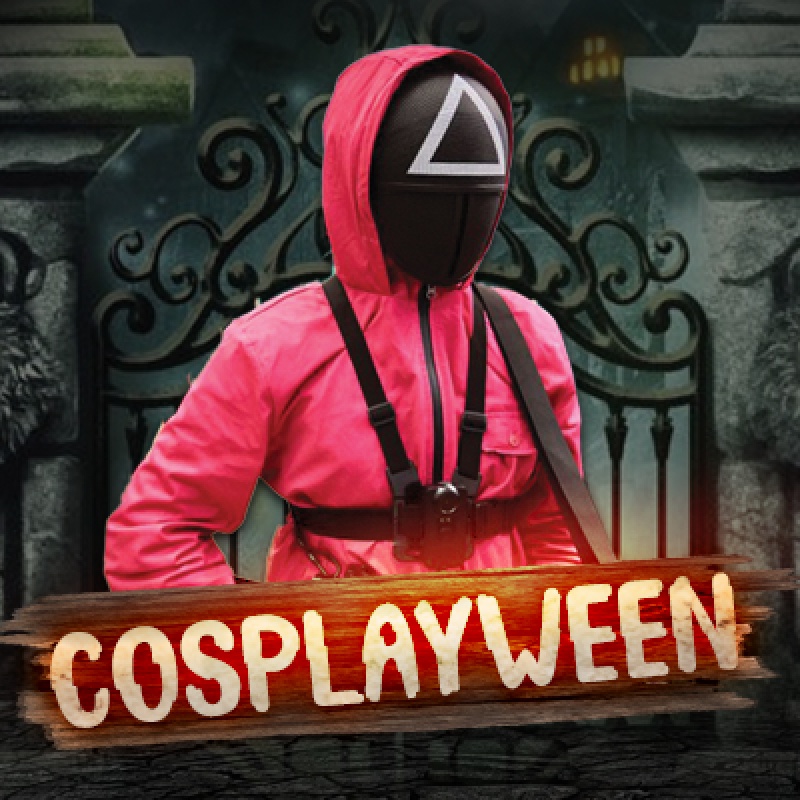 Venue Details
The Court Hotel
50 Beaufort St
Perth, WA, 6000