Reading & Singing With Reda
This event has already taken place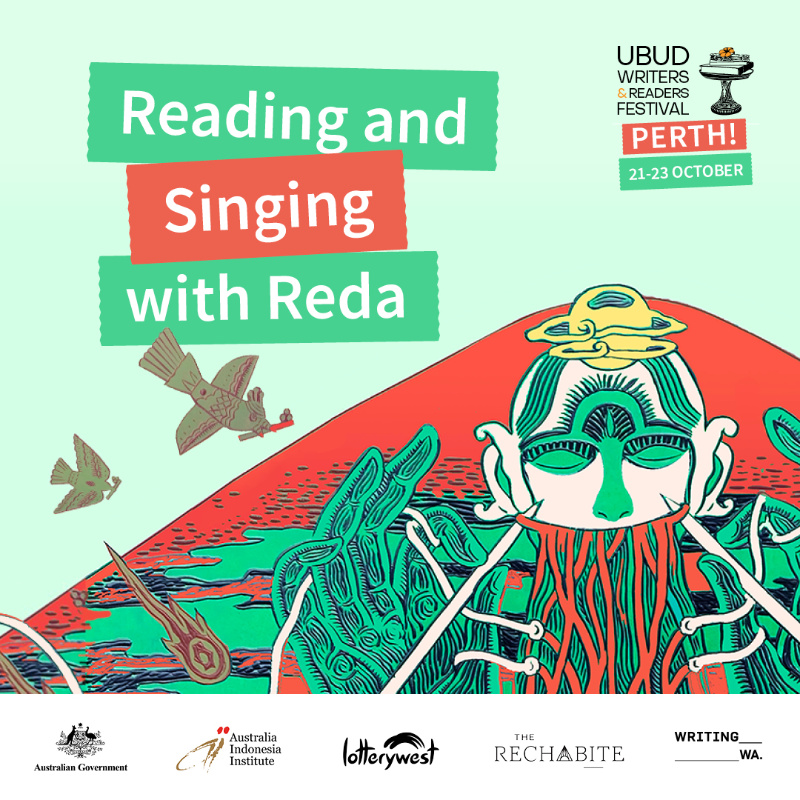 Venue Details
Goodwill Club - The Rechabite
224 William St
Northbridge, WA, 6003
Reading & Singing With Reda
In these two special sessions for young readers and families, Reda Gaudiamo will delight with music, song and readings of her stories and novels, Na Willa (2018) and Tentang Kita (About Us, 2015).
These events will be presented by Reda in Bahasa Indonesian.
The sessions are free but bookings are essential. 
Session 1: 11.00am start
Session 2: 2.00pm start
Reda Gaudiamo was born in Surabaya, East Java, in 1962 and currently lives in Jakarta. She writes short stories and novels for young adults and her books include Na Willa (2018) and Tentang Kita (About Us, 2015). She has won several awards for her short fiction and novels, among others, from Gadis and Femina magazine. Reda is also known as a musician and singer. For more than 30 years, she performed as a duo with her artistic partner, the late Ari Malibu, creating musical interpretations of poems. Currently she's working on the third series of Na Willa and her very first solo album.
...
Doors: 10:55 am for 11.00 am performance / 1.55pm for 2.00pm performance
Show Duration: 45 min
Entrance: Main Entrance located on William St.
Age Suitability: Family friendly - all minors must be accompanied by a legal guardian or parent at all times.
Content Warning: N/A
Accessibility: Please contact [email protected] for any accessibility enquiries.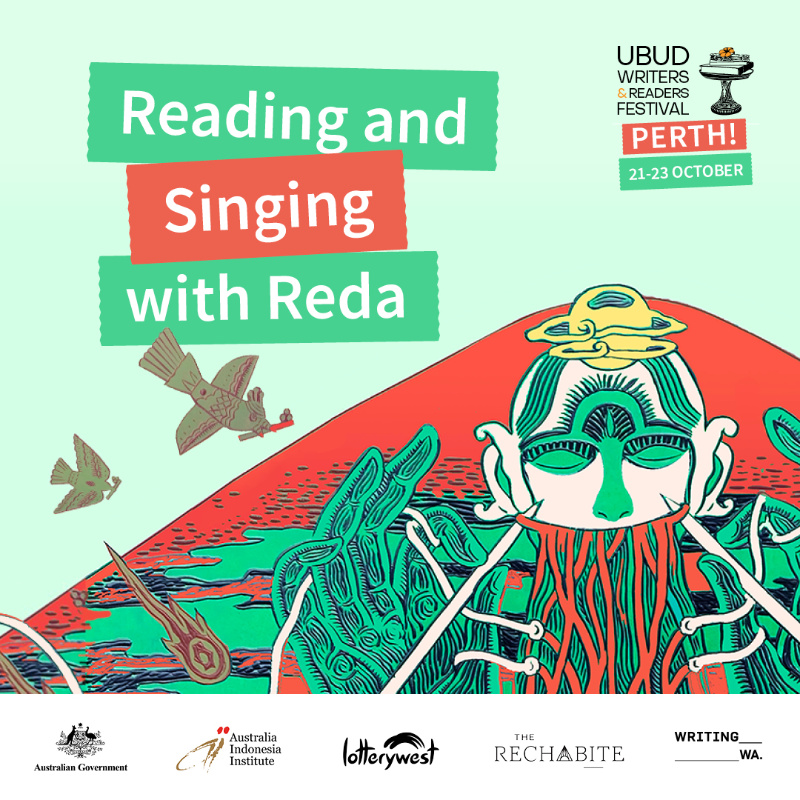 Venue Details
Goodwill Club - The Rechabite
224 William St
Northbridge, WA, 6003