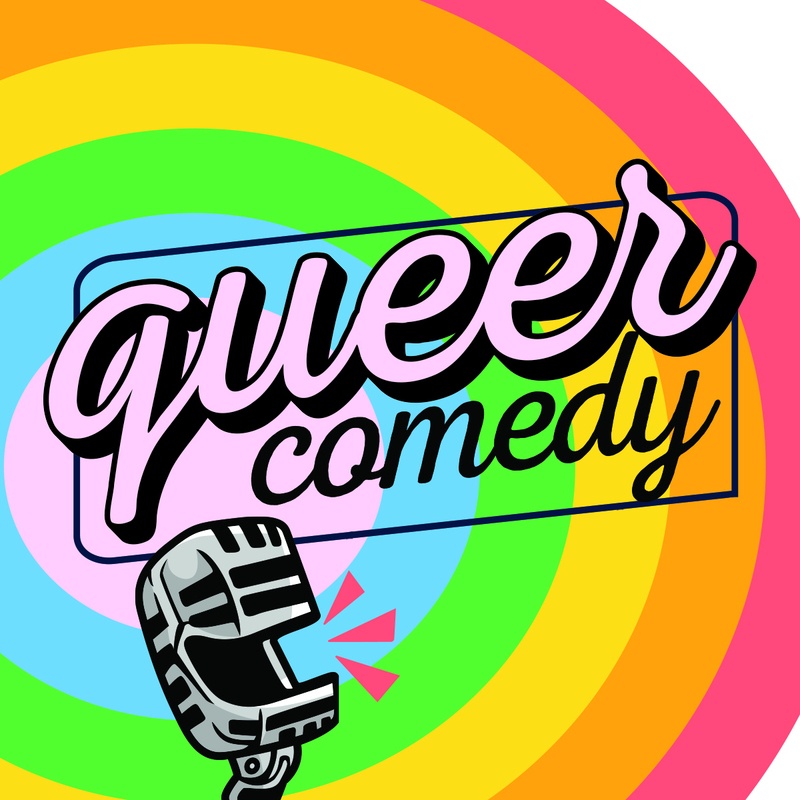 Venue Details
Goodwill Club - The Rechabite
224 William St
Northbridge, WA, 6003
You'll be getting more laughs than colours in the rainbow because for the first time ever Queer Comedy is comedy to Fringe World Festival Perth! Featuring Acts like Alissia Marsh, Aves Robins, Laura Davies and many many more! Call the show Queer Comedy because 5 acts go in and maybe by the end of the show you'll come out!  
Time: 8th - 12th Feb 2022 @ 7:40pm, 13th Feb 2022 @ 6:40pm
Show Duration: 50 mins
Age Suitability: 18+ (Restricted)
Content Warnings: Occasional Coarse Language
Accessibility: Please contact hello@therechabite.com.au for any accessibility enquiries.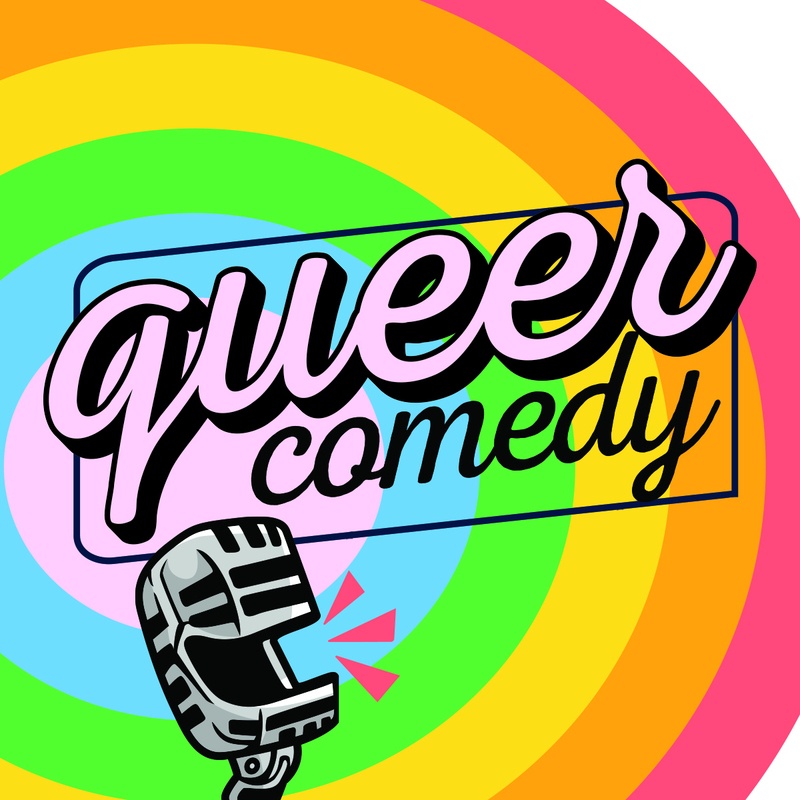 Venue Details
Goodwill Club - The Rechabite
224 William St
Northbridge, WA, 6003