Perth Royal Show Car Parking with Shuttle (2021)
This event has already taken place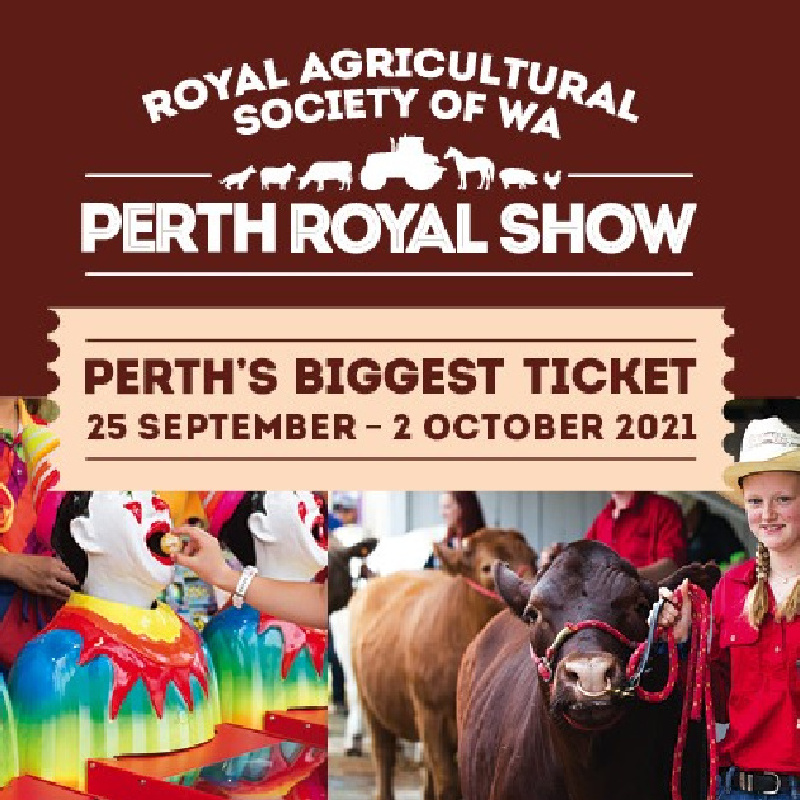 Venue Details
Swanbourne Primary School
3 Narla Road
Swanbourne, WA, 6010
Perth Royal Show Car Parking with Shuttle (2021)
This is a parking permit only and is not a valid ticket for entry into the event. Parking location is at Swanbourne Primary School located at 3 Narla Street . Please follow the instructions of the parking staff. 

Perth Royal Show 2021 is now offering pre-purchased car parking facilities for exhibitors, competitors, staff and event patrons in a nearby location.A free shuttle bus will be running between the car park and venue every 15 minutes between 6am – 9pm daily.

50% rebate of each permit sold will be donated to Swanbourne Primary School.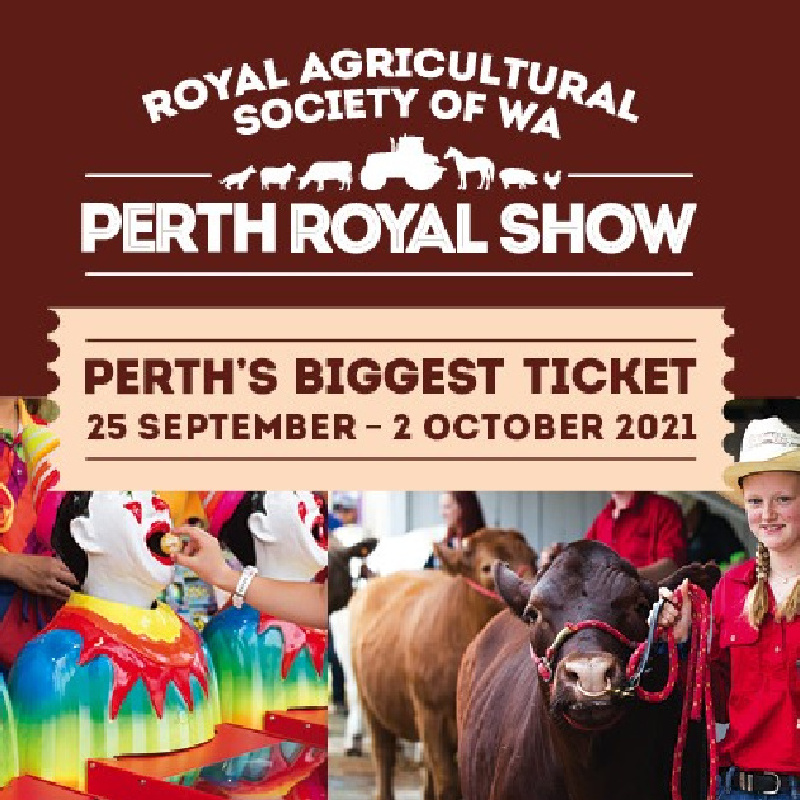 Venue Details
Swanbourne Primary School
3 Narla Road
Swanbourne, WA, 6010