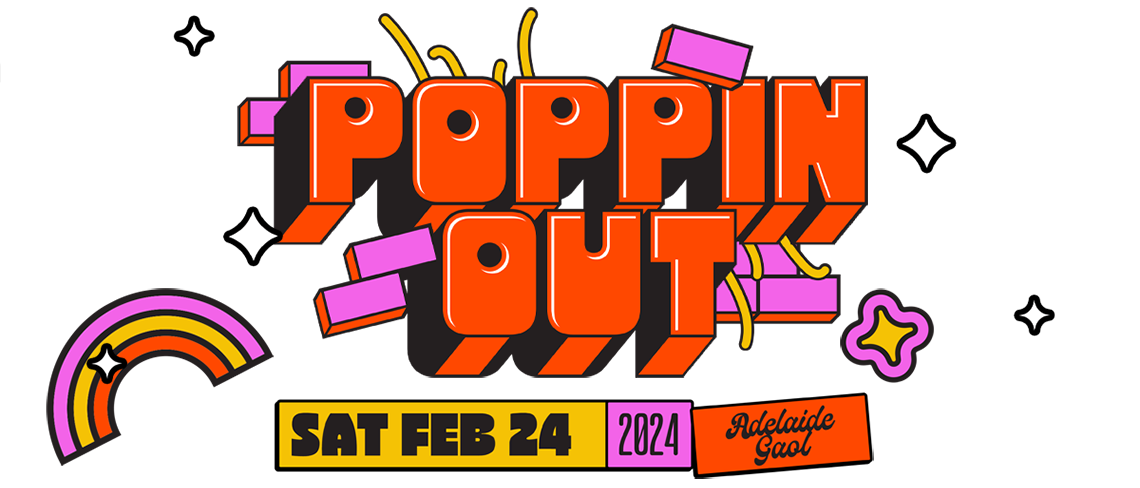 Poppin Out Festival - Adelaide
18+
01:00pm, Sat 24th Feb 2024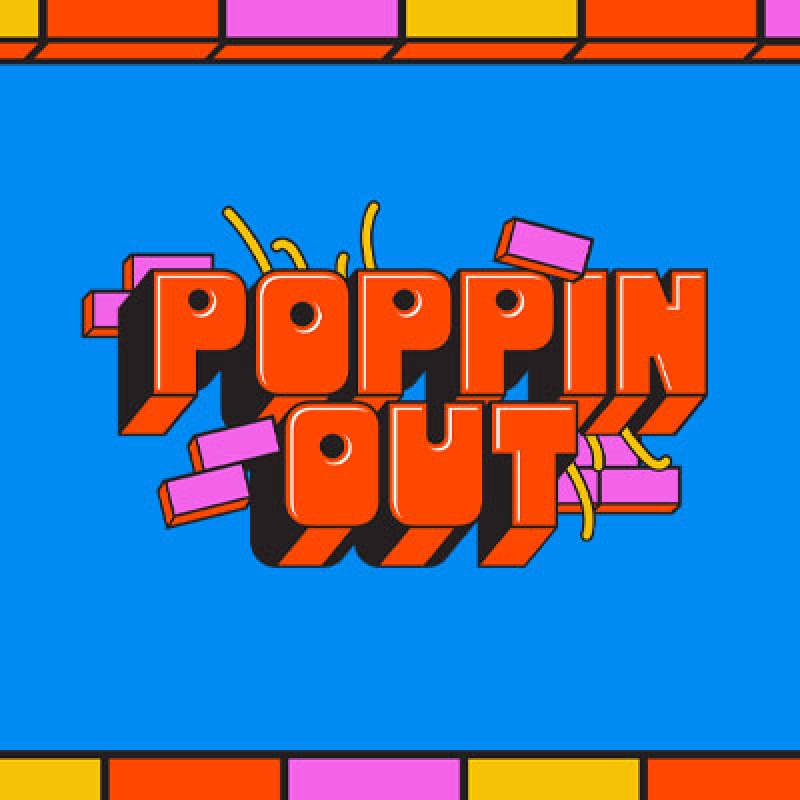 Venue Details
Adelaide Gaol
18 Gaol Rd
Adelaide, SA, 5000
Poppin Out Festival - Adelaide
18+
01:00pm, Sat 24th Feb 2024
POPPIN OUT FESTIVAL
🏳️‍🌈 Colourful, Camp & Carefree. Come as you are
❤️ Sat 24th February '24 / 1pm till 1030pm
📍 Adelaide Gaol
✅ This is a licensed 18+ ages event.
🔗 Check out the full event website here
Pop. That's right. Just Pop. Now Pop Out. I see what you did there. Now you're getting it!
Brought to you by the purveyors of Adelaide institution Mary's Poppin and the producers of Marys In The Park, Poppin Out takes you to spaces and places you've never imagined. A Colourful, Camp & Carefree music festival for everyone, we challenge your daily reality with music, people and talks that'll pop all summer long.
Our first edition kicks off during Adelaide Fringe and sees us turn a place of walls, labyrinths and control into a space of pure joy, with music, people and an attitude far removed from what it once was. Old Adelaide Gaol will break open to reveal a temple of love and freedom, and you'll be there to savour its dramatic transformation. With just a few thousand of your best friends, of course!
Creating a space that's truly inclusive is at the heart of the Poppin Out experience: all races, sexes, genders, ages and abilities, united as one. With unexpected venues, daring performances and truly memorable production, at our core is a party - and event - to remember. Come as you are, you gorgeous thing. We know you're ready to pop. And we're here for all of it!
Expect 30+ artists, International & local from DJ's to Performers and everyone in between. We'll park up Food Trucks, spread out Market Stalls, and deliver a fabulous day party that blends smoothly into the night. Make your summer one to remember, and pop!
This is a licensed 18+ ages event. Patrons are required to present photo ID at the gates.
Quick Nav
South Ave VIP Ticket Inclusions
💎 Fast track VIP entry
💎 Our signature posh loo's
💎 Access to the VIP Enclosure
💎 Speed Bar
Payment Options
Credit Cards, After Pay, Zip Pay, Back Pocket, PayPal available
And also a $25 Deposit Scheme is available select Credit Card (Deposit) at checkout.
All enquiries pls email [email protected]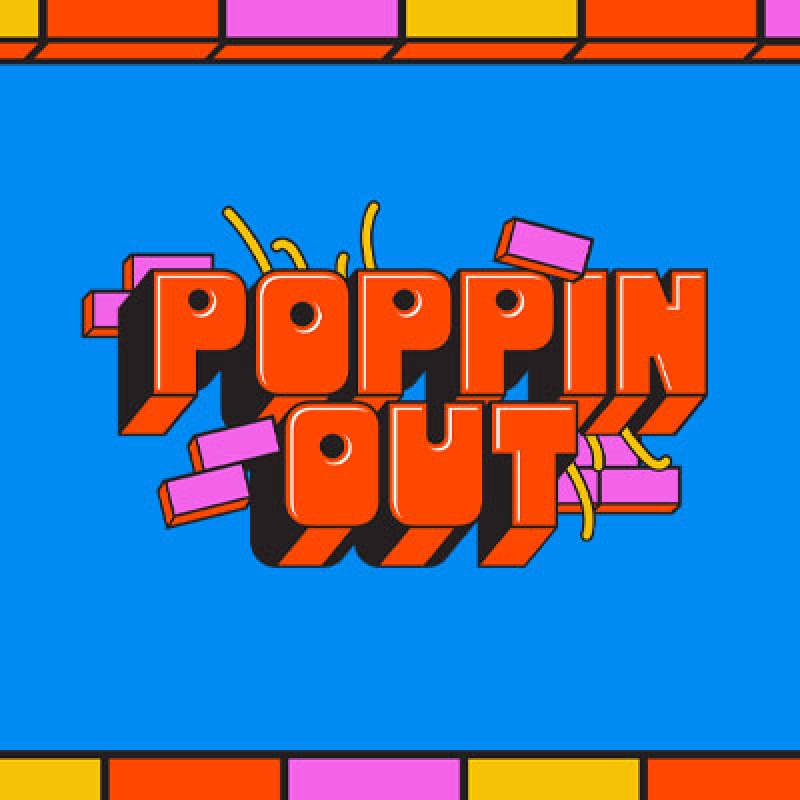 Venue Details
Adelaide Gaol
18 Gaol Rd
Adelaide, SA, 5000