Play that Funny Music - Musical Comedy Showcase
18+
This event has already taken place
Please note: A one-off Service Fee of $2.20 per transaction applies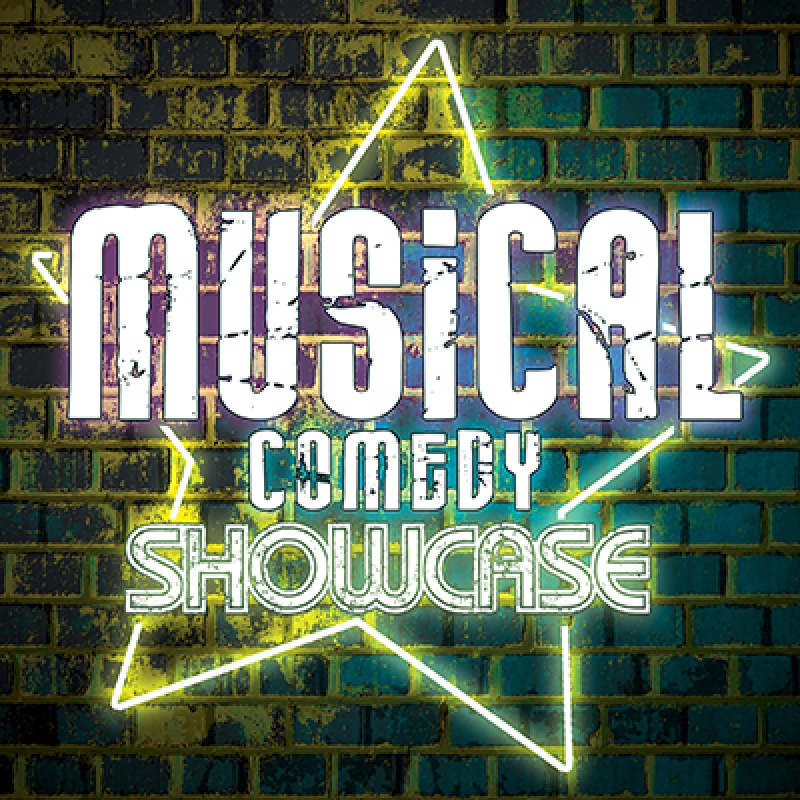 Venue Details
Goodwill Club - The Rechabite
224 William St
Northbridge, WA, 6003
Play that Funny Music - Musical Comedy Showcase
18+
Play that funny music!
For the first time in Fringe comedy history, all the festival's biggest and best musical comedians unite for one unforgettable showcase of musical madness!
Expect laughable lyrics, raucous raps, jovial jingles, and more in this premiere comedy event.
Hosted by the multiple award-winning King of musical comedy, Matt Storer, delivering new lineups of huge local, national and international musical mavericks every night.
So get your musical mates, acapella aficionados, and hip-hop heroes down to the only showcase of the Fringe guaranteed to end the night on a hilarious note!
Time: 25th - 29th Jan 2022 @ 7:40pm, 30th Jan 2022 @ 6:40pm
Show Duration: 50mins
Age Suitability: M - Minors can only attend this show at this venue with a parent or legal guardian.
Content Warnings: Occasional Coarse Language, Sexual References, Loud Noises
Accessibility: Please contact [email protected] for any accessibility enquiries.
Please note: A one-off Service Fee of $2.20 per transaction applies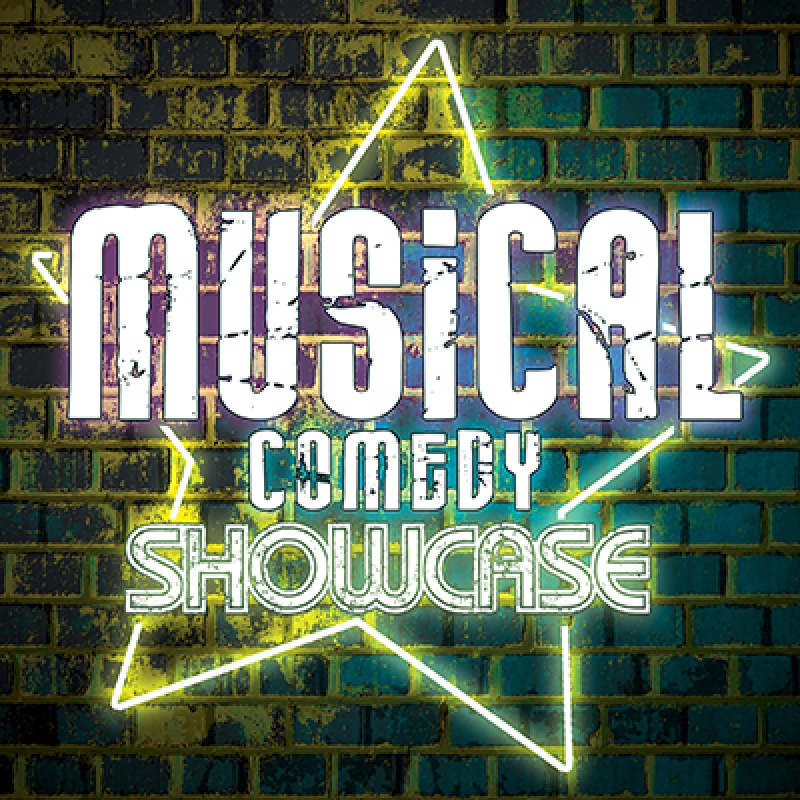 Venue Details
Goodwill Club - The Rechabite
224 William St
Northbridge, WA, 6003