PJS Presents: Gemma Farrell Quintet and Sky Machine
07:00pm, Thu 21st Oct 2021
This event has already taken place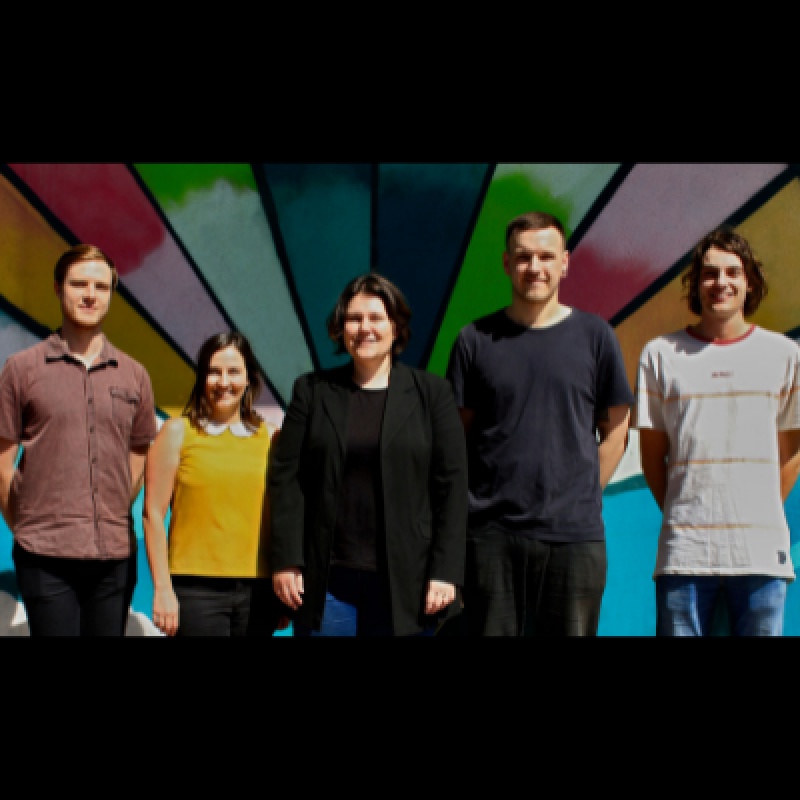 Venue Details
Goodwill Club - The Rechabite
224 William St
Northbridge, WA, 6003
PJS Presents: Gemma Farrell Quintet and Sky Machine
07:00pm, Thu 21st Oct 2021
PJS Presents 2 local bands, playing original jazz. Gemma Farrell Quintet, and Sky Machine, led by Nathan O'Brien.
Gemma Farrell Quintet
The Gemma Farrell Quintet (GFQ) is Gemma Farrell's main original jazz project. Their debut performance was for the Perth Jazz Society (PJS) at the Perth International Jazz Festival (PIJF) in 2015. They continued to perform around Perth, playing at the Ellington, the Laneway Lounge, the Moon & Four5Nine, before launching their debut album in June 2018, called "Organised Chaos." The album was featured on RTRFM and ABC Jazz as the local feature album for a week, & they were nominated for Best Jazz Act at the 2018 WAM awards, where they also performed. GFQ has performed at the 2018 & 2019 PIJF, as well as In The Pines 2019, and the 2019 King Street Corner Pocket Jazz Festival. "Organised Chaos" was nominated for Best Instrumental Jazz Album at the 2019 Australian Jazz Bell Awards & the track "Be Like Abraham" was nominated for "Best Jazz Work of the Year." GFQ was also nominated for Best Jazz Act at the 2019 WAM awards. In November 2019 GFQ toured Australia, performing at the Sydney Women's International Jazz Festival, Jazz Music Institute Brisbane & the Jazzlab Melbourne. In 2020 they performed at the Duke of George & the Ellington Jazz Club, before performing at the Rechabite, the Perth Festival, the Neon Picnic and the York Jazz Festival in 2021. GFQ have bookings coming up at PIJF on tour in Busselton in November, and will record their second album in December 2021 which is set to be launched in May 2022. As well as Gemma Farrell on Saxophones, the group consists of Sam Hadlow on Trombone, Dan Garner on Guitar, Kate Pass on Bass & Ryan Daunt on the Drums.
Sky Machine
Sky Machine is a multimedia project from Perth that blends together science fiction, digital art, and jazz fusion. They fuse elements of rock, funk, jazz and metal music with the purpose of taking the audience on a journey that explores a science fiction world populated by superhuman secret agents, artificially intelligent spaceships, covert organisations and a looming threat by an otherworldly power.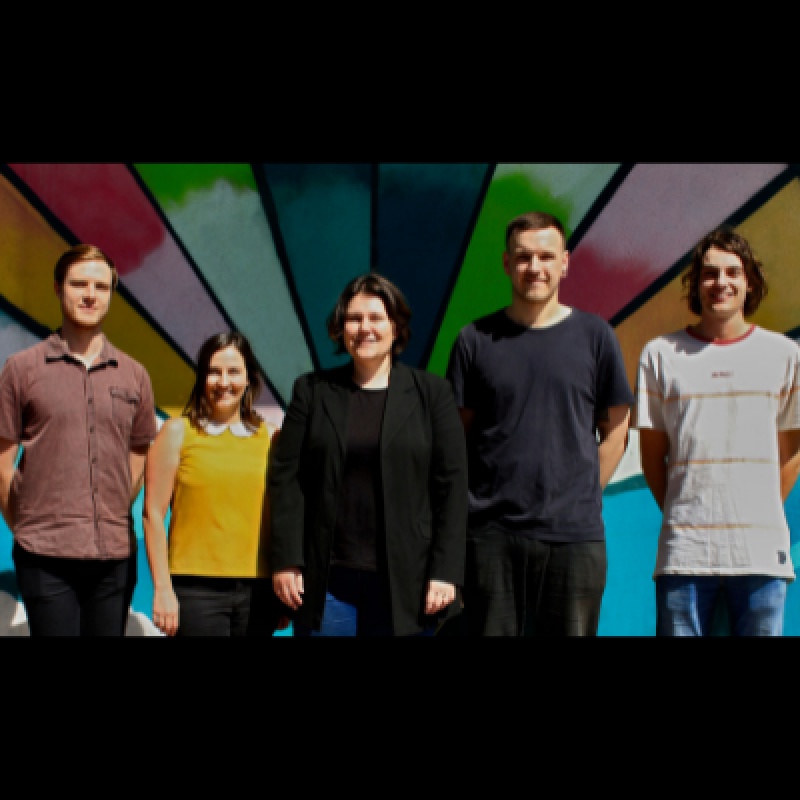 Venue Details
Goodwill Club - The Rechabite
224 William St
Northbridge, WA, 6003