08:00pm, Sat 24th Oct 2020
This event has already taken place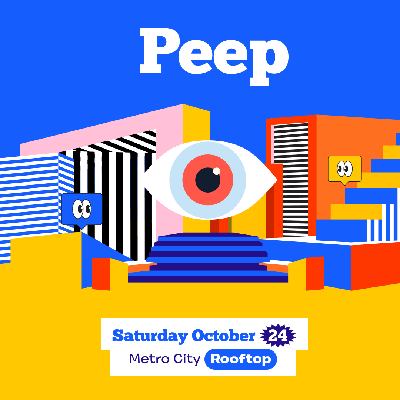 Venue Details
Metro City Rooftop
146 Roe Street
Northbridge, WA, 6003
08:00pm, Sat 24th Oct 2020
Peep people, join us for the very first version of this visual exhibition as we transform Perth's late night rooftop spot into a feast for the eyes.
Sounds provided by a host of our favourite locals with a backdrop of custom visuals projected across the entire venue exterior.
Grand final kick ons sorted.
 What 
Lights & Music
 When 
8pm - 2am
Saturday October 24th
 Where 
Metro City Rooftop
 Tickets 
$20 +bf, on sale now. 
 Socials 
IG: @peep_people
FB: peeppeople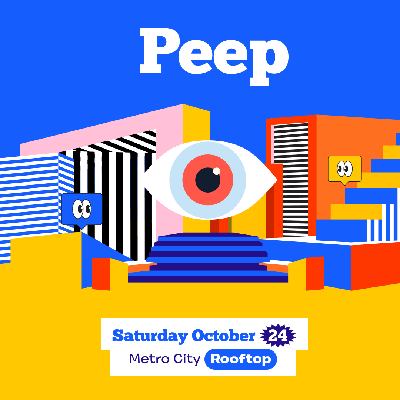 Venue Details
Metro City Rooftop
146 Roe Street
Northbridge, WA, 6003