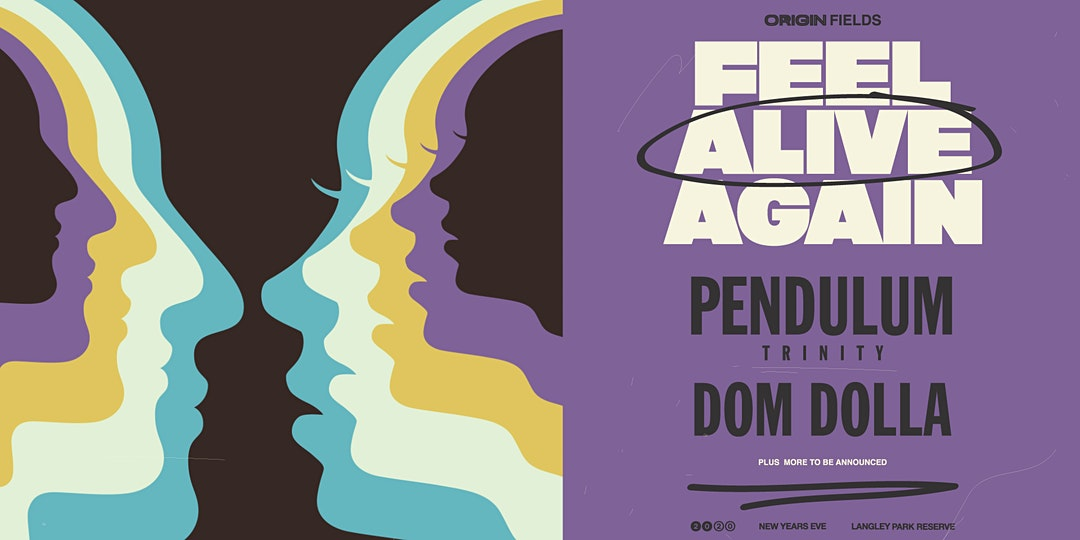 Origin Fields presents FEEL ALIVE AGAIN
18+
04:00pm, Sat 6th Mar 2021
$148.95
$139.00 + $9.95 fee
$158.95
$149.00 + $9.95 fee
$178.95
$169.00 + $9.95 fee
$231.95
$220.00 + $11.95 fee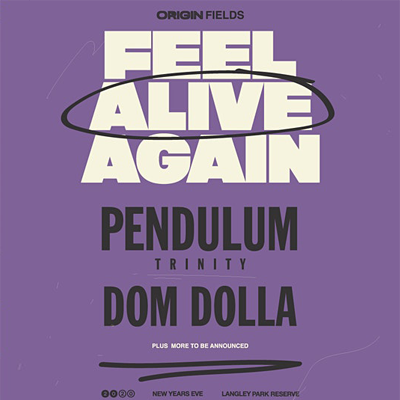 Venue Details
Langley Park
103 Riverside Dr
Perth, WA, 6004
Origin Fields presents FEEL ALIVE AGAIN
18+
04:00pm, Sat 6th Mar 2021
STATEMENT //
We regret to announce that we must reschedule Feel Alive Again to Saturday March 6th, 2021.
Whilst discussions with the Department of Health, WA Police and City of Perth have been positive in making the event occur; COVID-19 Event Conditions would compromise the quality of event and limit interactions and the overall event experience expected from Origin Fields.
All acts on the line up are committed to the new date and current tickets are automatically valid for the rescheduled date – if you have a ticket, you are all set! We strongly encourage ticket holders to #KeepYourTicket and show their support for the industry.
If you are unable to attend the newly rescheduled date, ticket holders are able to request a refund by submitting a form here https://forms.gle/UKEApHE7o7G6UrkY7 until midnight on Tuesday 22nd December. All refunds will be processed by Tuesday 29th December. Please note that once processed, it can take up to 10 days for the funds to arrive in your bank account.
Full line-up announcement coming Wednesday 23rd December.
Thankyou for your support and understanding, we apologise for any inconvenience.
...............................................................................
Origin Fields is strictly 18+ Event
Security reserves the right to refuse entry on the day.
We always take safety at our events seriously. After careful consideration and in consultation with our key stakeholders such as WA Police, Local Government and Health Authorities, we have implemented multiple measures to promote the health and wellbeing of attendees and staff. As the COVID 19 context changes and evolves, so will our welfare measures keeping you safe.
Connect with us...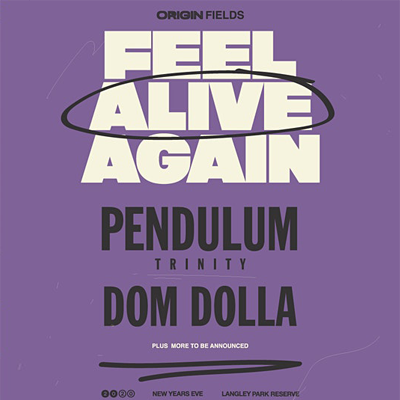 Venue Details
Langley Park
103 Riverside Dr
Perth, WA, 6004