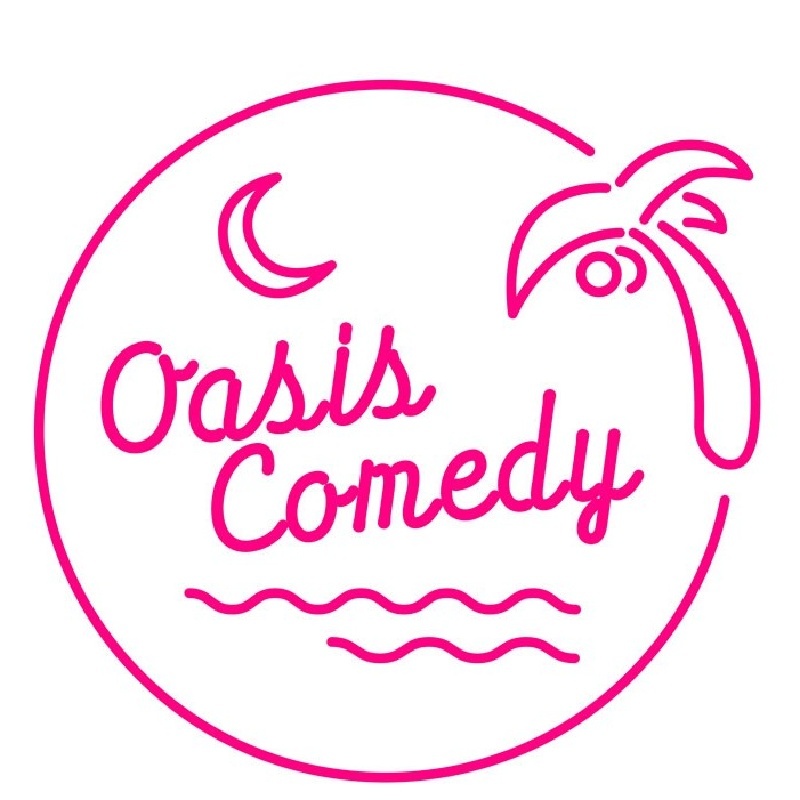 Venue Details
Brisbane Hotel
292 Beaufort St
Perth, WA, 6003
Oasis Comedy have the best lineups in town, and things are only getting bigger!
With borders now open, you can expect big name comics every weekend - supported by the freshest WA talent! In our short existence, Ross Noble, Aaron Chen, Lawrence Mooney, Becky Lucas, Nazeem Hussain, Randy Feltface, Fiona O'Loughlin, Rove, Peter Rowsthorn, Dilruk Jayasinha, Geraldine Hickey, Nick Cody, and someone so big we had to sign NDA's saying we wouldn't mention who they are - have all hit our stage! Plus the brightest new talent as well, keeping things fresh so you can come back again and again!
Tickets $30
Doors 7:45/Show 8pm 
MAY 20-21
ANDREW PORTELLI (MELBOURNE), FABIAN WOODS, AVES ROBINS & PETE SHARKEY 
MAY 27-28
AARON GOCS (BRISBANE), ANDREW WOLFE, BRODI SNOOK & LUKE JOSEPH RYAN
JUNE 3-4
DAVID QUIRK (MELBOURNE), BLAKE RICHARDSON, PETE SHARKEY, TORI GRIFFITHS, NICOLE SHI 
JUNE 10-11
DAN RATH (SYDNEY), LUKE JOSEPH RYAN, NADIA COLLINS, DAVID CALLAN, PETE SHARKEY
JUNE 17-18
1ST BIRTHDAY SPECTACULAR! ALL OUR FAVOURITE COMICS! 
 
JUNE 24-25
ROVE, TOR SNYDER, MICHAEL SHAFAR, GILLIAN CORDINER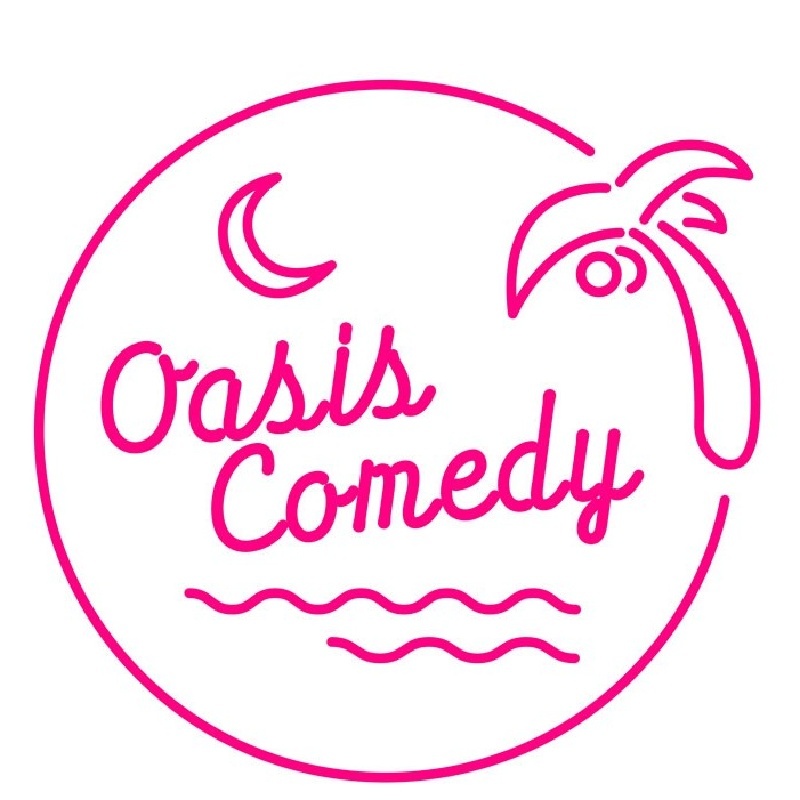 Venue Details
Brisbane Hotel
292 Beaufort St
Perth, WA, 6003