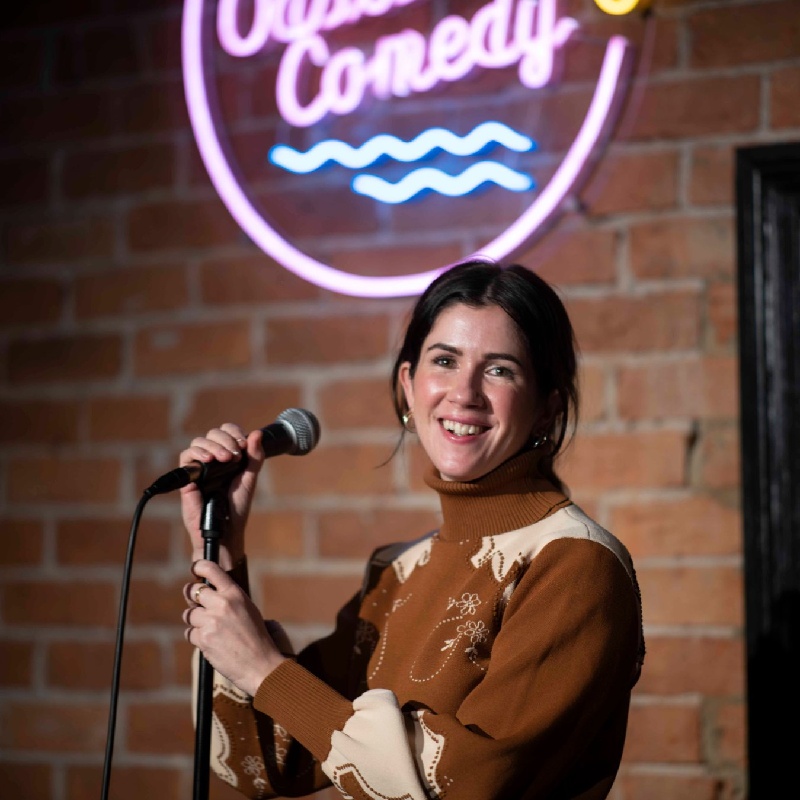 Venue Details
Brisbane Hotel
292 Beaufort St
Perth, WA, 6003
Oasis Comedy have the best lineups in town, and things are only getting bigger!
At Oasis, you can expect big name comics every weekend - supported by the freshest WA talent! In our short existence we've had Ross Noble, Aaron Chen, Lawrence Mooney, Becky Lucas, Nazeem Hussain, Randy Feltface, Fiona O'Loughlin, Rove, Peter Rowsthorn, Tony Martin and so many more hit our stage! Plus the brightest new WA talent as well, keeping things cool so you can come back again and again!
'Easily the best comedy club in Perth' James, Google review. 
Doors 7:45/Showtime 8
AUGUST 12-13
ROHAN GANJU (MELBOURNE), JARRYD GOUNDREY, BRIAN SHIELDS, BLAKE RICHARDSON 
AUGUST 19-20
TOM BALLARD (MELBOURNE), TOR SNYDER, FABIAN WOODS, FRA
AUGUST 26-27
NICK CAPPER (MELBOURNE), BLAKE RICHARDSON, PETE SHARKEY
SEPT 2-3
ANDREW WOLFE, LUKE JOSEPH RYAN, TOR SNYDER, GRANT MUSHET, BLAKE RICHARDSON 
SEPT 9-10
BEN RUSSELL (MELBOURNE), LUKE JOSEPH RYAN, ALEKS MILINKOVIC, FRANKIE
SEPT 16-17
DAVE CALLAN, JON PINDER, AMY HETHERINGTON, MATT STORER 
SEPT 30/OCT 1
JOSH EARL (MELBOURNE), ANDREW PORTELLI, JEZ WATTS
OCT 7-8
ROVE, ANDREW PORTELLI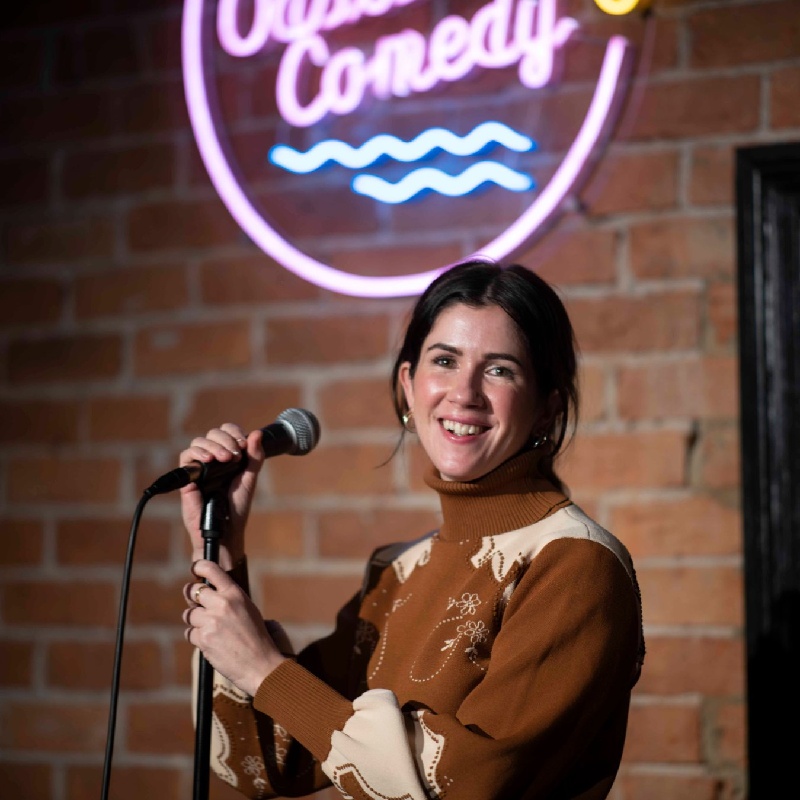 Venue Details
Brisbane Hotel
292 Beaufort St
Perth, WA, 6003