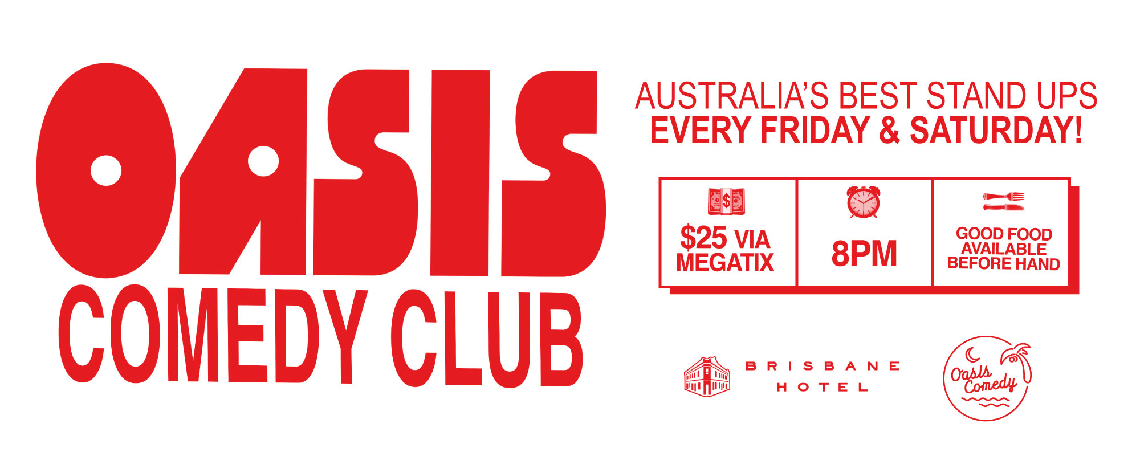 Oasis Comedy Club Friday June 25
18+
08:00pm, Fri 25th Jun 2021
$27.16
$25.00 + $2.16 fee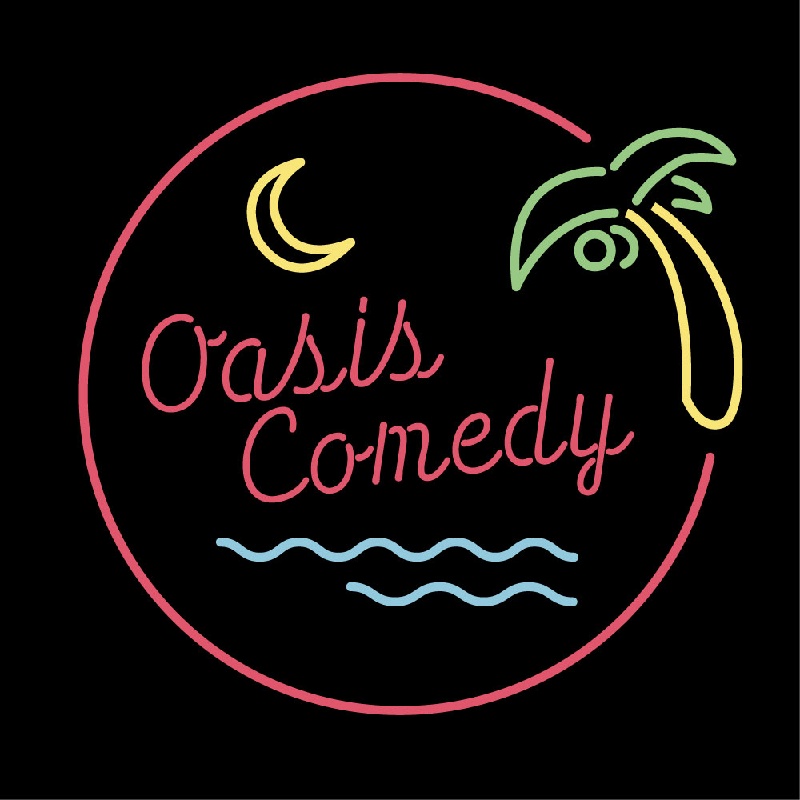 Venue Details
Brisbane Hotel
292 Beaufort St
Perth, WA, 6003
Oasis Comedy Club Friday June 25
18+
08:00pm, Fri 25th Jun 2021
Comedy at the Brisbane Hotel is BACK, and it's bigger and better than ever!
One of the most iconic spaces for stand up in the world, the upstairs room at the Brisbane has lay dormant for sometime but not anymore! A brand new moniker and lick of paint, the Oasis Comedy Club is looking fresh, and we've got the lineups to match! You'll see award winning comics from over east and the best WA has to offer too, and we'll be keeping the prices down as well!
June 25/26 sees Damien Power (nominated for best show in Melbourne a record three times) fly in from Brisbane! Damo's graced the screen in numerous stand up spots, as well as appearances on the Project, Utopia, the Weekly and much more! In support we've got WA Deadly Funny winner Fabian Woods, Melbourne boy come good Pete Sharkey and the best newcomer on the scene Aves Robins. It's all hosted by the king of crowdwork (self proclaimed) himself Kyle Legacy!
Doors at 7:30 for an 8pm start, but join us early for some great food and booze downstairs.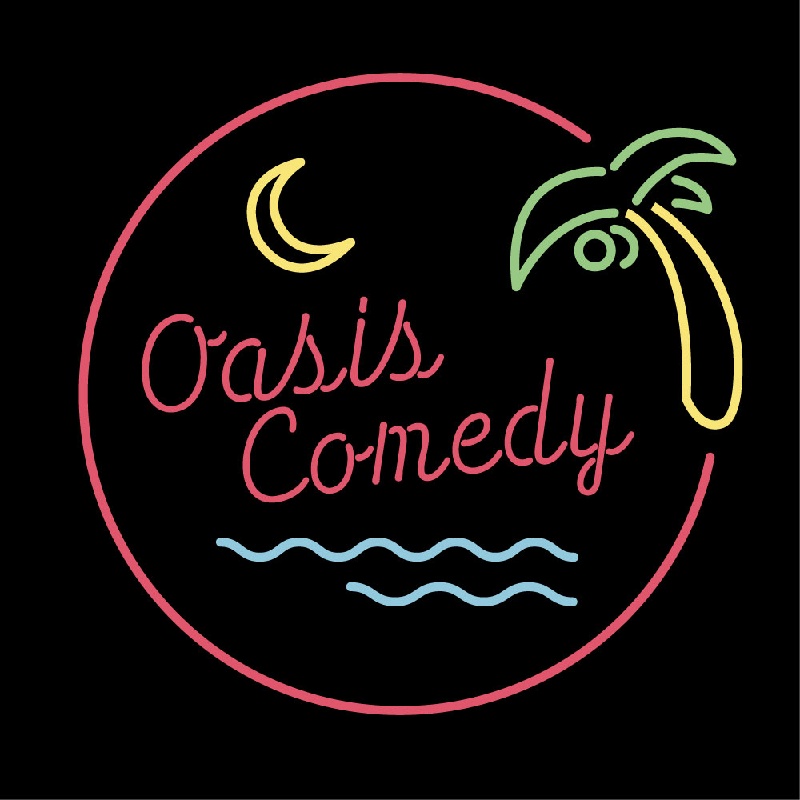 Venue Details
Brisbane Hotel
292 Beaufort St
Perth, WA, 6003