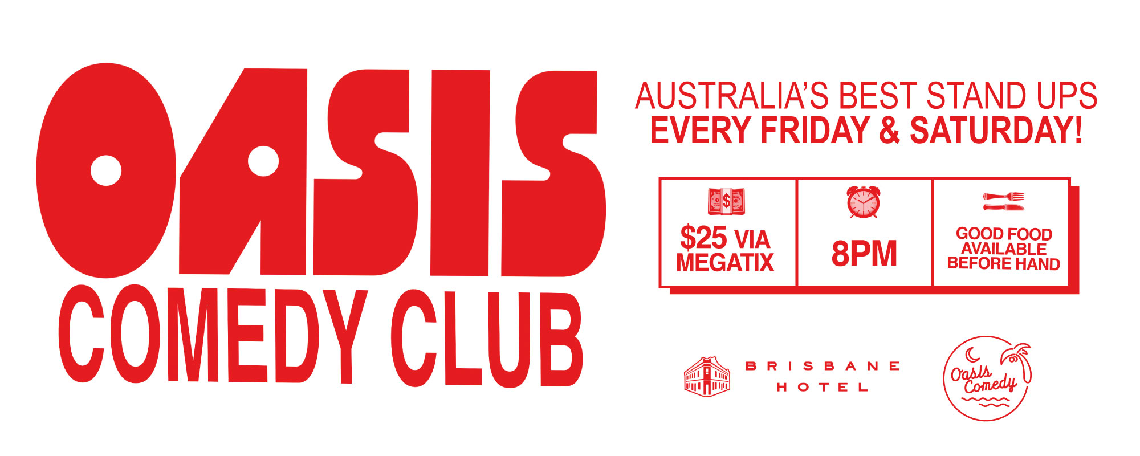 Oasis Comedy Club Friday July 23
18+
08:00pm, Fri 23rd Jul 2021
General Admission
Sales Closed
$27.16
$25.00 + $2.16 fee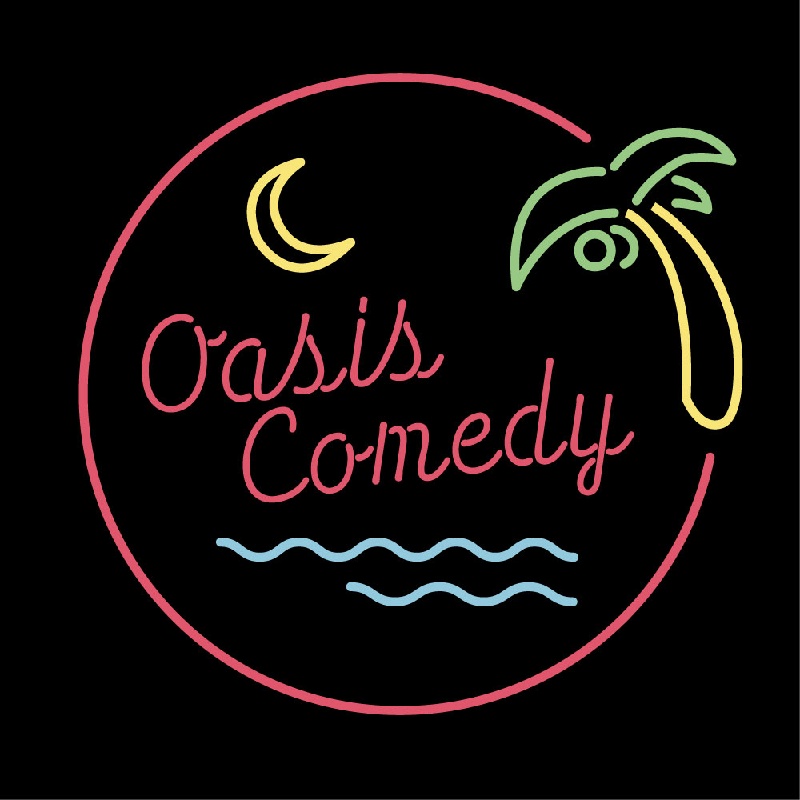 Venue Details
Brisbane Hotel
292 Beaufort St
Perth, WA, 6003
Oasis Comedy Club Friday July 23
18+
08:00pm, Fri 23rd Jul 2021
Comedy at the Brisbane Hotel is BACK, and it's bigger and better than ever!
One of the most iconic spaces for stand up in the world, the upstairs room at the Brisbane has lay dormant for sometime but not anymore! A brand new moniker and lick of paint, the Oasis Comedy Club is looking fresh, and we've got the lineups to match! You'll see award winning comics from over east and the best WA has to offer too, and we'll be keeping the prices down as well!
July 23/24 it's Manchester born, northern suburbs raised Jon Pinder! A Comedy Lounge comedian of the year and regular on 96fm - Pinder's the best in town and not to be missed! Some of Perth's best in support too, with Matt Storer, Fran Middleton, Pete Sharkey and Tori Griffiths all joining! Belter. 
Doors at 7:30 for an 8pm start, but join us early for some great food and booze downstairs.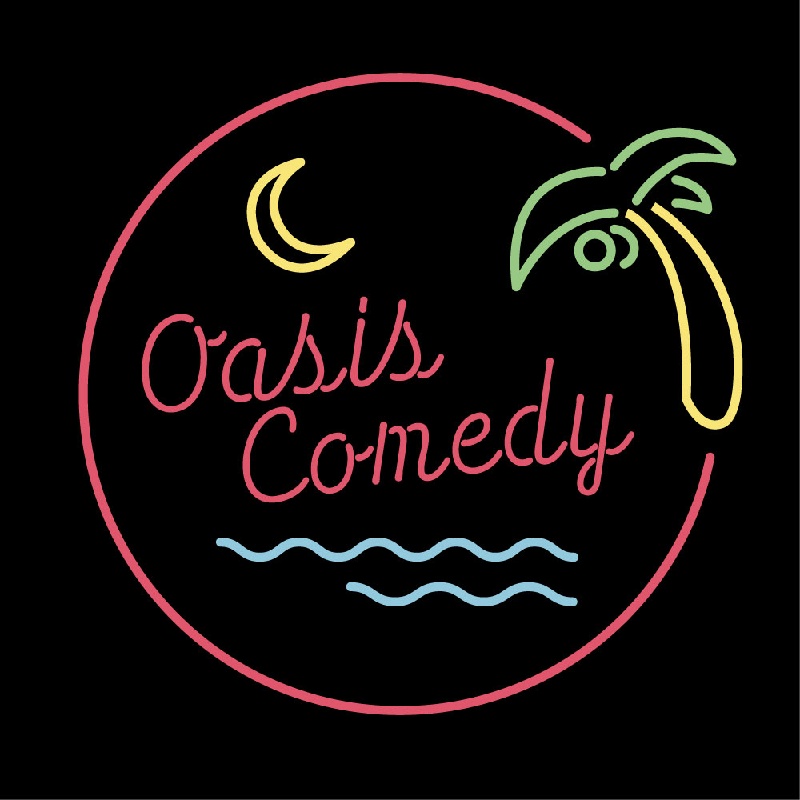 Venue Details
Brisbane Hotel
292 Beaufort St
Perth, WA, 6003