No One But Us 2024 @The Palace Motel
18+
02:00pm, Mon 1st Jan 2024 - 11:00pm, Mon 1st Jan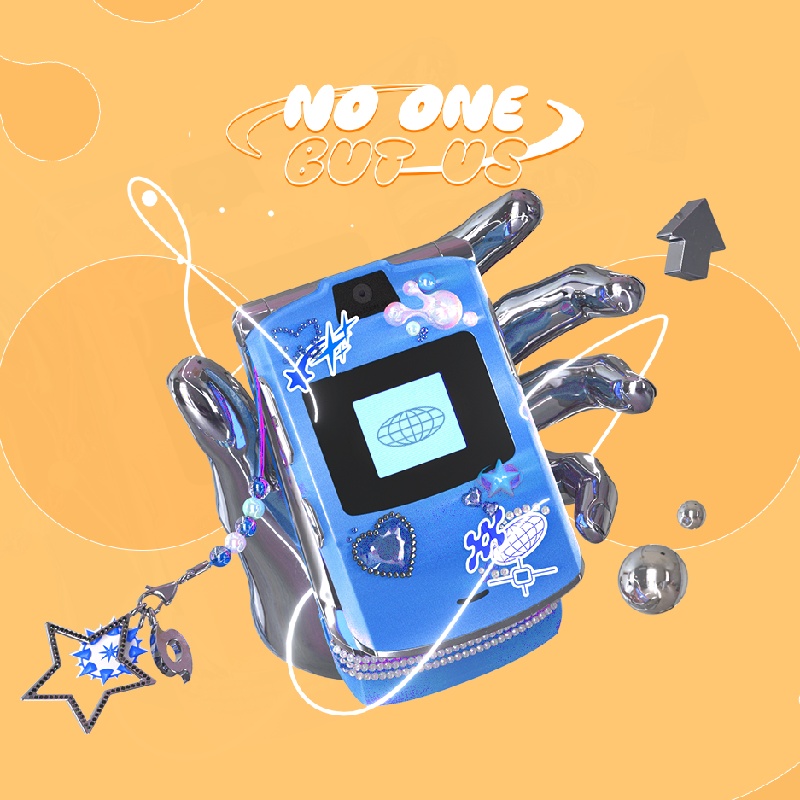 Venue Details
Langley Park
103 Riverside Dr
Perth, WA, 6004
No One But Us 2024 @The Palace Motel
18+
02:00pm, Mon 1st Jan 2024 - 11:00pm, Mon 1st Jan 2024
In Unity, we reunite this New Years Day to celebrate our sound and showcase our scene and city to the world.
It's 𝙉𝙊 𝙊𝙉𝙀 𝘽𝙐𝙏 𝙐𝙎 
In the shadow of the city skyline, upon the banks of the Swan River, we return to the palm tree lined Palace Motel this New Years Day.
Without compromise, we present you only with the finest Producers and Dj's from the subcultures closest to our hearts.
TICKETS →
Early Access: 9:00am Tuesday 10th October
General On-Sale: 12:00pm Tuesday 10th October
𝙉𝙊 𝙊𝙉𝙀 𝘽𝙐𝙏 𝙐𝙎 presents…
𝙋𝙧𝙤𝙜𝙧𝙖𝙢𝙢𝙚 𝙛𝙚𝙖𝙩𝙪𝙧𝙞𝙣𝙜 (𝙏𝙞𝙚𝙧𝙚𝙙 𝘼-𝙕)
HEDEX
NETSKY
(ᴀ-ᴢ)
DELTA HEAVY
METRIK
𝙋𝙡𝙪𝙨 𝙨𝙥𝙚𝙘𝙞𝙖𝙡 𝙂𝙪𝙚𝙨𝙩 CALIBRE
(ᴀ-ᴢ)
A LITTLE SOUND
BREAK
DISRUPTA
EKKO & SIDETRACK
GODDARD.
HAMDI
IMANU
JARREAU VANDAL
MIXTRESS
MOLLIE COLLINS
MONRROE & DUSKEE & EMILY MAKIS
P-RALLEL
POLA & BRYSON
SKEPSIS
VIBE CHEMISTRY B2B ALCEMIST
BLKOUT.
DON DARKOE
TERRENCE & PHILLIP
𝘱𝘭𝘶𝘴 𝘮𝘰𝘳𝘦 𝘵𝘰 𝘣𝘦 𝘢𝘯𝘯𝘰𝘶𝘯𝘤𝘦𝘥
Join us as we place our scene and sound in the spotlight, not on a side stage.
This is about the music and the community it builds.
This is all about 𝙐𝙎!
THE PALACE MOTEL
We are so very excited to re-open the doors of The Palace Motel. Our team has been working with the finest designers and imagineers who have worked tirelessly to whisk you off to the glamor and luxuries of yesteryear with the familiar sounds you know and love.
Welcome to the Palace Motel, your New Year's Destination.
Proudly presented by
No One But Us, Higher Grnd, Inhibit & The Palace Motel
—----------------
This is strictly an 18+ event, valid ID is required upon entry.
Security reserves the right to refuse entry.
We respectfully acknowledge the traditional owners of the land and pay our respects to Elders past, present and emerging.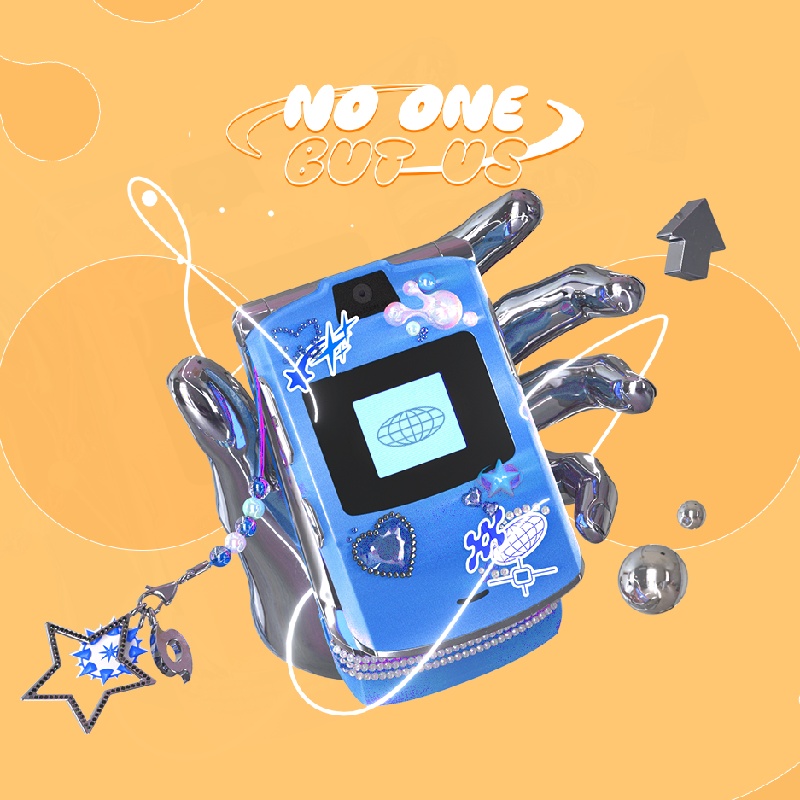 Venue Details
Langley Park
103 Riverside Dr
Perth, WA, 6004